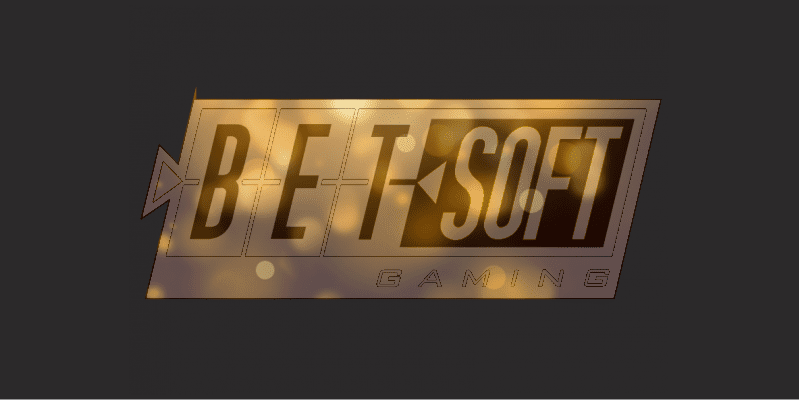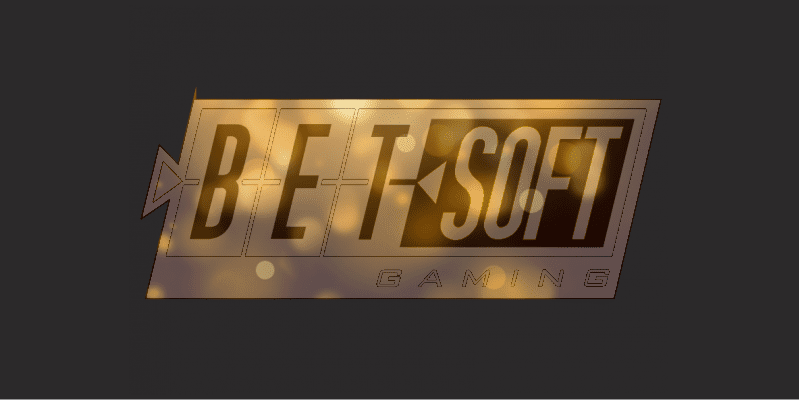 BetSoft Gaming is an innovator and leader in the field of 3D casino games, adding animation and a cinematic experience to online slots and table games. The company also has software packages that run the back ends of online casinos, from the game architecture to financial reporting and more.
Betsoft Gaming Slots
[vh-grid provider="betsoft" orderby="date" order="DESC" gamesperpage="12″ ]
Full list of Betsoft Gaming slots you can find at Our Games Lobby
Pros
An innovator and leader in the field of graphics and animation for casino games.
Known for its Slots3 line of 3D slots games.
Offers a complete casino software package as well as individual games, leading to a consistent player experience.
Cons
Graphically intense games can be demanding on some computers.
Not as well known as a complete online casino software provider as its larger competitors at the current time.
Betsoft FAQ
Who are Betsoft?
Betsoft are a legendary games company who provide out of this world casino platforms and games. They are famous for producing incredible, cinematic graphics for their games and services: a powerhouse of online gaming. Casinos around the globe jostle to use their games, as, let's face it, they make anyone look good. However, don't be deceived – not all casinos that use Betsoft are created equal. We handpick the best from our reviewers' favorites.
What games are they responsible for?
They have a whole range of games – and each one is more gorgeous than the next. From their stunning Slot3 games – Slots that offer 3D definition without the need for 3D glasses – to their American Blackjack and European Roulette – Betsoft know how to make gamblers happy.
Which ones are popular?
Their Slots3 games are their most popular. Slots gaming is a hugely popular pastime anyway, without the added appeal of feeling like you are immersed in a Willy Wonker film – with candy glow graphics and sumptuous storylines you can really sink your teeth into. Like most other Slots, the music leaves a little to be desired – but the sound effects more than make up for it. Try FrankenSlots Monster, The Tipsy Tourist or A Christmas Carol for your first Slots3 experience, even if it's not Christmas. For classic Slots you are probably already familiar with the popular Royal Reels, Pharaoh King or Aztech Treasure. If not – why not give them a chance!
Where can I play them online?
You can play them online in a registered and moderated Betsoft casino. So, remember that while a casino may be using Betsoft games – that doesn't automatically mean it's any good. We've listened to our readers' favorite places to play Betsoft games and have hand selected the best of the bunch. That means top quality customer service, trustworthy and safe casino operations, the seal of approval from the relevant authorities, as well as offering a wide range of payment options. So, you can cut out the middle man and head straight over to our user's top rated casinos, or you can use the information provided on this page to hunt for your own Betsoft casino.
How can I win?
With casino gambling, there's never a guarantee to win – that's what makes it so much fun! Be suspicious of anyone who tells you there's a surefire way to beat the casino. Most likely they've discovered a surefire way to go laughing all the way to the bank – with your money! However, there are steps that you can take to ensure that you are at least not losing more often than you should. You can only ever bring your best game to the casino – and then let Lady Luck do the rest.

Follow good bankroll and gambling strategy, head over to our guides section to find out more about this. Keep a cool and sober head while gambling, and don't let your superstitions run away with you! Most of all, make sure that you are gaming in a fully regulated casino that offers you top bonuses – otherwise you could just be flushing your cash down the drain.
How do they compare to other software providers?
Betsoft are quite similar to NetEnt in terms of cinematic graphics and gaming storylines. While NetEnt may be a little more established in the gambling scene, Betsoft, while newer, are not far behind.
Are they trusted?
The company are well trusted in the gambling community and the regulatory boards.
The games are safe to play and are continually tested not only by ourselves, but by the moderation boards who have given them their stamp of approval.
Are the games rigged?
The games are safe to play and are continually tested not only by ourselves, but by the moderation boards who have given them their stamp of approval.