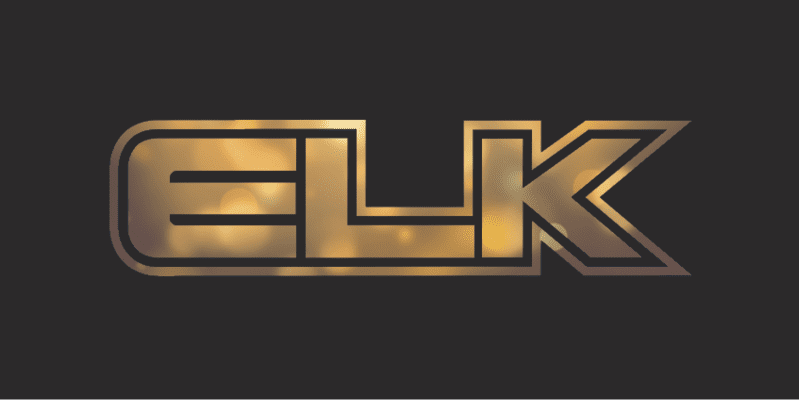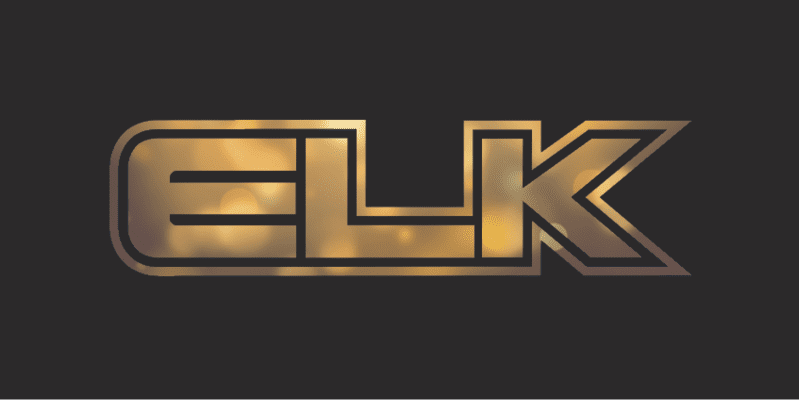 Elk Studios is an online casino software developer that was founded in 2012 and is based in Stockholm, Sweden. Standing for trust, independence, quality, fair play, and transparency, the company was named the Best Casino Website in 2016 and 2017 by iGaming. This clearly reflects the passion of this company to provide the best slots and gaming experience possible for their players. Using their love for maths, algorithms, and high level of technology, they are taking the mobile casino experience to the next level. As they say on their website, they build great casino games.
ELK Online Slots
[vh-grid provider="elk" orderby="date" order="DESC" gamesperpage="12″ ]
Full list of ELK Studios slots you can find at Our Games Lobby
Elk Studios casino offerings are not as large as some of their competition, but the in-game features and stunning graphics, ensure they are top of picks at any of the platforms they align with. The slots on offer from Elk Studios reflect the company's finger on the pulse of what modern gamers want. Their games are always different and engaging. With their design developed to be compatible with mobile devices, they appeal to the modern iGamers.
Top Elk Studios Games
Bloopers: Fun and quirky slot with 243 ways to win.
Poltava Flames of War: An exciting Renaissance battle slot.
DJ Wild: Providing fun with the All Ways Win feature.
The Lab: See the Betting Strategies in action.
Sam on the Beach: Bursting with energy and free spins.
ELK Compete Optional Add On
ELK complete is an optional add on for casinos and allows them to run slot tournaments through ELK games. This can be on the small scale, with individual challenges, like chasing down Matadors in Wild Toro or multiplayer challenges and milestones like the first player to get the biggest coin win.
Compete takes tournaments and slots to a new level, letting slot players compete like never before. You'll get on screen milestones and leader board updates for the challenge which really ratchet up the excitement. If you're competitive, this makes ELK Slots a sure winner for you.
Why Should You Play ELK Studio Games?
Choosing ELK is about quality over quantity and appreciation of genius gaming. Yes, you need a little patience to watch these guys grow, but in our opinion, it's much better than a software company who are constantly churning out many mediocre slots.
Their gaming suite may not be huge, but each and every title has been crafted, from the concept to the math- everything is perfect. If this doesn't have you already reaching for the Slotsbot free play tab, we're not sure what will!
Elk Studios Conclusion
Elk Studios is an award winning Swedish developer of online casino games. Their main focus is on mobile gaming, as they see this is where the market is heading. They always ensure that their games are delivered with a human touch and are very entertaining. You will find this developer using a series of sharp, high definition graphics and deep gaming features that make their slots exciting to play. The distinctive features of this firm are the Game On and Betting Strategies, which make them a better option over its competitors, and also give the player a thrilling gaming experience.