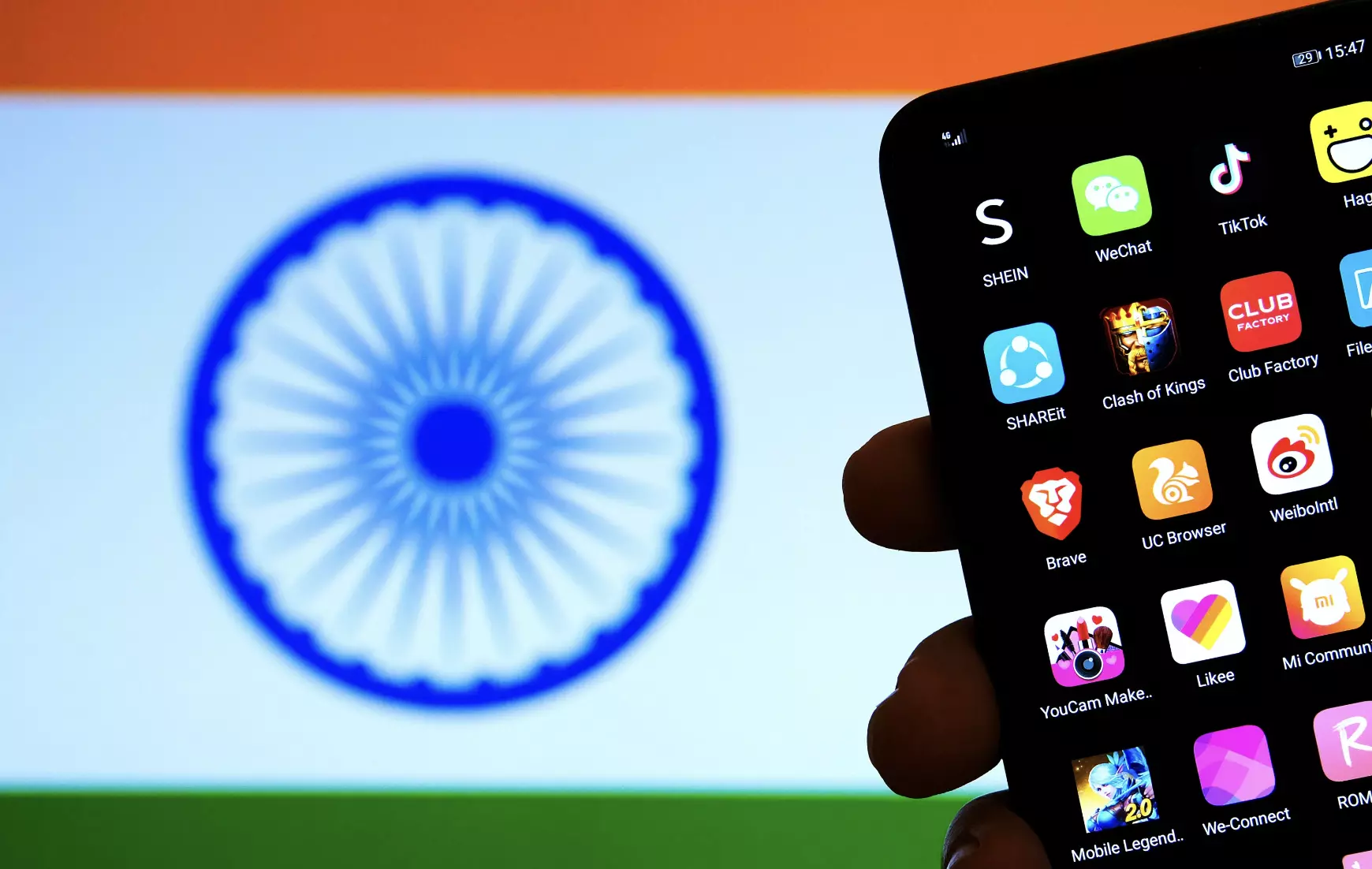 Back in the autumn, we reported on Casinova that people in the Indian state of Andhra Pradesh are facing jail time for participating in online gambling. A recent case involved an Indian businessman who lost a total of 580 million rupees in a scam. The perpetrator had first gained the trust of the wealthy victim, promising him that he could make a lot of money by taking part in a gambling game. Despite initial scepticism, the businessman accepted the offer and ended up losing a lot of money.
In order not to lose your money, choose an online casino only from this lists:
How did the gambling scam work in detail?
Once the fraudster had convinced the businessman of the idea of making money through gambling, the victim first paid a small amount of money to the fraudster through the so-called hawala system. The victim was then given access to a fake "gambling website".
On this platform, the businessman from the Indian city of Nagpur was initially able to make a profit of 50 million rupees. This is equivalent to more than half a million euros. However, the fraudster probably planned this in exactly the same way. The victim then lost a much higher amount on the platform. The businessman's losses quickly added up to around 580 million rupees, or around 5.5 million euros.
It was only after losing such a huge amount that the victim contacted the police and discovered that he had been the victim of a brazen gambling scam. What is surprising is that the victim only knew the perpetrator from the internet. Just a few weeks ago, we reported on GambleJoe that three Chinese had allegedly defrauded a casino in Salzburg of €300,000.
Police confiscate cash, gold and silver
After the victim called the police, Indian investigators were able to locate the alleged perpetrator's hideout. However, a subsequent search did not result in the arrest of the perpetrator. According to available information, the perpetrator has since fled to Dubai.
However, investigators were able to recover approximately 140 million rupees in cash, four kilograms of gold and 200 kilograms of silver. However, it is unclear whether this is the Indian businessman's money or whether there are other victims.
As a result, the cash and valuables were initially confiscated by the police. The manhunt for the fugitive, whose name is reportedly Sontu Navratan Jain, is in full swing.