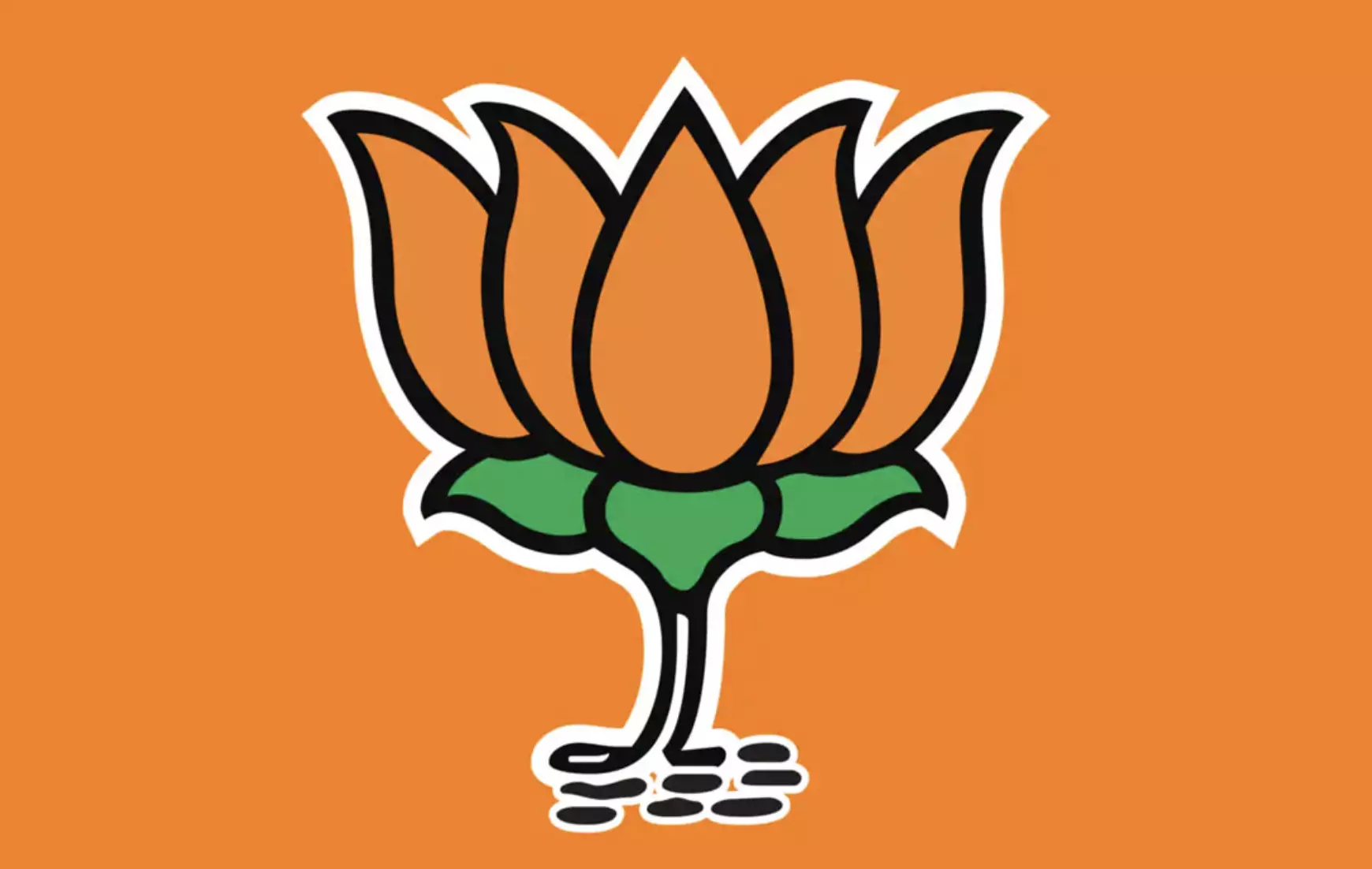 Only a few gambling products are legal in India. Actually, only the national lotteries and horse racing are allowed in India. There are exceptions in the states of Goa and Sikkim. Casinos are also allowed there. In all other states, gambling away from lotteries or horse racing is illegal.
However, the penalties for gambling are determined by state law. So the consequences for illegal gambling are also different.
What are the penalties in the state of Andhra Pradesh
In the future, illegal gambling in the state can be punished with one year in prison. For repeat offenders, up to two years are even possible.
Participants in illegal gambling, on the other hand, only face 6 months' imprisonment.
Prime Minister Y. S. Jagan Mohan Reddy and his cabinet have already decided on the change. The main reasons they cited were child and youth protection. Online gambling represents a particularly high risk for young players. The aim is to minimize the risk in this way. In some cases, online gambling was described by those in charge as a vice that would "lead the youth astray".
Foreign gaming companies still present
How the new law should really be enforced or controlled has not been specified. Best Online Casinos and Rupee Casinos is readily available in India. Foreign companies from all over the world are active in the Indian market.
Indian investment firm Maple Capital Advisors states that foreign companies would generate more than 785.4 million euros per year in the online gambling market from Indian gamblers. As the spread of the Internet in India continues to improve, the number of Indian players would also grow rapidly.
Proposed legalization of online gambling as a better alternative
Since controlling the use of online gambling appears difficult and foreign gambling companies are difficult to be held accountable, many experts see legalization as a better alternative. In March, the Indian lawyer Ranjana Adhikari urged the press to regulate online gambling.
You have to stick your head in the sand not to realize that gambling already exists. The black market has grown massively over the past seven years. Taxes are lost and the many people who are already attending and risking losing their money cannot be protected.
Legalizing online gambling is therefore seen as an aid to both the player and the state. However, Andhra Pradesh is far from that when looking at the latest developments.