In view of the increasing number of calls to us from various casinos and affiliate programs, we decided to create this page. Here we will post all the information you need to know before placing on the Casinova.org. Before you write to us and propose a partnership, be sure to read everything that is written here. Otherwise, we just won't understand each other.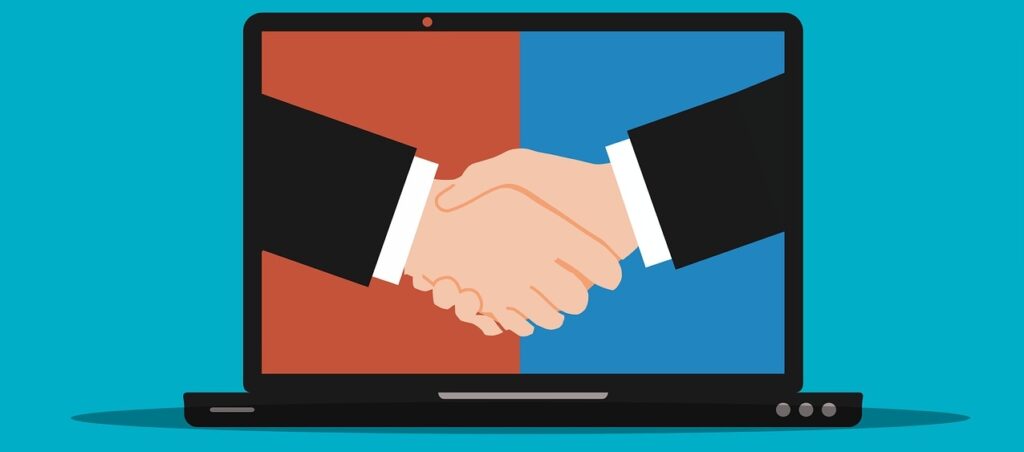 To get started, you need to learn 3 of our basic principles:
We do not do business with casinos that have a bad reputation.
It is impossible to buy high positions in the ratings from us.
If you cheat players, then cooperation with you will be short-lived.
Conditions For Cooperation
Due to the fact that our team is small and the number of hands in it is strictly limited, you must:
Provide unique reviews of your casinos following our example. (As an example you can use Playamo Casino Review)
You must place a link to our site from the testimonials section of the affiliate program site.
Placement of your casino on our site will cost you 2000 EUR (If you have several of them, then each is paid separately).
Adding your casino to the different language versions of our site does not require any additional payment, but requires the submission of reviews in the appropriate languages.
Provide us with an account in your affiliate program. (We work according to the classic Revenue Share). We are not asking for any super profitable Hybrid Deals or CPA. Our team are professionals in their field, and each of us knows that Gambling is a long game! We hope you know this too.
You must have multiple communication options (Telegram, Skype etc.)
No need to bargain with us about point number 3.
Ratings & Positions
We are very tired of online casino managers who want to get the highest positions on various pages of the site.
We do not trade positions, it is impossible to buy high marks from us, we will not misrepresent information and inflate your rating.
The principle of our team is as follows: We try to give visibility on the site to all our partners. On some pages your casino will be at the top of the list, on some in the middle, on others at the bottom. All this is done to equally distribute traffic between all partners.
If it seems to you that EUR 2000 and the provided reviews are too expensive for us to advertise your projects – then we are not on the way!
Remember, it was not we who came to you with requests for partnership, but you! We hope for understanding and long-term cooperation with reliable affiliate programs that represent high-quality and client-oriented casinos!
Definition of cooperation
The actions of someone who is being helpful by doing what is wanted or asked for.
Association of persons for common benefit
We want our partners to remember what a real partnership is. Let's work honestly and openly, both towards us and towards the players.
You can contact us by visiting the contact page, and learn more about us by reading about our team.
Be careful! Fraudsters posing as our employees on Skype are deceiving affiliate programs! We never write or offer any services ourselves! We only answer! In case of doubt – write to our official e-mail!