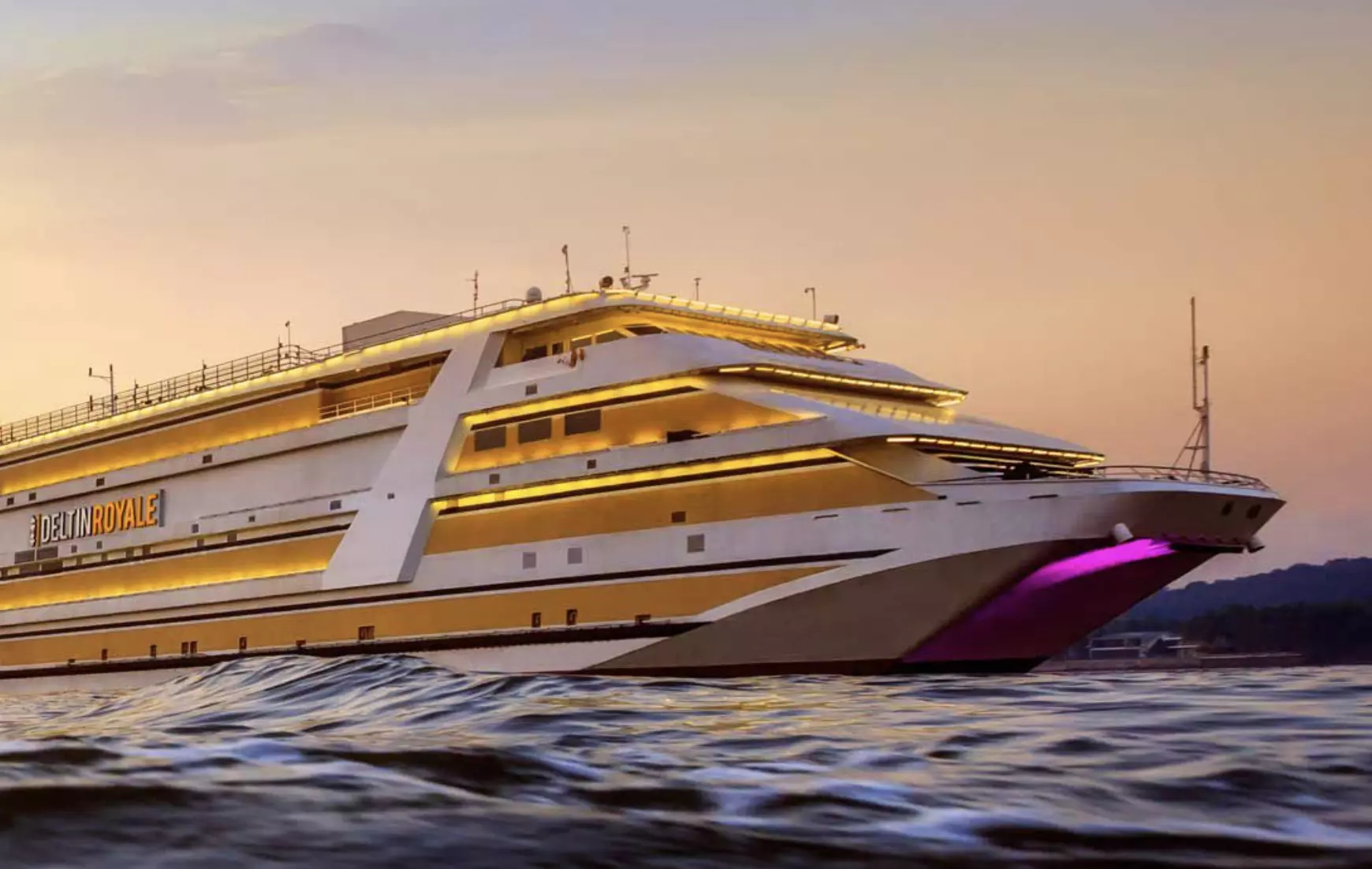 In the meantime, online gambling is on the rise, so Indian players can now play blackjack, baccarat and other games online and in casinos. Until the end of the 1990s there were no casinos, gaming houses or other forms of gambling in India. Although there have always been a number of illegal games of chance despite the strict regulations, Indians have barely been able to play legally. For Indians we also Recommends:
Gambling in GOA
There are now around 14 legal casinos in India, but half of them operate as floating casinos in the state. Goa in particular – a state in the south of India – now also allows local residents to gamble, which is a real stroke of luck for many Indians, as Indians traditionally like to play a lot.
Games like Andar Bahar, Teen Patti or Paplu, which are very similar to rummy, belong to the traditional games as well as blackjack, roulette or poker. Slot machines, on the other hand, are less common, but these are now also available online for many Indians.
Other States with Legal gambling in India
In addition to Goa, gambling is also legal in the state of Sikkim. Visitors and locals can now also legally play games of chance in the Visakhpatnam administrative zone. It is a port city in the Indian state of Andhra Pradesh.
Playing in India as a tourist
As a tourist in India, you should make sure that gambling is legal in the state you are in. There are 36 states in India and each of them has their own laws when it comes to gambling. Although many Indians go to gambling halls even in states where gambling is illegal, as a tourist you should by no means do so.
If you as a tourist are caught illegally gambling, you face severe penalties. These can be heavy fines or – depending on the offense – three months in prison. This applies nationwide unless you are in Goa at a licensed casino where gambling is legal.
Casinos in GOA
The most beautiful casino in Goa is probably the floating casino. At the same time, it is also the largest legal casino in India, which is definitely worth a look. If you are visiting India as a tourist, you should definitely take a look at the casino, even if you don't want to play yourself. It is located in the middle of the Mandovi River, which is near the capital.
Inside the casino there are six decks and different floors that you can gamble on. You can choose from many different classic table games, but there are also machines and VIP rooms there. The casino also has an amphitheater. If you have the necessary change, you can also be dropped off directly at the attached helicopter landing area, which is reserved for wealthy guests.
Why floating casinos?
Half of the legal casinos in Goa are operated as floating offshore casinos. These so-called casino ships emerged after the restrictive law was passed, which contained a number of loopholes. Under this law it was forbidden to build casinos and gambling halls on mainland India, but there was no clear statement about the water.
This is used by many operators who chartered ships and operated at these "legal" casinos. More and more of these floating offshore casinos, which still exist today, have emerged around the capital.
Since the licensing rules for opening casinos were relaxed, there have been more casinos on land and some luxury hotels have their own casinos. Nevertheless, the floating casinos have achieved cult status and are definitely worth a look. Especially since the casinos on land are often only equipped with gaming machines.