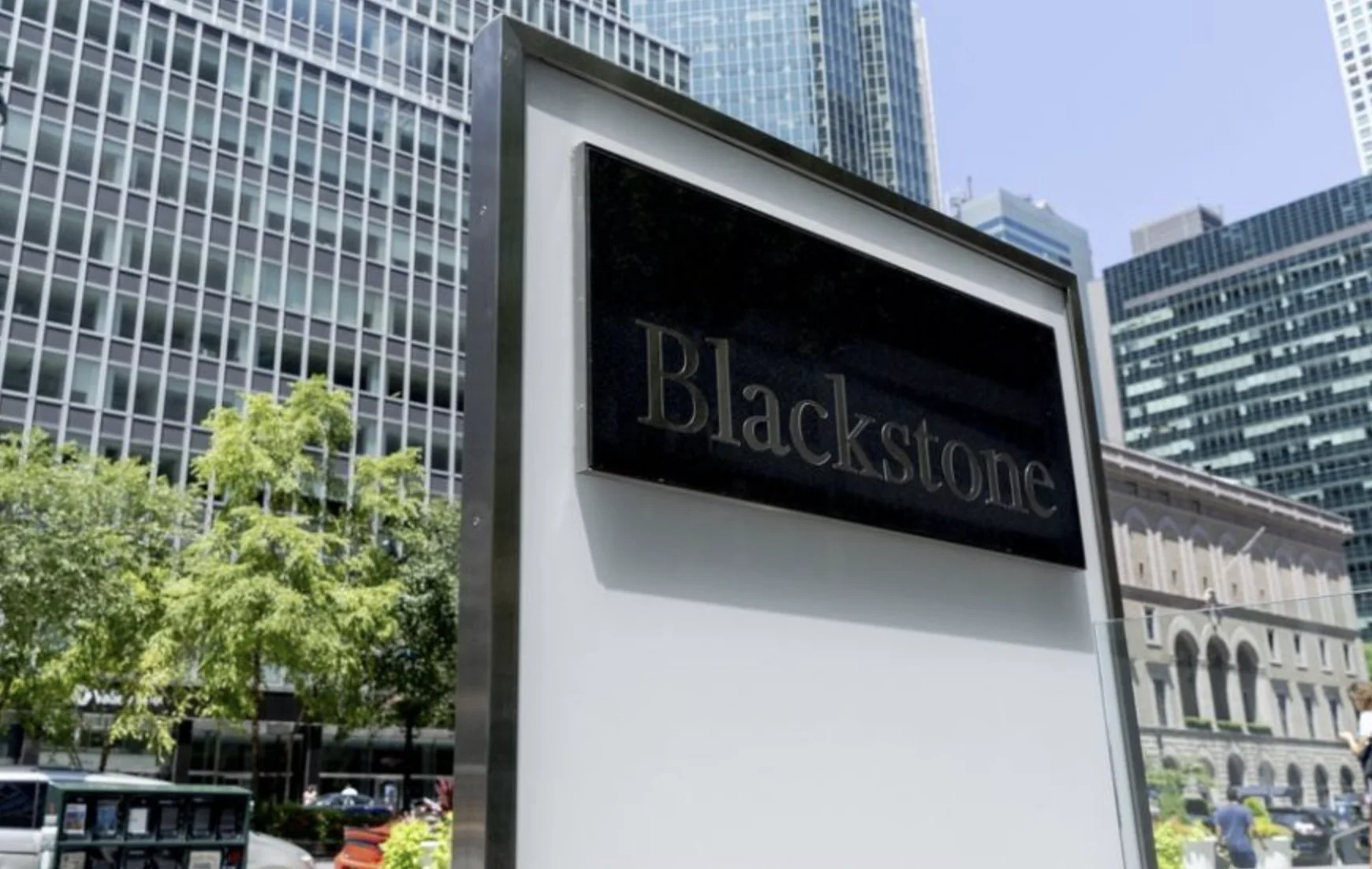 The negative headlines about the Australian gambling company Crown Resorts have accumulated in recent years. The company caused an international sensation due to a license withdrawal and a money laundering scandal, among other things. We therefore already reported in April 2021 that Crown Resorts could be sold in the future. As it became known a few weeks ago, the deal worth billions is now done. The Blackstone Group, founded in 1985 and based in New York City, takes over the Australian gaming giant for the equivalent of around 5.6 billion euros.
Speaking of Australia! We cannot fail to mention that we have created a list of the best Australian casinos for all players on the continent.

Important Note
Despite several scandals – Crown Resorts acquired by Blackstone
The US investment company Blackstone takes over the Australian "casino giant" Crown Resorts. The gaming company operates casinos in Perth and Melbourne, among others. In addition, Crown Resorts operates a gigantic casino in Sydney. However, due to the recent money laundering scandals, the Crown Casino in Sydney is still closed.
In the summer of 2021, we also reported on a multi-million dollar money laundering scandal at Crown Casino Sydney. As a result of this scandal, among other things, the license was suspended. The buyer, the Blackstone Group, is now also assuming all the risks that the current operator has detached itself from.
Who is the buyer of Crown Resorts?
Until recently, hardly anyone knew about the Blackstone Group based in New York City. The company, which was founded in 1985, now appears more frequently in public and has also been closely scrutinized by the media. As of March 31, 2020, the Blackstone Group had approximately $538 billion in assets under management.
Overall, Blackstone is one of the world's largest investors in alternative investments.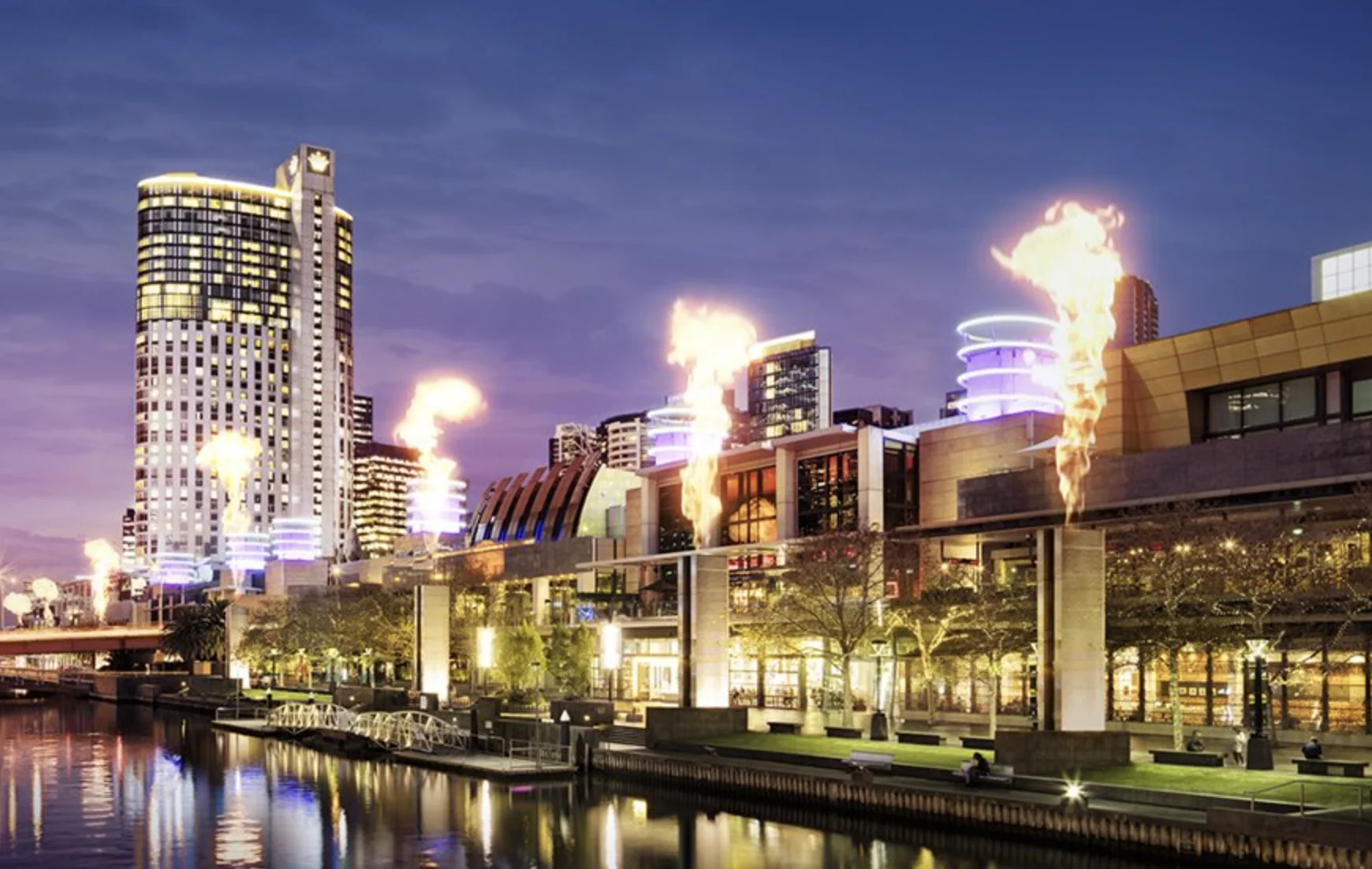 In addition, Blackstone is or was involved in the Hilton Hotels, Leica, SeaWorld and the Merlin Entertainments Group, among others.
The Blackstone Group Inc. was founded in 1985 and today employs more than 3,100 people. The securities of the US investment company can be traded on the American stock exchange. While the company's share price was still the equivalent of 60 euros in March 2021, today, a year later, it is already 114 euros (as of March 7, 2022). This corresponds to almost a doubling of the share price within a year.
Conclusion
Despite the many scandals, the Blackstone Group has decided to take over Crown Resorts. Crown Resorts CEO Ken Barton resigned in March 2021 as a result of the money laundering scandal. The US investment company has been trying to take over the Australian gaming group Crown Resorts for over a year. It will be interesting to see whether Crown Resorts will succeed in attracting public attention with fewer negative headlines under the new ownership.