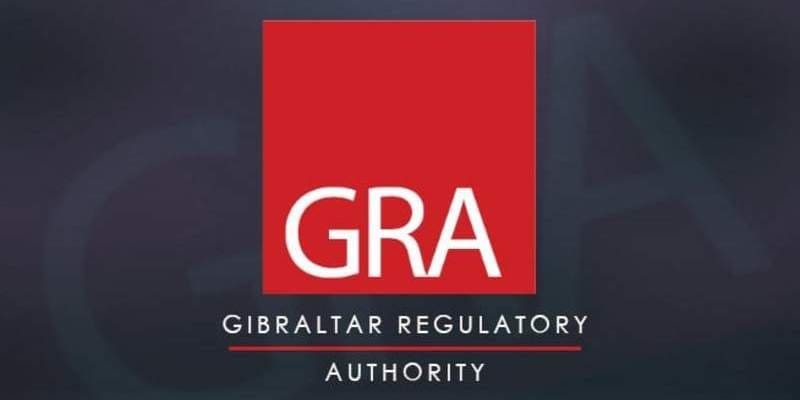 The Gibraltar Gambling Commission is one of the busiest and most respected online gaming regulators in the world. For a country of only 32,000 people, that's impressive, though the tiny nature of Gibraltar is the reason why so much attention is paid to online gambling.
After Gibraltar fashioned pro-gambling laws in the 1990s, many UK-based online gambling companies relocated to Gibraltar. These companies are traded on the London Stock Exchange, but were able to skirt Gibraltar, because it was a tax shelter. By the time a new online gambling law was passed in Gibraltar in 2005, over 30 UK gaming companies were located in Gibraltar.
These brands are some of the most famous in the world: Ladbrokes, William Hill, 888 Casino, Betfair, Betfred, bet365, and Unibet are some of the companies licensed by Gibraltar. With a 1% tax rate on gaming revenues, it was no wonder so many chose to locate in Gibraltar. The UK's Point-of-Consumption Tax has spoiled the party somewhat, but after a period of retrenchment and consolidation, the Gibraltar gaming sites have settled into a new business pattern.
Gibraltar Gambling Commission Overview
The Gibraltar Gambling Commission (previously called the Gibraltar Regulatory Authority) is home to a large proportion of the more reputable and well managed gambling companies operating online today. Situated off the southern coast of Spain in Europe, Gambling licensing has become one of Gibraltar's biggest industries.
Gibraltar initially started offering to license online gambling licenses (for online sportsbooks, betting and casinos). Since then they have established a reputation as one of the leading regulatory authorities in the world, insisting on fairness checks on the software each of their licensees' use and that the company involved has an outstanding history of ethical business practice.
Unfortunately more recently, when confronted with a game provider that was being used by several of their licensee who had produced and supplied games that were in contravention of multiple terms within the GRA gambling license, the GRA failed to take any definitive action what-so-ever against any party involved.
The unique factors in this instance were that the games were provably functioning in a way which the physical devise they represented (cards) would not, that the games were provably adaptive – i.e. due to the constrictions the paytable offered the odds of any specific outcome had to change to result in the return to player (RTP) that the game produced, that the games provably were returning more to the player in free play mode than they would in real play mode and that the advertised RTP did not give an accurate reflection of the real RTP. Each of these factors by themselves constitutes a breach of the GRA license.
The GRA's failure to take swift (it took over 4 months to issue a statement) and decisive action against the involved parties leaves real question as to the ability they actually have to enforce the rules they created.
More concerning even than this, by failing to ensure that the games that their licensees offer conform (where appropriate) to the natural odds of the device they represent, they leave the door open for their licensees to extend this practice to other games, for example a Video Poker game where the odds of drawing a specific Ace is not 1 in 52 or an American Roulette game where the odds of landing on any specific number are less than 1 in 38. We would consider this to be cheating, but without a regulator ensuring that this does not happen casinos are left to their own conscience as to whether to mislead customers in this fashion.
This issue has to all intents and purposes ruined the GRA's reputation as a regulatory authority. While they may be more likely to respond to player complaints than some other authorities, they've failed to take meaningful action at a key time and as such can no longer be considered one of the top tier regulators.
Gibraltar Gambling Commission Contact Details;