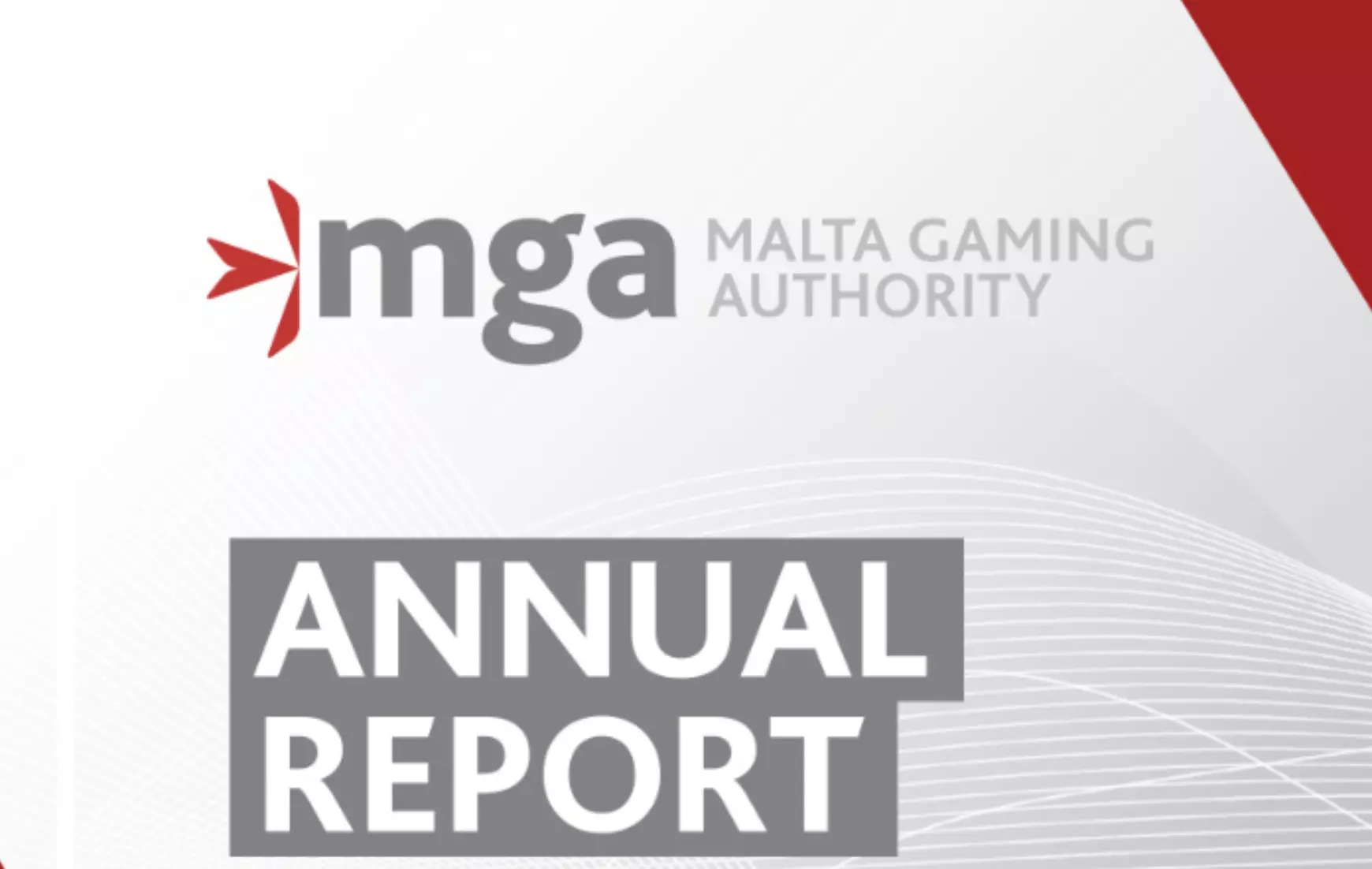 No gaming authority in Europe is as well known and important as the Malta Gaming Authority (MGA). The MGA is responsible for monitoring a number of games of chance, including sports betting and the hundreds of online casinos that have an MGA license. In mid-September, the authority published its annual report for the past year 2021. This was already eagerly awaited. The report is available in English and can be accessed online here.
Land-based gambling back in focus
For a long time, Malta's Gaming Authority has been primarily concerned with overseeing the online gambling sector. No wonder: the country recently generated around 12% of its gross domestic product (GDP) from the online gaming sector alone. The corona pandemic also contributed to the fact that the land-based gambling sector did not have to be monitored so closely in 2020, since the majority of the arcades and casinos were closed anyway.
In total, the MGA carried out exactly 3,908 controls in the land-based gaming sector in 2021. For comparison: In 2020, there were "only" 3,544 checks due to the corona. The year before, there were significantly more, with over 5,100 controls.
The Malta Gaming Authority (MGA) is the official gaming authority of the EU state of Malta. The authority was previously called the Lotteries and Gaming Authority (LGA). This is one of the first authorities in the world to also monitor and regulate the online gambling sector. One of the main tasks of the MGA is to ensure transparency and fairness in the various games of chance. In addition, minors and players at risk of addiction should be given the best possible protection.
Gaming Authority withdraws license from seven gambling companies
According to the recently published annual report, the MGA revoked only seven gaming companies in all of 2021. For example, we reported in September last year that Evobet lost its MGA license. Evobet is now active again on the German-speaking market with a license from the Caribbean state of Curacao.
So while in 2021 only seven licenses were revoked by the MGA, a year earlier it was 14, i.e. exactly twice as many. Malta's gaming authority issued more warnings in the past financial year (64) than in 2019 (20).
The announcement by the MGA about the reduction in the minimum payout ratio for casino games in June 2021 caused a great stir. As the supervisory authority announced at the time, the minimum payout ratio was reduced from 92% to just 85%.
Conclusion
Malta's gaming authority revoked significantly fewer licenses last year than in 2020. The supervisory authority issued significantly more warnings and also resumed its activities in monitoring land-based gambling facilities. For the coming year, the Malta Gaming Authority assumes that the intensive efforts in the current year will lead to Malta being able to be further strengthened as a location for regulated gaming.