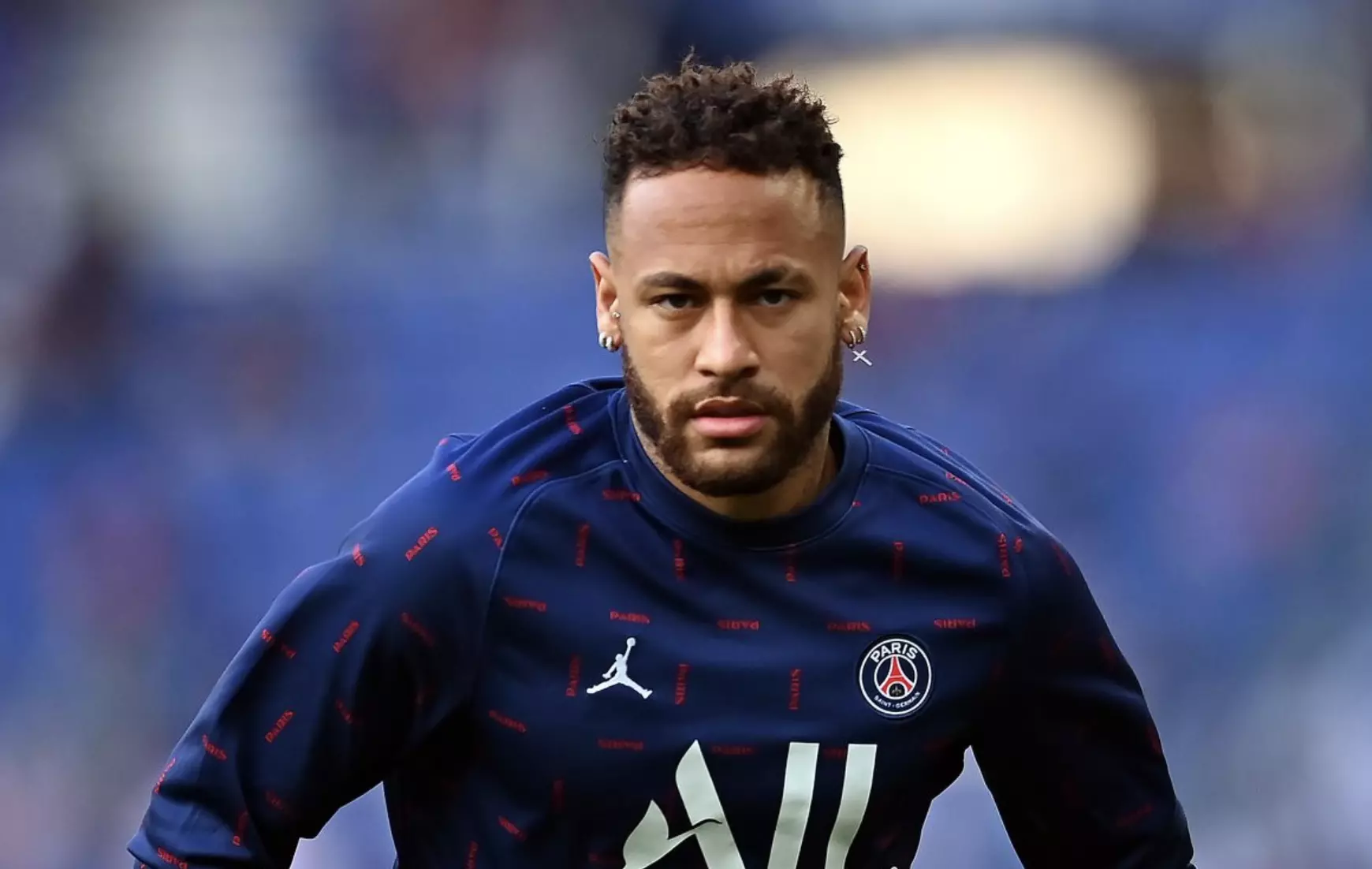 Brazil national soccer player Neymar JR streamed his first casino session on Twitch just a few days ago. The professional footballer, who is currently under contract with Paris Saint-Germain (PSG), now seems to have immersed himself in the world of casino streamers. But which online casino does Neymar play at and what are his motivations for doing so?
Just a few weeks ago, in an article published on Casinova.org, we wondered if the era of casino streamers on Twitch was about to end. After Twitch repeatedly adjusted its terms and conditions, the activities here became increasingly unattractive, especially for casino streamers. But that didn't seem to have stopped the Brazilian professional footballer from doing his first casino stream on Twitch. For the first time on January 21st he played in an online casinos licensed on Curacao.
Neymar JR plays at Blaze Casino
The well-known national soccer player has been under contract with the French club Paris Saint-Germain in Ligue 1 since the summer of 2017. This was preceded by one of the most expensive transfers in football history at 222 million euros. Now Neymar JR is obviously trying to become a casino streamer to generate additional income. The Brazilian is said to have signed a contract with Blaze Casino, which is licensed on Curacao, last December.
Professional soccer player wins over €16,000 on a roulette spin
When Neymar JR streamed gambling content for the first time on Saturday 21st January, his followers could watch him play various live casino games, among other games. This includes not only the Crazy Time wheel spin game, but also roulette. Neymar bet the equivalent of almost 9,000 euros on several numbers. In fact, he won just over 16,000 euros. There were no other notable wins in his first casino session on Twitch. The controversial German casino streamer "Orangemorange", which won around 230,000 euros just under two weeks ago, was significantly more successful.
Does Neymar need the casino deal?
In the past we have reported several times about casino deals from well-known influencers. Among other things, MontanaBlack is said to have rejected a casino deal worth 12 million. So far it is unclear how much money the Brazilian senior international will receive from Blaze Casino for his activities. Neymar JR not only plays in the online casino, but is supposed to advertise the provider exclusively as a brand ambassador all over the world, except in his home country Brazil.
In fact, Neymar shouldn't be dependent on the casino deal. According to Statista, Neymar is currently worth around 300 million euros. This year alone it is forecast that he will have an income of around 50 million euros. At his club PSG he gets an annual salary of 36 million euros alone. The motives why Neymar is now also trying to become a casino streamer remain unclear for the time being.
Neymar JR's full name is Neymar da Silva Santos Junior and he was born in February 1992 in Mogi das Cruzes, Brazil. In the course of his career, he was under contract with FC Santos, FC Barcelona and PSG, among others. Along with football legend Pelé, who died in December 2022, Neymar is now the record goalscorer for the Brazilian national team (77 goals). The professional athlete currently has over 2.1 million followers on Twitch.
Conclusion
Neymar JR has been the official brand ambassador of Blaze Casino since last December. It can be assumed that he will receive an amount in the millions from the gambling provider for his advertising activities. Morally, however, Neymar's decision can be criticized in any case. After all, as the record goalscorer for the Brazilian national team, he is a role model for millions of children and young people.