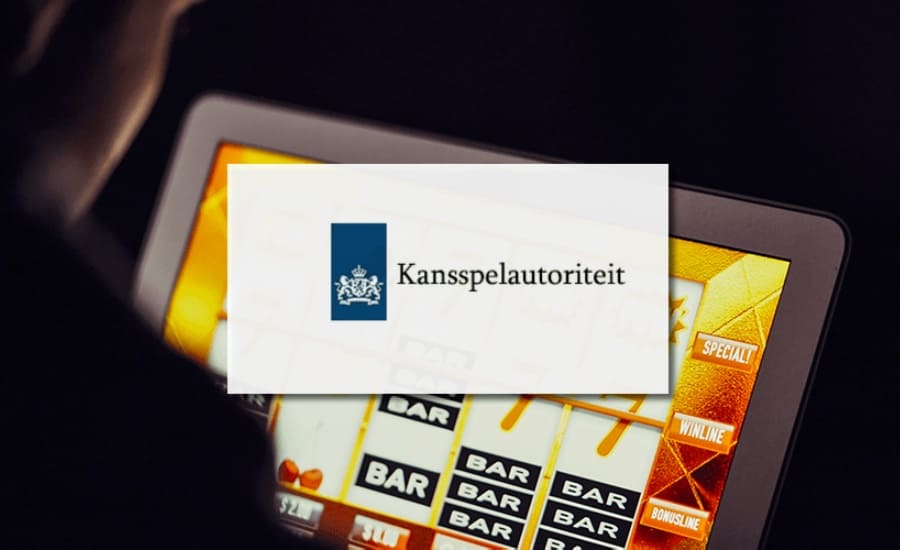 The chairman of the Dutch gaming authority Kansspelautoriteit (KSA), René Jansen, published a blog post about two weeks ago in which he appealed, among other things, to the conscience of gaming operators. It unequivocally calls on providers to voluntarily meet their responsibilities. Among other things, Jansen criticized the fact that the operators sometimes grant a daily limit of 100,000 euros. As early as August of last year, we reported that the Netherlands was introducing a third-party ban on gambling.
TV report criticizes Dutch player protection measures
At the end of January, a report was broadcast on television in the Netherlands that criticized the currently applicable player protection measures. It has been shown that the operators give new players in particular maximum freedom. This is shown in particular by the fact that very generous limits can be set. For example, the loss limit for a single provider can be set at a maximum of EUR 100,000 per day and thus effectively overturned.
Maximum time limit for playing
In addition, the operators sometimes make it possible to adjust the maximum time limit for playing per day to 24 hours. Actually, since the Dutch Gambling Act KOA came into force on October 1, 2021, there is a maximum for the daily number of gaming hours. But if the maximum number of game hours can be adjusted to 24, the benefit disappears here too. The new Dutch law came into force a few months after the German State Treaty on Gambling (GlüStV). In both cases, players should be protected as best as possible from the dangers of online gambling.
The current chairman of the Dutch gaming authority, Jansen, also points out these abuses in his recently published blog post. At the same time, Jansen calls on gaming operators to meet their responsibilities and better protect players. In July 2021 we reported that the Dutch Gaming Authority KSA imposed a €500,000 fine on an MGA casino.
Either the providers take responsibility – or the state
In his current blog post, the KSA boss Jansen shows a surprising amount of understanding for the procedures of the gambling operators. Among other things, he says that it is understandable that the providers are in a competitive situation and are of course trying to win new customers. Nevertheless, the providers would have to live up to their responsibility. If this were not to happen promptly, then the state would have to intervene with appropriate measures. Specifically, Jansen said in this context:
"If the gambling providers themselves don't take enough responsibility, the state will eventually do it."
Conclusion
It is of course incomprehensible that, despite new player protection measures, some providers can set a daily limit of 100,000 euros and play for up to 24 hours seven days a week. This approach by gambling operators doesn't really have much to do with effective player protection. One can only hope that the providers will heed the appeal of the "gambling watchdogs" and adjust their own procedures accordingly in order to protect vulnerable players as best as possible.