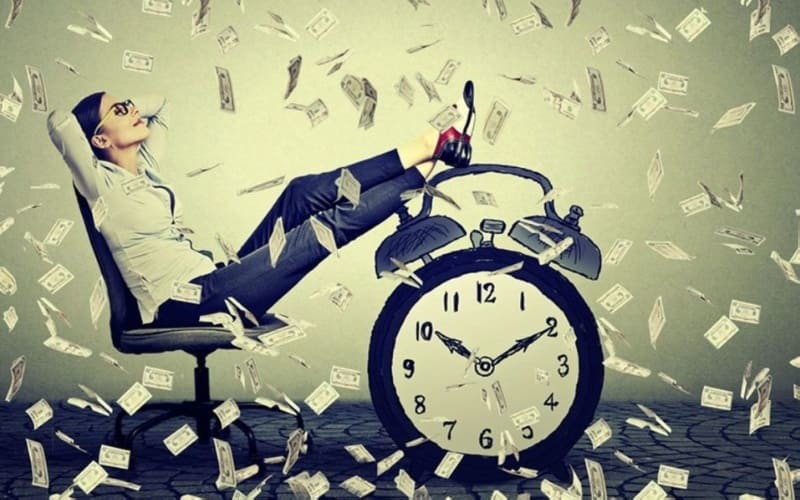 Let's be honest, we're all searching for the best online casino that's filled to the brim with jackpot slots that are ready to pay-out, making some very lucky players millionaires overnight.
We've delved deep into the data at JackpotGraphs.com in order to find out which slot games have been paying out the biggest life changing sums of money! So, if you're wondering which games you should be playing to be in with a chance of making millions, keep reading and see which games have made the most millionaires over the years. Who knows… You could be next!
Mega Fortune
This luxurious NetEnt classic progressive slot game is a one time Guinness World Record® holder for the biggest jackpot winner after a Finnish player netted a cool €17,861,813.00 before being dethroned by Mega Moolah.

Paying out as recently the 1st August, 2019 when an anonymous player landed £3,172,953, This impressive jackpot win now means Mega Fortune has seen five jackpot winners in the past 12 months, with these players winning on average £2.9 million over this time period.
Lifetime average Jackpot Payout – £3,488,985
Average time time between payouts – 61 days
---
Hall of Gods
It comes as no surprise that another NetEnt title has made our list of slot games that are likely to make you a millionaire! This time it's Hall of Gods. Whilst the biggest win ever recorded on this game isn't quite as large as that of other record wins, the €7,820,888 an anonymous Norwegian player landed is certainly not to be sniffed at.

This game is a tough one to crack and there have been long waits between this jackpot dropping, however… When it does drop, it's more than worth the wait! We wanted to include this Norse-themed title as the average payout sits at a very respectable figure in comparison many of its competitors.
Lifetime average Jackpot Payout – £4,935,345
Average time between payouts – 163 days
---
Mega Moolah
Microgaming's Mega Moolah is arguably the king of the jungle when it comes to big jackpot slot wins. This African safari themed game can be found in most online casino lobbies due to its sheer popularity, everyone wants to get a piece of this very lucrative cake. 

This slot has twice broken the Guinness World Record® for the highest payout in jackpot slot history when a single 25p made by Brit Jon Heywood spin led to a £13,213,838.68 win in October 2015. This win was eclipsed in September 2018 when an anonymous European player landed € 18,915,872.81.
Last year Mega Moolah created six brand new millionaires and to date, Microgaming's progressive jackpot network has paid out nearly ONE BILLION euros. We'll be keeping a very keen eye on this as the developer creeps towards such an historic landmark figure.
Lifetime average Jackpot Payout – £6,635,680
Average time between payouts – 38 days
Where Can I Play These Slots?
As you know, here at NoWagering we look to provide players with very best new online slots and casino bonuses with no wagering requirements… We've trawled meticulously through our list of fantastic operators and have come with three casinos in which you can enjoy the above jackpot slots!
Good Luck!