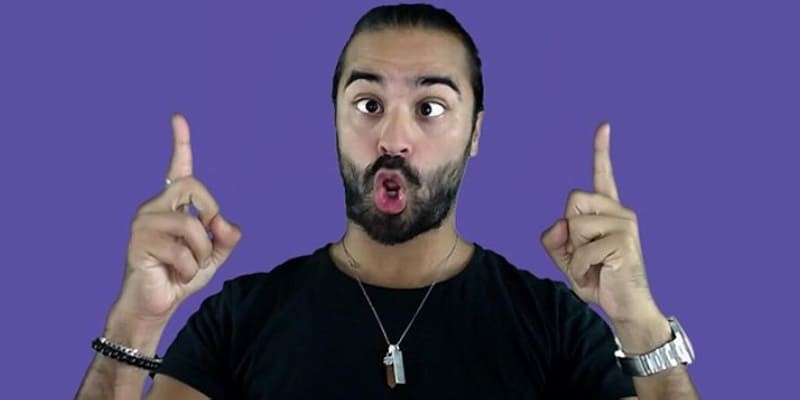 Roshtein (real name – Ishmael Swartz) – twitch casino streamer, who work with (On) some casinos on a plain fraudulent conditions. He takes non-withdrawable money to play with while broadcasting their game to a viewers, which, essentially, makes these money FAKE.
The main party suffering with such schemes are, of course, the viewers. They are simply deceived and lured into casino's trap by dishonest streamer Roshtein, thinking this is the real money and that the player really gambling with his hard earned cash. If you are streaming to your viewers with non-withdrawable money added to your account by casino administrator with few clicks of a mouse, then you, my friend, is a plain fraudster and your name is Roshtein!
Has Roshtein Proofs?
If a Roshtein refuses to show his deposits and withdrawals from casino, this is the very first sign he might be playing in this casino on some "special" terms, i.e. playing with non-withdrawable (fake) money. But some casinos know this and they went much further in this matter, so the only thing that can 100% prove a player gambling with his own funds is his bank statement which should correlate with his deposits and what's even more important his cashouts.
So ? Who saw his bank statement ? Right!!! No one! )
But We Have Proofs
Look ))) Practice mode on stream ) Missclick and Woopsie )))) Everybody knew he was fake. Look his face when he opened it in Demo mode. Lol exactly the same balance as the "real money". Hahaha, he looked so uncomfortable. If people still think he is legit, they are behind.
What next ? will he start playing free demo casino games?

By the way! By clicking on the link you can play them.
Upd: In the comments to this post, we see a lot of Roshtein defenders. I want to contact them in advance – you are blind! You're stupid! You don't know anything about how casino streamers work.
Roshtein Streams on Twitch
He is an individual from Sweden called "roshtein" at twitch. Playing for ridiculous sums sometimes with bets €50 per spin, but only at:
Multilotto Casino
N1 Casino
Lady Hummer Casino
Queen Vegas Casino
Do you understand what's going on? A guy playing whole his "streaming career" at one casino which doesn't even has netent games? Does that makes sense to you? Why would one gamble all the time at only this casinos, especially casinos where he's trying to earn money as an affiliate? This can only make sense if casino is offering you free/fake money for streams which you'll never be able to withdraw or withdraw just small parts of it.
Roshtein Twitch Channel Stats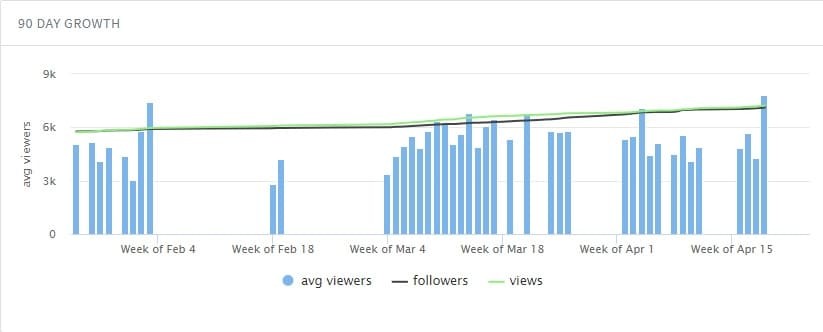 When this guy faking his emotions on streams (SomeWhere Crying 1 Leo DiCaprio) like he's playing with his own money, I swear it makes me want to puke. Oh, and his donations list up on his twitch with title saying "I promise you that nothing will be used for gambling" is looking like a mockery to the viewers. I can't feel anything but sorry for those viewers who donated money to this dude. Man, you are making money on your partnership program without risking your own cash and yet you have to put a donations up there. Are you fucking ?
Other Facts About Roshtein
Super anonymous online, cant be found anywere and doesnt share much about his business
Doesnt often show his desktop or even the casino lobby or whatever, and only plays on a few casinos, not very big ones either
Gets insane bonuses that casino shouldnt be able to afford?? Have heard other streamers lost bonuses when they do like 20-30k cashouts on big sites, and he sits there cashing out 100k a week without maxbet or max cashout with a 500% bonus
Reactions seem not very genuine or over the top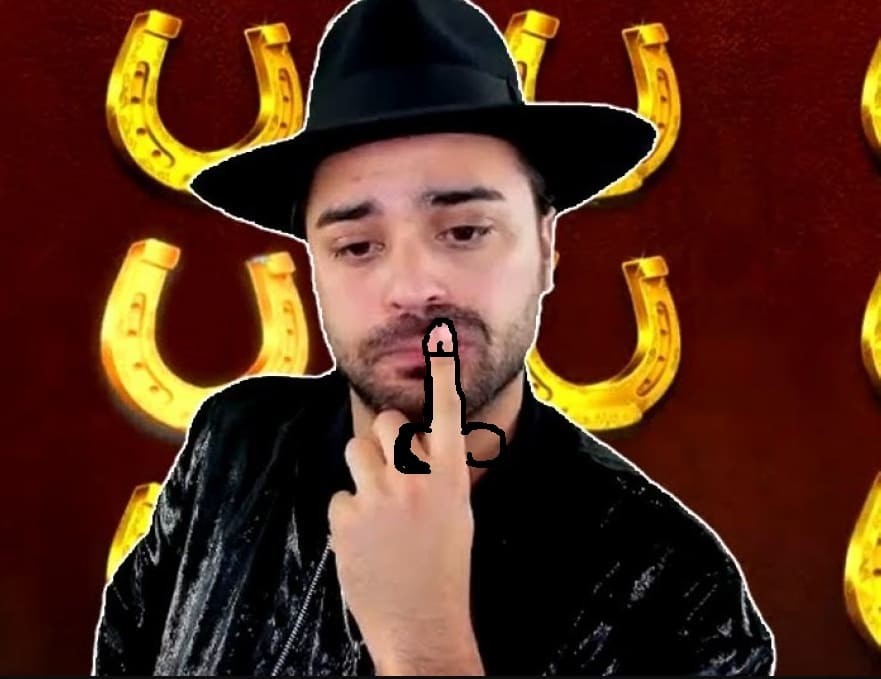 So yeah I mean i get hes an entertainer and all, but why just not be open about it if you play with demo credits and stuff? why claim its all real and genuine just to get more sign ups to your brands? it doesnt seem fair towards the rest of the gambling community that is playing with raw cash and without viewbots ofc
Roshtein & Pragmatic Play
As of 2021, there have been many rumors that Roshtein has a separate contract with Pragmatic Play. Each of you may have noticed that 99% of the time on his streams he only plays games from this manufacturer.
All this is not casual! For the second year in a row, Pragmatic play has been investing huge amounts of money in promoting its brand. How many of you played their online slots in 2018? Of course, Roshtein, as a true Jew, receives tens or even hundreds of thousands of euros for this. However, we remind you that this provider, like Roshtein himself, is not clean on hand. If you didn't know, then Pragmatic Play is a former Topgame and at one time they were convicted of fraud.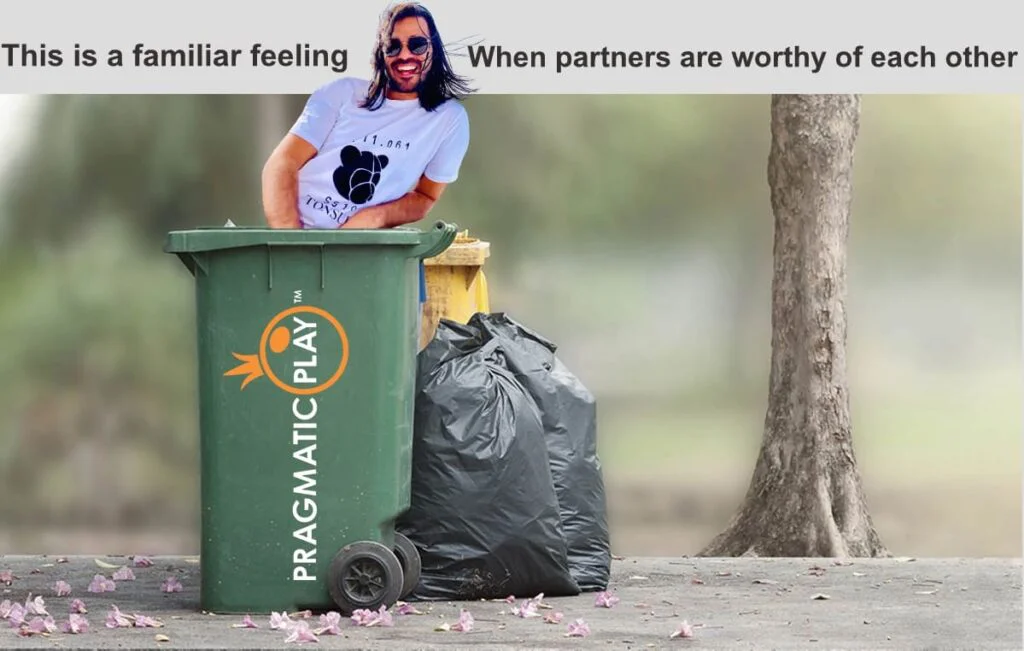 Back in 2009, flagship TopGame licensee Rome Casino was busted running several "buggy" slots that did not include wild symbols on the first and/or fifth reels in games such as Diablo 13, Wild Sevens, and Dougies Delights. This made it impossible for players to win the major jackpot on each game as they required a payline of five wilds to win.
Conclusion
Never be ashamed to ask Roshtein about his founds, deposits and withdrawals from casino, which is very important. His reaction might tell you a lot – You will be simply Banned. Also be aware of guys like Rosh, especially if they are playing high but "still live at home with mama" 😀
Share this info to other Gamblers! They need to know who this guy is.