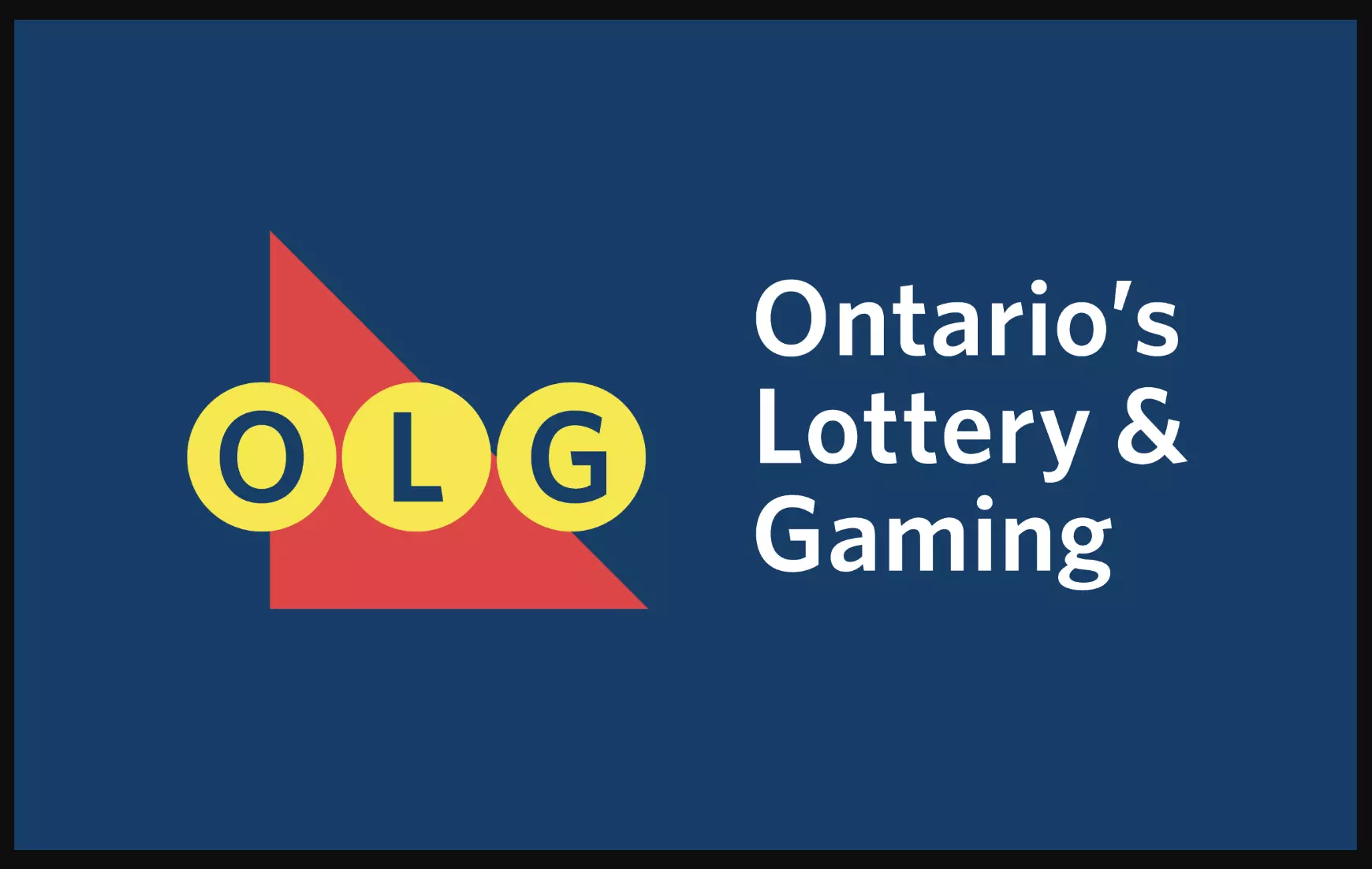 As the Canadian lottery company Ontario Lottery and Gaming Corporation (OLG) announced a little over two weeks ago, the winner failed to redeem the lottery ticket. The lucky guy was given an accommodating period of one year to collect the prize – obviously not long enough.
Unlucky was purchased in June 2022
The unknown winner had already cracked the multi-million dollar jackpot in the draw on June 28, 2022. The corresponding ticket was sold in a suburb of the metropolis of Toronto. Shortly before the one-year deadline expired, the lottery company again appealed to all players to check their past lottery tickets in order to be able to find the lucky guy – unfortunately without success.
The winning numbers are 8, 19, 22, 41, 42, 46 and 47. In addition, the bonus ball 10 was also correctly predicted by the player. With these numbers, around 70 million Canadian dollars would have belonged to the player. This corresponds to the equivalent of around 48.4 million euros. However, since no one reported by the end of June 2023, the prize has now expired.
The lapsed million-dollar profit is now even making it into the record books. So far, the highest unredeemed lottery win in Canada was CAD 15 million and was won in summer 2021. Now the approximately 70 million Canadian dollars are going back into the pot.
The example of a young lottery player from Great Britain shows that winning the lottery in the millions is not necessarily the ticket to a carefree future. She was the youngest lottery millionaire and is now broke and back in school.
Why wasn't the million dollar prize picked up?
Of course, one can only speculate as to why the note, which was worth almost 50 million euros, was not handed in on time. The most likely assumption is that the owner simply lost the lottery ticket. It could also be possible that the winner has died in the meantime and no one knew about the lottery ticket.
If the winner still finds the lottery ticket with the numbers mentioned above, it will unfortunately no longer bring him or her anything. Now the profit is irretrievably forfeited. Incidentally, a few weeks ago in Germany, the lottery company Lotto Baden-Württemberg received a license for Online Slots.