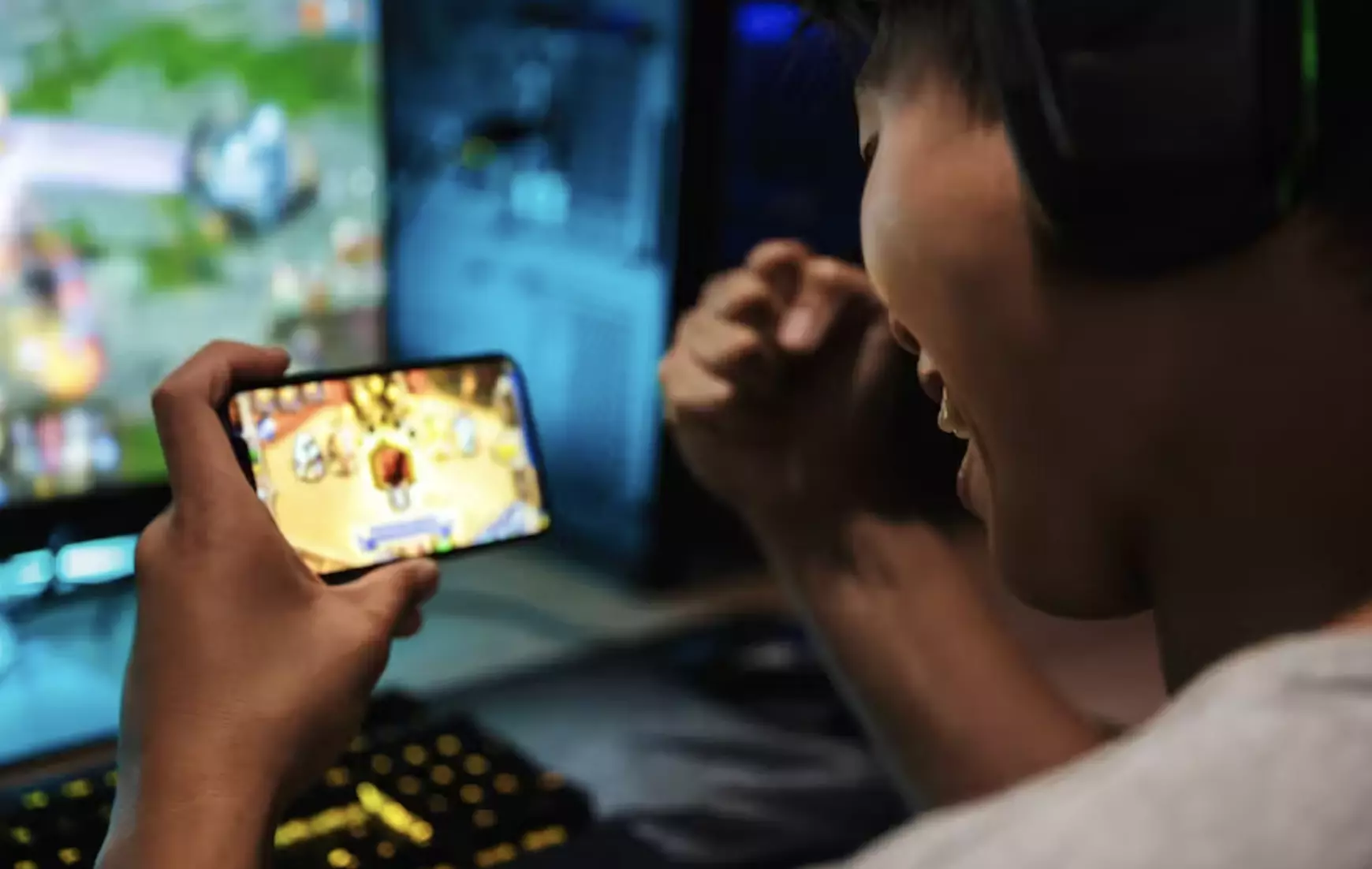 Gambling and video games – do they even go together? Obviously very well, because more and more developers are building corresponding features into their products. It is important to emphasize directly that such elements are not inherently negative. They can provide an additional level of interactivity or engagement in a game and can enrich the gaming experience.
However, the feeling of satisfaction and reward that comes with it can also lead to problems – and we don't want to forget that here. It becomes critical when games of chance and their possible consequences cannot be recognized as such. Game manufacturers do not always point out such connections.
There are, among other things, online casinos in role-playing games, loyalty programs for frequent players of mobile games or loot boxes in sports titles. Such and other gambling elements provide virtual currency, special items that make it easier to progress in the game, special characters that bring advantages in competition and more.
As games of chance in video games typically show – they are not always clearly recognizable
In very few video games you go directly to the online casino with a character and gamble there on machines or other obvious games of chance. Frequently, elements where luck plays a crucial role are far more ambiguous.
Loot boxes: Loot boxes are probably the most well-known form of gambling in video games. However, they are not always perceived as such. The boxes can be found in numerous mainstream titles. The most popular representatives are certainly FIFA from EA Games and Overwatch from Blizzard. These are really virtual boxes, opening which, for example, give certain characters that can bring massive advantages in the course of the game. The user does not know in advance what price he will receive. Loot boxes cost money, which is why they regularly cause displeasure with the authorities in connection with their gambling nature.
Minigames: Especially in massively multiplayer online role-playing games (MMORPGs), there are often minigames that are quite similar to traditional casino games. Similar to the loot boxes, during such rounds it is possible to win certain goodies that can influence the course of the game in favor of the user. There are corresponding elements in World of Warcraft or Final Fantasy, for example.
Reward and loyalty systems: In mobile games such as Candy Crush Saga or Clash of Clans, reward and loyalty systems are sometimes used to encourage players to use the corresponding titles more intensively. In doing so, they will again have various advantages. New abilities, additional characters and similar bonus offers are typical.
Marketplaces: Virtual marketplaces in video games can also be a form of gambling. On the one hand, certain items or weapons and other equipment elements, skills or characters can be bought and sold directly here. On the other hand, there are sometimes draws for particularly rare items, which then have the character of a game of chance.
Game developers are often not aware of their responsibilities
Often the game developers do not see the above and other gambling or gambling-like features as such. It is rarely pointed out that users have no influence on their outcomes and that specific problems can arise from using them. This is exactly why such features are regularly criticized. Above all, since children and young people – as the first target group of video games – are particularly receptive to gambling stimuli and question them little, authorities repeatedly call for restrictions or even a ban.
Appropriate age limits and more transparency would be a solution. Clear handling of information would also be an important aspect for adults. All users should know what to expect when they experience loot boxes or other gambling-related features. Ideally, this also includes a clear naming of the probabilities.
Conclusion
Gambling in video games is increasing. Corresponding features can be an enrichment. At the same time, however, they also pose the risk of typical gaming problems. The fact that you sometimes do not immediately recognize the gambling character can become tricky. If there are large sums of money that are raised for the use of loot boxes or mini-games, things quickly become very critical. With all the expansion of the gaming experience and the indeed exciting charms of the unknown and the reward, player protection should not be forgotten.