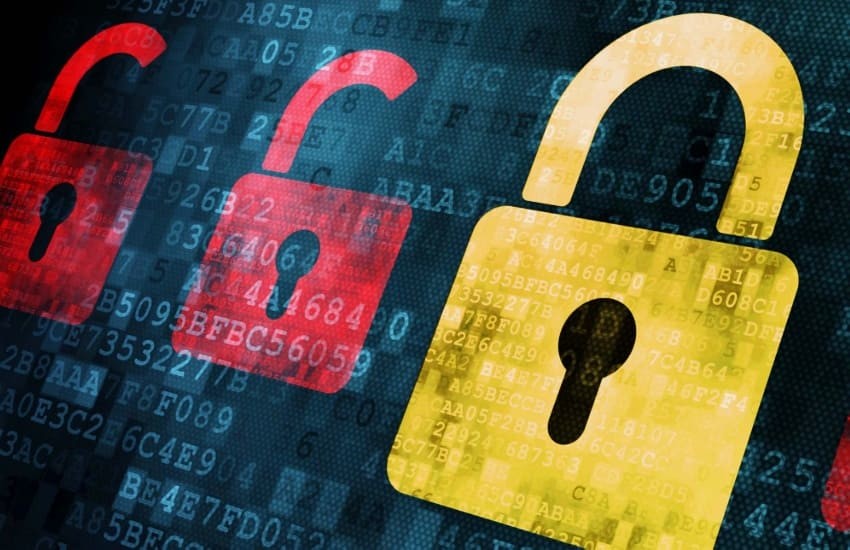 Online casinos and sports betting providers are to be given a uniform blocking system in Australia.
The Australian government has decided to launch a nationwide self-exclusion register for online gambling. By filling out a form, the player should be able to have himself blocked on all websites and gambling apps.
Australia, like Sweden, would introduce a uniform system of self-locking. This would have taken important steps in terms of player protection that not many countries have yet dared to take. The Malta Gaming Authority, for example, had once thought about a uniform locking system, but it has not yet been implemented.
List of The Best Online Casinos
More best online casinos for Australian players
Who should the uniform blocking system help?
The Ministry of Family and Social Services in Australia had commissioned a study on the framework for consumer protection in online gambling in advance of the discussions. Among other things, this study should find out how many players have problematic gaming behavior.
In the various surveys, it was found that out of around 5,000 respondents, half of them showed problematic gaming behavior or already had initial problems with gambling addiction.
From 2012 to 2018, online gambling participants more than doubled from 16% to 34%. This is the real reason why there is a need for action in regulating online gambling in Australia.
The Responsible Gaming Foundation had also shown in various studies that Australians have spent more than $ 23 billion (14.14 million euros) a year on online gambling since 2015. Several studies came to the conclusion that a uniform self-exclusion register would help users.
What do you hope for from the uniform self-exclusion program?
Registration with the new national exclusion register should be voluntary. The player should be able to block himself from online casinos and sports betting providers on the Internet at the same time. The lock should be at least 3 months, but can also be set up for life.
By self-exclusion, the players should have the opportunity to completely do without online gambling for a period of time. The hope is that the users of self-exclusion will reflect on their gaming behavior and thus minimize the risk of damage from gambling addiction.
How should the online self-exclusion register work?
Players should be able to block themselves for a certain period of time, at least 3 months. The providers must probably automatically compare the player with the lock file when logging in. Blocked players may no longer receive advertising from the gaming providers. The money in the active accounts should be paid out to the players before the respective account is closed.
The Australia Communications and Media Authority (ACMA) is ultimately responsible for implementation. The government wants to ensure that the legal regulations are complied with. The players should also be supported.
Minister of Family and Social Services, Anne Ruston, welcomes the decision. For them, the measure is one of the most important changes from the first national online casino consumer protection program. For them, the focus is on reducing the damage caused by gambling. Ruston put it like this:
Government policies should, as far as possible, ensure that Australians can enjoy a bet while protecting and assisting players who are at significant risk.
How is self-exclusion regulated in other European countries?
Sweden is one of the best European countries for player protection in terms of player protection. With the spelpause.se system, gambling can also block you completely. The Swedish Gaming Authority has already issued some penalties against online casinos this year, which the customers have not properly compared with the blocking file.
In the UK there is "gamestop". Gambling providers are currently only voluntarily using the blocking system, but self-exclusion also shows an improvement. Therefore, Gamestop is to be expanded and may even apply to all UK online gaming providers.
The Malta Gaming Authority is still looking for a good implementation for the unified blocking system. There is a declaration of intent, but there is still no concrete plan for implementation.
In Germany, all of this is still distant music. German players can only block themselves from casinos all over Germany. Gaming halls and arcades have machines with a lower payout ratio. To block players, all game stores have their own lists of self-blocked players. Hesse remains an exception. The Oasis blocking system for players from Hesse and Hessian Spielos was introduced there. Why the other federal states have not yet been connected to the blocking system remains an unanswered question for most of those involved. If online gambling is to be regulated at some point in Germany, a uniform blocking system is also being planned here. However, the federal states would first have to agree on this in a new state treaty on gaming.
After all, the Australian government has shown that it has recognized the difficulties with players who have problematic gaming behavior. It remains to be seen how the locking system will be implemented and what it will actually bring in the end.