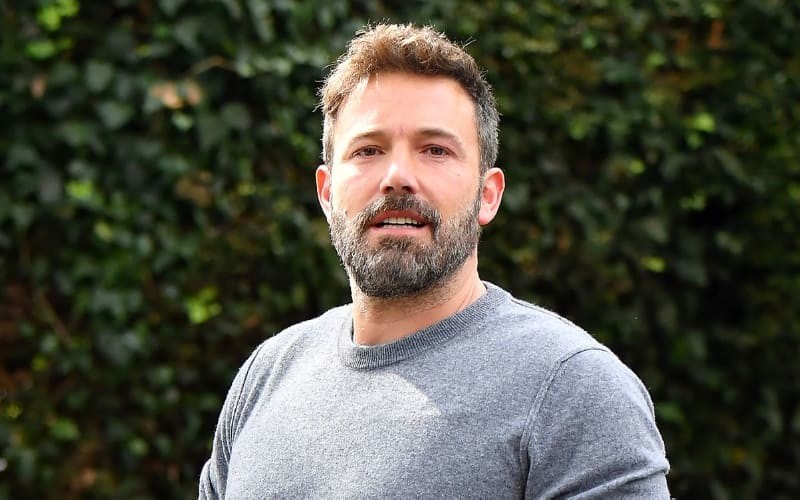 Ben Affleck recently celebrated that he had been out of alcohol for more than a year. After a relapse on the final weekend of October 2019, he drunk in a casino and gambled in a poker room.
Leonardo DiCaprio, Matt Damon, Tobey Maguire and Ben Affleck are well-known Hollywood stars and poker lovers. They were all spotted years ago at illegal poker tournaments, which included Molly Bloom, the Los Angeles Poker Princess.
In the night of Sunday (27 October 2019), the now 47-year-old Ben Affleck was filmed by several paparazzi, drunk he should have gone to a poker round. He had vacantly left his hotel. Actually, he was supposed to be in West Hollywood with a blonde woman on her way to a masquerade ball from UNICEF. Later, photos and reports of one night turned up at the poker table.
Ben Affleck was drunk at the poker table
After the US portal "TMZ" Affleck has arrived at 1 o'clock in the morning at Commerce Casino. It is a poker room with 240 tables in a suburb of Los Angeles. He sat down at a poker table where 9 people were already playing. He was allowed to enter as the 10th player, the casino had made an exception. Witnesses described him as follows:
He was so drunk that he almost fell off the chair.
He had let chips worth 20,000 US dollars (about 18,000 euros). He was 12 minutes at the table and won probably 1,500 dollars (1,350 euros). His blonde companion was also spotted with him playing poker.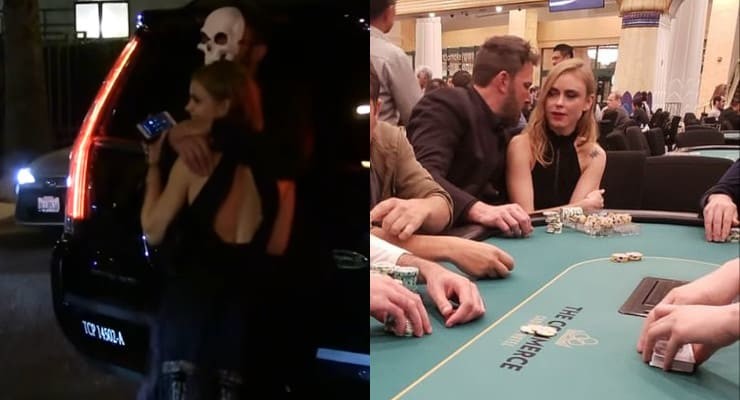 He then left the casino again, while he also wavered. Pictures probably show how he used partially related cars for support to avoid falls.
Alcohol addiction has been known since 2018
On Instagram, the actor had last in October 2018 officially reported on his alcohol addiction and her the fight announced. In 2001 he probably had the first therapy against his alcohol addiction. The idol last wrote on Instagram:
This week, I completed a forty-day visit to a treatment center for alcohol dependence and stay in outpatient care. Fighting every addiction is a lifelong and difficult fight.
One day after the said evening Affleck had revealed his relapse. In a video message, in which he presented himself with big coffee in his hand and goes to the house of his ex-wife Jennifer Garner, he said:
Ha, you caught me. I date again.
After all, he also instructed the post office to point to the organization "The Midnight Mission". He has been working on his rehabilitation for more than a year, and part of it is to help others.
It shows once again that even stars who can actually have everything can be affected by addictions. In this case, it seems like alcohol and gambling, which in combination certainly not the best choice. So maybe you should think about what's really important in life.