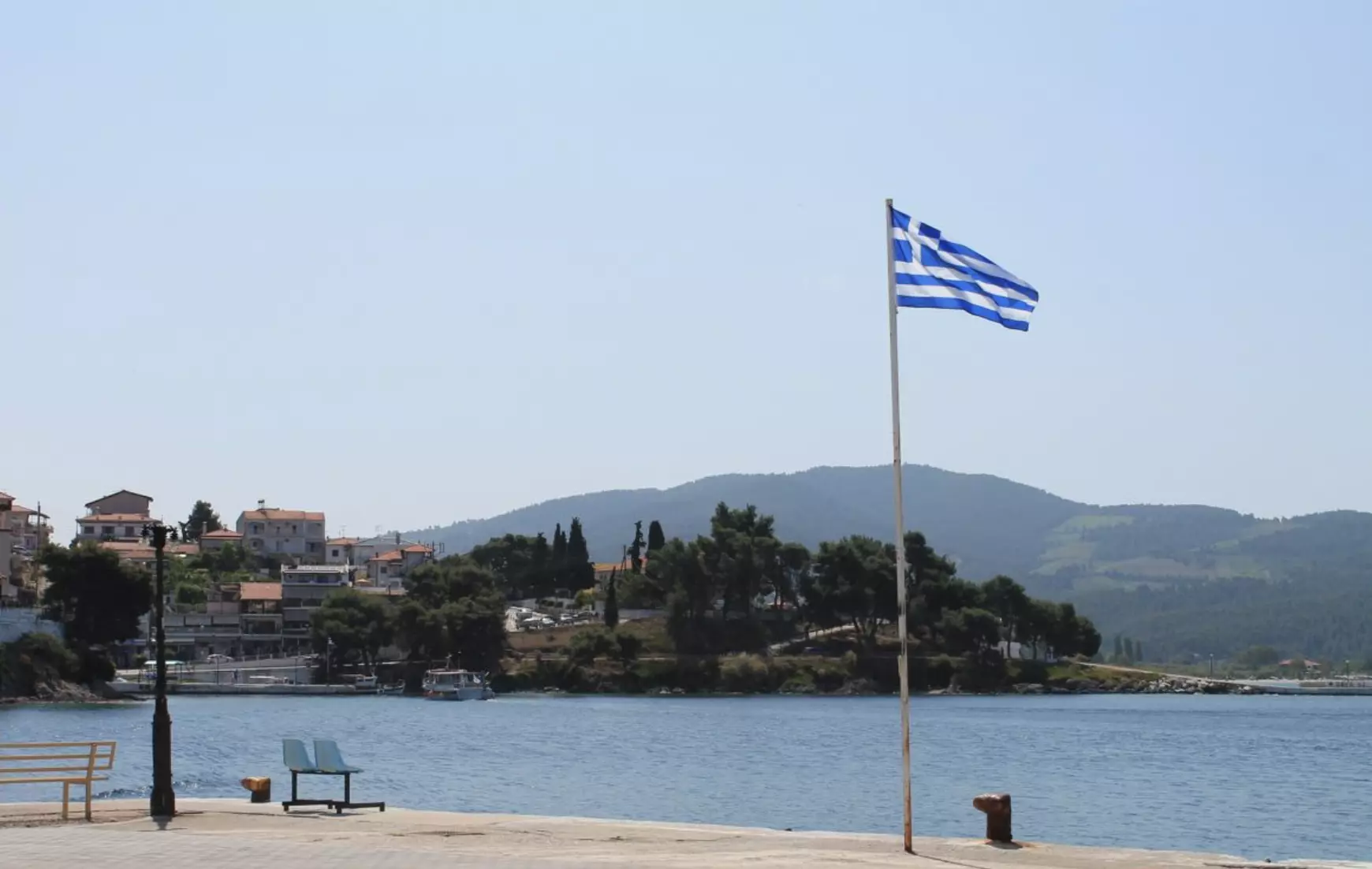 A few days ago, the Greek Ministry of Finance published a ministerial decision that many gambling enthusiasts in this country would probably be happy about. In concrete terms, the maximum permitted stake per game round in online casinos is to be significantly increased. While the betting limit was previously only 2 euros per spin, it is now 20 euros. Already in the summer of 2020 we reported on the details of the planned gambling law in Greece.
The Greek Ministry of Finance relaxes the requirements
The online gambling market in Greece was legalized just over a year ago. Since then, online casinos have been allowed to offer online games of chance such as virtual slot machines online under strict conditions. So far, there was a strict betting limit of a maximum of two euros per game round. With the now published decision of the Ministry of Finance, this limit will be increased tenfold with immediate effect. Accordingly, Greek gambling friends can now play with up to 20 euros per spin in licensed online casinos.
The "new" betting limit should not only apply to virtual slot machines, but also to other games such as roulette, blackjack or poker. There was no statutory maximum stake for sports betting.
At least that's what Greek Finance Minister Christos Staikouras decided. The previous one was a recommendation from the relevant gambling authority, the Hellenic Gaming Commission (HGC). Likewise, several gambling providers had suggested adjusting the betting limit upwards.
Players can now win up to €140,000 per game
The change in the law means that players in Greece can now win up to 140,000 euros per game round. Jackpot winnings are excluded from this, so they can be significantly higher. So far, the winnings limit was 70,000 euros per game. We reported on the gaming license business in Greece back in June last year.
Furthermore, the previous minimum playing time of three seconds has been reduced. From now on, a game round only has to last at least two seconds. For comparison: The State Treaty on Gambling (GlüStV) stipulates a minimum playing time of five seconds in this country. In addition, the permissible bet limit in Germany is currently only 1 euro per game round.
Gambling providers have complained about previous requirements
As the Greek business portal "The Power Game" reports, many online gambling providers have complained about the strict measures to protect players. Among other things, they pointed out that due to the new maximum bet of two euros per game round, income has collapsed rapidly. The massive increase in the permissible bet per game round should therefore meet with the approval of the providers.
Acting President of the Greek Gaming Authority, Dimitris Ntzanatos, said in a statement that the current easing is correct. Ultimately, they benefit the market, since players then do not switch to illegal gambling offers, but play with licensed providers.
Other Gambling News from Greece
Conclusion
On the recommendation of the national gaming authority HGC, the Greek finance minister has increased the permissible bet per game round tenfold from 2 to 20 euros with immediate effect. In addition, the minimum playing time has been reduced from three to two seconds. While the protective measures for players are being significantly relaxed in Greece, very restrictive regulations continue to apply in this country. Gambling friends in this country still have to accept a maximum bet of 1 euro per spin and a minimum playing time of five seconds. Added to this is the unwelcome online gambling tax, which we have already reported on in detail here on several occasions.