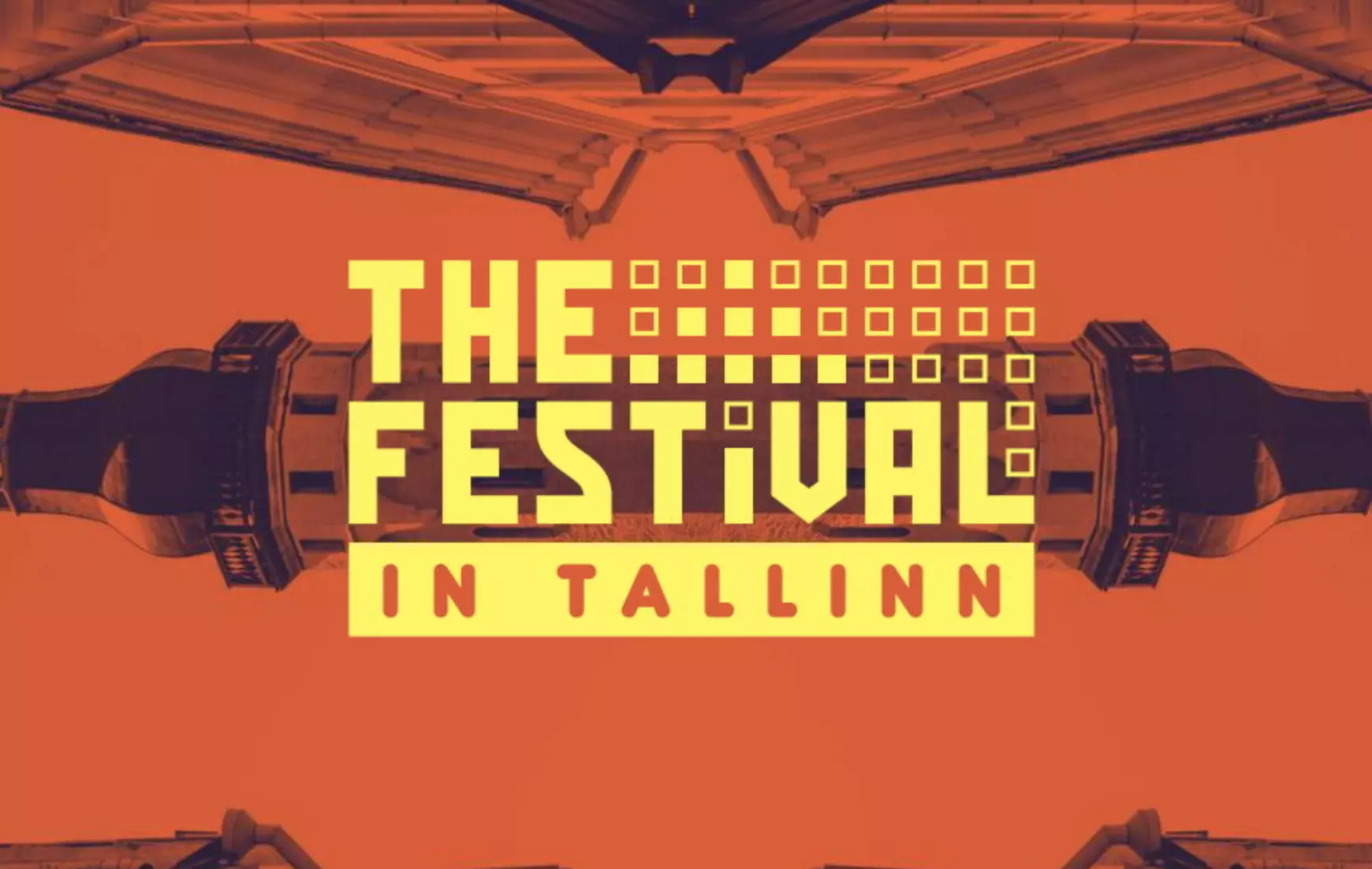 This year, a gambling festival will take place in the Estonian capital, Tallinn, from June 27 to July 3, 2022. Venue is the Olympic Park Casino in Tallinn. But what is on offer to visitors at this year's event and is it perhaps even worth taking a city trip to Estonia?
Last year the Gambling Festival took place in Bratislava. This year, the Estonian capital of Tallinn is the venue for the multi-day festival. Many potential gambling enthusiasts are already interested in what they can discover in Tallinn over the course of the day.
Gambling Festival in Tallinn: All types of gambling are represented
The event in Tallinn is not a classic gambling fair. Rather, the Olympic Park Casino presents guests with a wide variety of gambling games. In addition to sports betting, roulette and blackjack, this also includes video poker and other types of gambling such as slot machines. During the event period, guests can take part in numerous tournaments for a corresponding entry fee. The entry fee also includes an overnight stay in the adjacent hotel. The total of around 30 tournaments will take place between June 27th and July 3rd, 2022.
The Olympic Park Casino is located in the center of Tallinn and has around 500 reviews online with 4.7 stars. It is located in the popular Hilton Tallinn Park Hotel and the size of the casino is over 1,600 square meters. In total, visitors will find 95 slot machines from IGT, Novomatic, Aristocrat and other providers. In addition, the Olympic Park Casino offers 14 table games including baccarat, blackjack, roulette and Russian poker. In addition, the casino has a smoking room with slot machines and multi-level jackpot systems.
Is a city trip to Tallinn worth it?
Tallinn is not only the capital, but also the economic and cultural center of Estonia. Around 430,000 people live in the city. From Germany there are direct connections to the Estonian capital from various airports. It probably wouldn't be worth flying to Tallinn "just" for the gambling festival. But for a city trip in general, the only Estonian metropolis is very well suited.
From the tower of the Olaikirche, visitors have a very good view of the city. Furthermore, the Old Town of Tallinn was added to the UNESCO World Heritage List in 1997. Here it says, among other things, that it is an "extraordinarily complete and well-preserved example of a medieval northern European trading city".
Conclusion
From June 27 to July 3, 2022, the Estonian capital will host the Gambling Festival. During this period, around 30 tournaments will take place in the Olympic Park Casino, in which visitors can participate. In general, Tallinn is a very good destination for a small city trip.