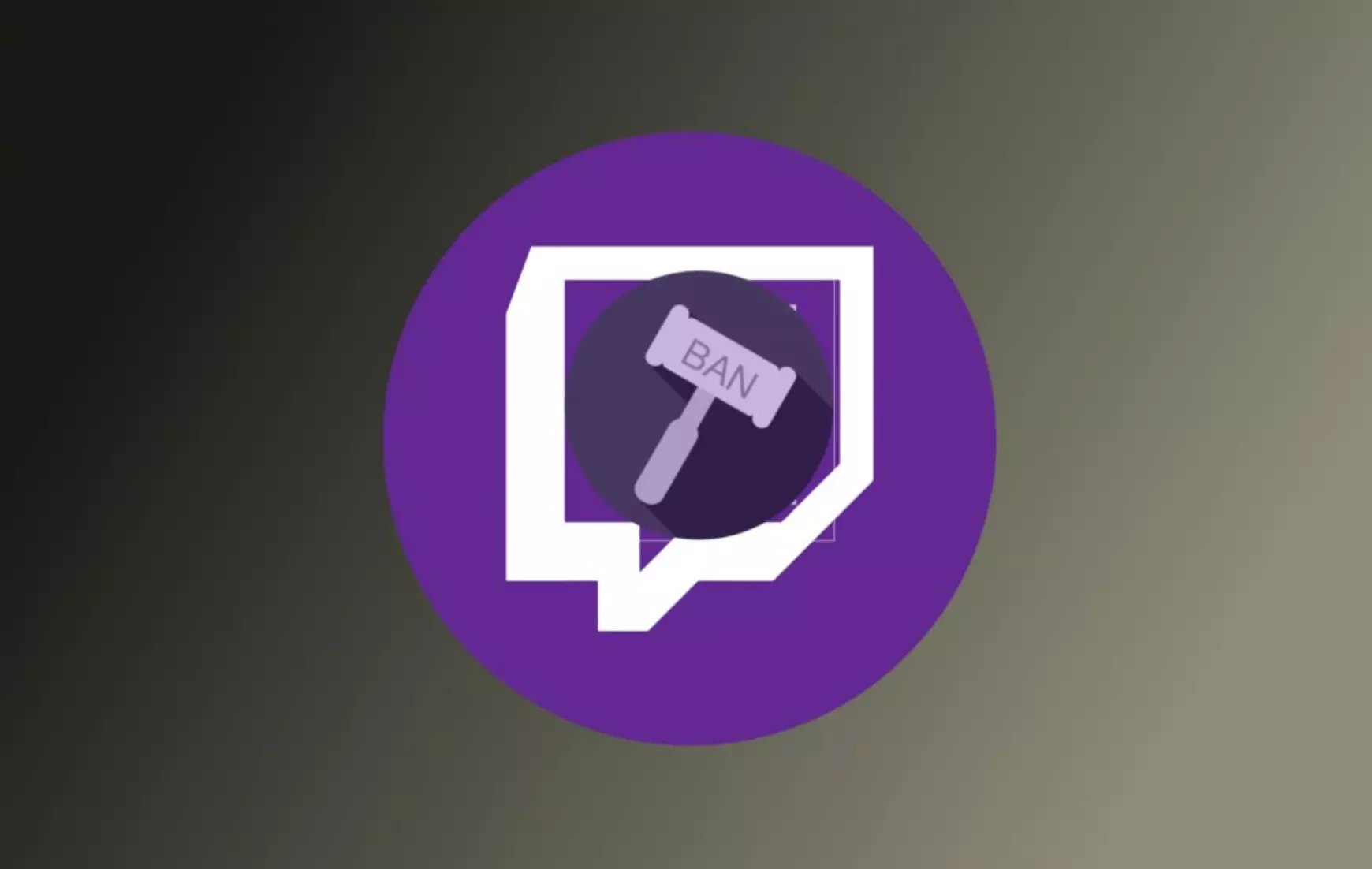 A concerned fan of the Twitch streaming platform launched a petition against gambling streams about two weeks ago. Erin Jordan started the initiative on May 20, 2022 and made her request public on Change.org. Jordan specifically addresses large Twitch advertisers such as Pepsi or McDonald's, who are called upon to persuade Twitch to ban casino streams. Previously, in August of last year, we reported on a limited advertising ban for casino streams on Twitch.
Twitch fan wants to better protect young people
The initiator of the petition has set herself the goal of protecting young people in particular from the dangers of gambling. To this end, a petition was launched on the Change.org platform entitled "Twitch Advertisers, use your leverage to put an end to shady casino broadcasts on Twitch" to put an end to streams on Twitch).
Specifically, the influence of the Twitch advertising partner should be used to put pressure on the successful streaming platform. The description specifically targets large companies like Pepsi, McDonald's, Adobe, Uber, Electronic Arts, HP, Logitech, Burger King, Lexus, and Mars, all of which advertise on Twitch. Just a few weeks ago we reported that a Twitch star turned down a 10 million deal for casino streams.
The petition published on May 20, 2022 reads as follows:
"Your ads on Twitch will be placed alongside Twitch streamers who promote unregulated online casinos that cause disproportionate harm to young viewers and minorities. As a result, they associate their brand with these unregulated crypto casinos, which could have a negative impact on viewers."
Almost 2,000 signatures collected online
So far, exactly 1,936 people have signed the petition online (as of June 7, 2022). So far, however, neither major Twitch advertisers nor the platform itself have commented publicly on the call. In October of last year, we asked ourselves in an article how much casino streamers earn on Twitch.
The online appeal states, among other things, that casino streams can trigger a negative chain reaction. The initiator claims that every fifth person addicted to gambling attempts suicide. For this reason, gamblers with problematic gambling behavior and minors must be better protected from the dangers of gambling.
Conclusion
The petition urges advertisers to use their influence against Twitch. It also calls for an end to illegal casino streams to help vulnerable viewers. It will be interesting to see whether the streaming giant Twitch will react to the online petition in the next few days or weeks. So far, however, the initiator has only collected around 2,000 signatures.