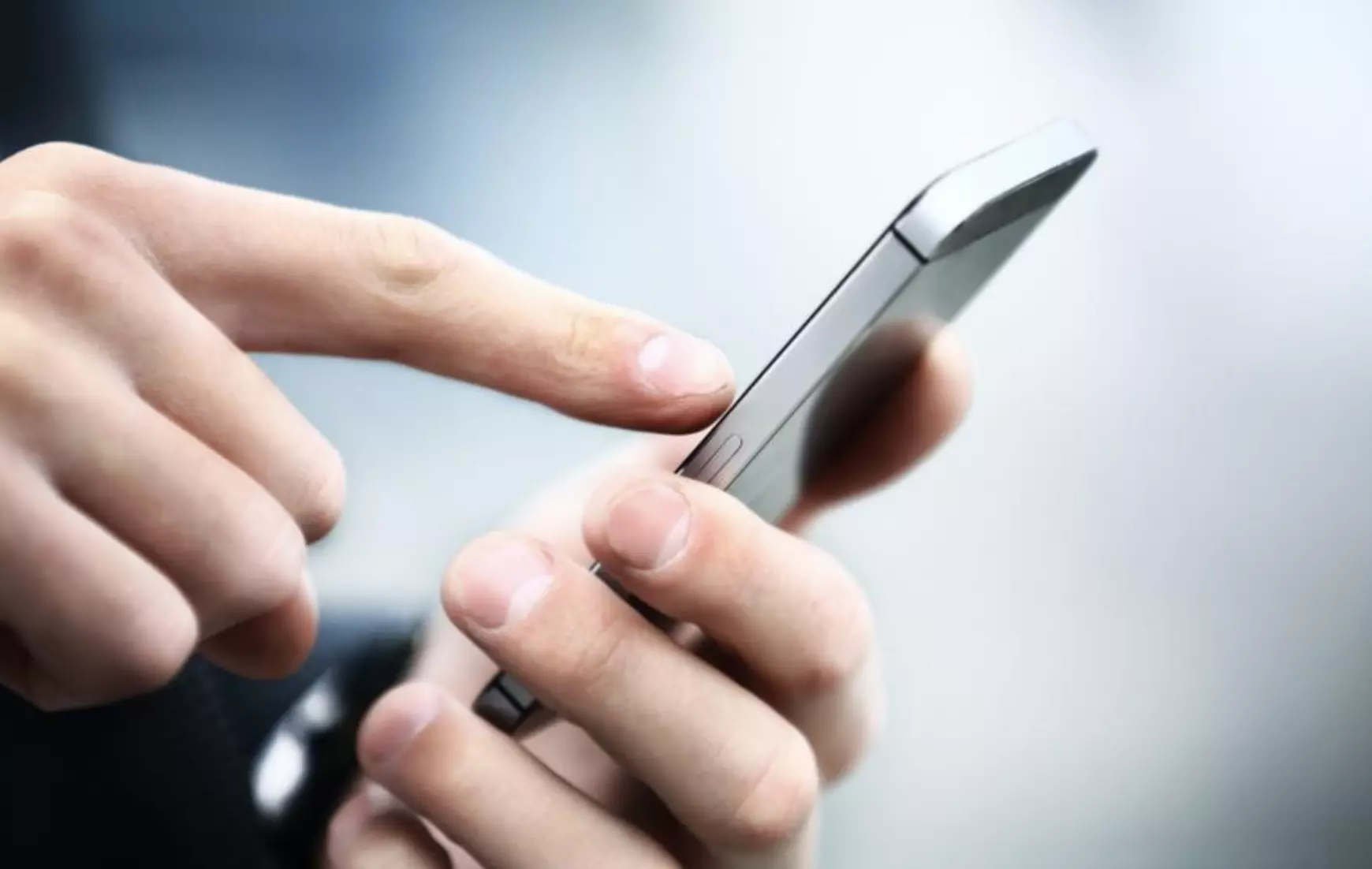 When waiting or to pass the time in everyday life, almost everyone nowadays uses their smartphone. To write a message to friends, find out the latest on social networks or to shop online. Mobile Casinos have also been growing in popularity for years. This is the mobile offer of the casinos, which is primarily tailored to smartphones. But how relevant is the smartphone compared to the PC?
In the next few years, sales on the online gambling market are expected to increase enormously. By 2030, to be more precise, industry sales are projected to exceed $192 billion per year. In particular, the turnover of the mobile gambling market is increasing particularly rapidly. More and more gambling fans are now pulling out their smartphones when they want to play slot machines in online casinos. The reason for this development is obvious: the smartphone is always with you, so players can take part in online gambling anywhere at any time and thus, for example, bridge waiting times better.
Every second euro is already being converted into casino apps
According to a recent statistic, mobile gaming is expected to account for 50% of gross gaming revenue in the online gaming market worldwide this year. This means that as early as 2022, every second euro that has flowed into online gambling will have flowed with a smartphone or other mobile device. For the year 2023 it is forecast that this proportion will even increase to 53%. Back in May last year, we reported on the increasing popularity of online gambling on smartphones.
Share of mobile gaming in gross gaming revenue in the global online gaming market:
2008: 10%
2010: 12%
2012: 19%
2014: 29%
2016: 36%
2018: 41%
2020: 46%
2022: 50%
2023: 53%
Source: Statista.com
Mobile gaming: pros and cons
So there is currently a clear trend towards mobile gaming. In the years to come, it is expected that more and more gambling enthusiasts will place their bets on the go using their smartphone or tablet PC. Basically, the entire range of games offered by the online casino can now be called up and used on the go on the mobile phone.
The display of the content is usually adapted to the respective device size thanks to the web app. This means that at least slot machines can be played comfortably on the go without any problems. The situation is different with table and card games in the live casino. Not only with blackjack, but also with roulette or poker, the mobile phone screen can quickly be too small. In addition, there is the danger that, distracted from the hectic everyday life, you lose track of things more quickly when playing with your mobile phone because you are only playing "on the side". In February 2021, for example, we reported that a seven-year-old gambled away almost 2,700 euros on his mobile phone.
Pros:
Waiting times or breaks can be used in an entertaining way
All features and games are usually available on mobile (including bonuses)
Often no prior download is required
Cons:
Danger of playing "too often" or in an uncontrolled manner
Casino games are significantly smaller on mobile and may be less authentic
Unfortunately, none of the online casinos with a German license currently offers a casino app that can be downloaded from the respective store for iOS or Android. All casinos have opted for a web app instead (for the time being). This is a mobile side version of the respective game offer, which does not require a previous download.
Conclusion
Ultimately, it is up to the player's taste whether he or she prefers to play in a mobile casino on the go or alternatively prefers to use the desktop version. Simply playing your personal favorite slot is no problem at all on the mobile phone and can sweeten the journey time on the train or waiting at the doctor's. However, if you want to make mobile payments, contact support, play in the live casino and don't want to lose track of your payment transactions, you'll usually be better off on your PC.