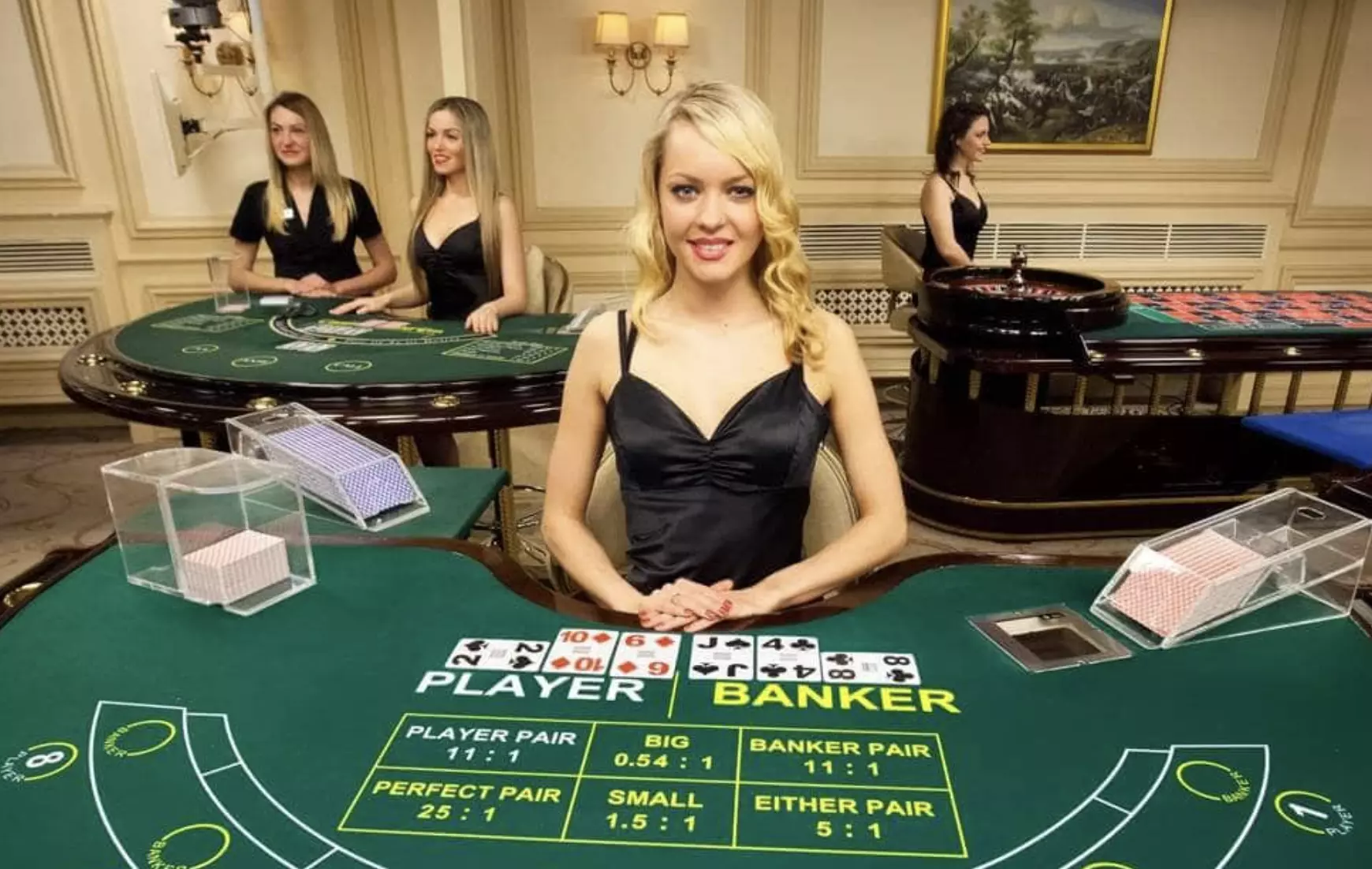 Anyone who wants to play in the Best online casinos legally in the United States can only do so in relatively few regions. The individual states regulate the legal issues surrounding corresponding platforms and their approval on their own initiative. This means that there is no US-wide license that is comparable to the German approval and the associated regulatory model. The game selections are sometimes very different.
Online casinos are currently only permitted in New Jersey (market launch: November 2013), Pennsylvania (market launch: July 2019), West Virginia (market launch: July 2020), Michigan (market launch: January 2021) and Connecticut (market launch: October 2021). In all of these regions, those interested can access dozens of gaming platforms – including big or internationally well-known names such as Unibet or Betfair. While in Europe it would be quite normal for such a selection in many countries to also have a live casino available, this is not the case in the USA.
In European territories with licensing systems, live casinos have been an integral part of online casinos for many years. A correspondingly broad coverage should now also be initiated in the United States. The Maltese developer company Authentic Gaming wants to attack the US markets from Michigan, where it initially received a license.
Authentic Gaming wants to conquer the US market with special titles from Michigan
In a recent interview, Dagmara Bator, head of marketing and strategy implementation at Authentic Gaming, spoke about the planned expansion into the American market: She made it clear that they have first-class interactive live games in store for the USA. These are intended to be streamed directly from land-based casinos and special broadcast studios.
Bator bluntly proclaims that Michigan is just the beginning of "Authentic's mission in the United States." New Jersey, the pioneer state in US online gambling, will soon follow.
Authentic Gaming generally makes its games available worldwide. However, the company is adapting its offering for the United States, which, according to those responsible, starts with the game library. Authentic can create localized options from an extensive selection that directly relate to the respective target groups.
Authentic Gaming sees great demand
Live dealer games offer casino fans an unparalleled level of interaction and opportunities to influence the course of a game: those responsible at Authentic are convinced of this. Above all, classic tables such as blackjack or roulette in live variants convey a particularly high level of trust – according to the motto: "Seeing is believing".
Authentic Gaming has also found that players in the USA respond strongly to live offers. Such titles feel "real" in a way that purely computer-based games couldn't achieve. This results specifically from the opportunity to experience the game live, to help shape it and to see real reactions. The result is a steady increase in live dealer participation – and not just in the United States.
Jonas Delin sees enormous potential in live games: "The live casino is now a central part of the operators' product and business strategy. In some markets, live dealers make up around 50 percent of the total business, while in others it is as much as 20 percent." According to Delin, no market actually gets below 20 percent.
He also highlights the great interest in novel titles: "The demand for non-traditional table games is high." Dagmara Bator adds: "Game shows are definitely the strongest upward trend." Authentic is also working more on live slots and sales are being developed But here it's more difficult, says Bator: "Live slot games are a complicated topic. In recent years we have seen less successful releases, but also some new titles with potential." One of the most successful offerings in this segment from Authentic Gaming is 7's on Fire Live. Elements of live roulette and classic slots are primarily combined here.
What Americans can expect
Authentic Gaming wants to do a lot for the US market, those responsible let it be known:
"The key elements that make up the gaming experience are a powerful gaming engine that can handle thousands of simultaneous players, stream quality that delivers 4K videos to the player 24/7, a high-quality user interface, classy studio environments with the best Sound and service-oriented, dynamic presenters," says Delin.
Good live dealer games are less static gaming environments and more like a Broadway show. They are intended to give players the most realistic casino impressions possible, which are close to those in real casinos. But that would only be possible if such offers have a high production value. The Americans are very spoiled when it comes to entertainment, so Authentic has to make a lot of effort here.
Conclusion
There are quite a few online casinos in the USA that offer live dealer games. However, their number is comparatively small. Authentic Gaming doesn't just want to provide any live games, but rather set new accents and supply the market very precisely. The chances of success are not bad given the great interest Americans have in live titles.