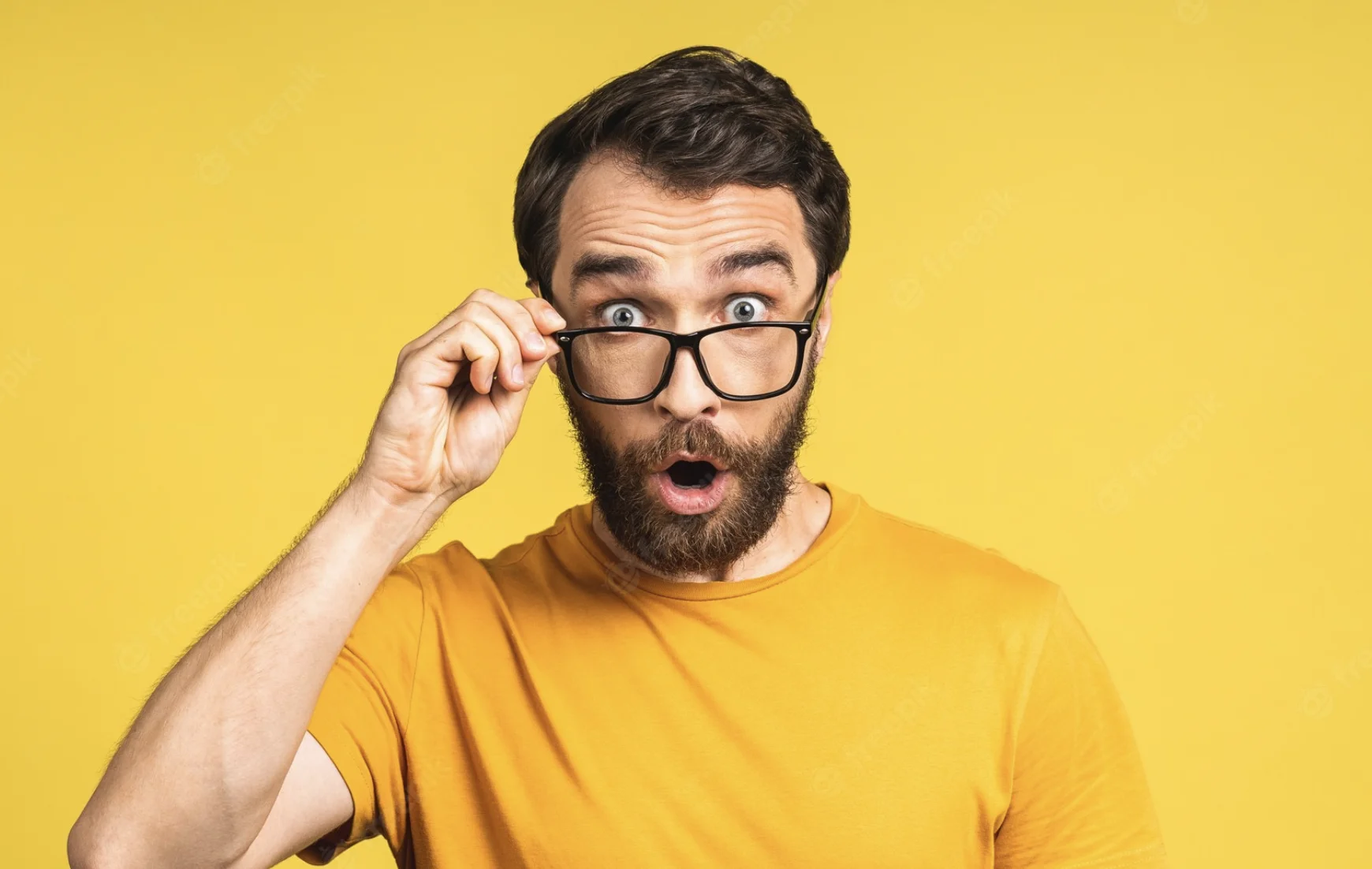 As the news portal heute.at reported just over a week ago, a man from Carinthia first won a four-digit amount in the lottery and then cracked Austria's highest-paying slot machine jackpot. Just back in March, we reported on a case where a man hit the $229,000 jackpot at the casino and didn't even realize it.
First five correct numbers in the lottery – then cracked the slot machine jackpot
The current case is more reminiscent of a film story than reality. After all, it is very unlikely to first tick five correct numbers in the lottery and then also crack the country's highest slot machine jackpot. The story begins when the man from Carinthia wanted to have his lottery winnings of just over 1,000 euros paid out at Casino Velden. Without further ado, he decided to "reinvest" the profit he had made and took a seat at the Fort Knox machine. Shortly thereafter, the time had already come: he won Austria's highest-paying slot machine jackpot and was able to call another 210,622.73 euros his own.
Casino Velden belongs to Casinos Austria AG. The company operates a total of twelve casinos in Austria and is also involved in many other gambling operations worldwide. The casino in Velden was opened in the summer of 1950 as the fifth casino in Austria. Furthermore, the European Poker Championship is organized by Casinos Austria at Casino Velden.
Winner worked on the casino construction site 30 years ago
The statement made by the lucky guy after his record-breaking win is unbelievable: He stated that he had worked on the construction site in the casino about 30 years ago. Several decades later, his life changed right here with the unbelievable win of over 200,000 euros. The man from the southernmost federal state of the Republic of Austria also stated that he would support his daughter in her education with the prize. Incidentally, in January this year we reported on an even bigger win where a French player won over €2.6 million with a €2 bet.
Fort Knox Jackpot always starts at 200,000 euros
A total of 90 Fort Knox slot machines are connected to the twelve casinos throughout Austria. Every time the jackpot is hit, the jackpot starts again at an amount of 200,000 euros. Just about a month ago, a couple at Casino Bregenz, near the German border, won the Fort Knox jackpot on April 23rd. The minimum bet on the popular Fort Knox slots is a fair 75 cents.
Conclusion
The probability of only ticking five correct numbers in the lottery and then immediately cracking the highest slot machine jackpot in the casino should be negligible. The lucky guy from Carinthia was probably quite astonished himself when he won the Fort Knox jackpot of over 210,000 euros after winning the lottery for a manageable amount of 1,000 euros.