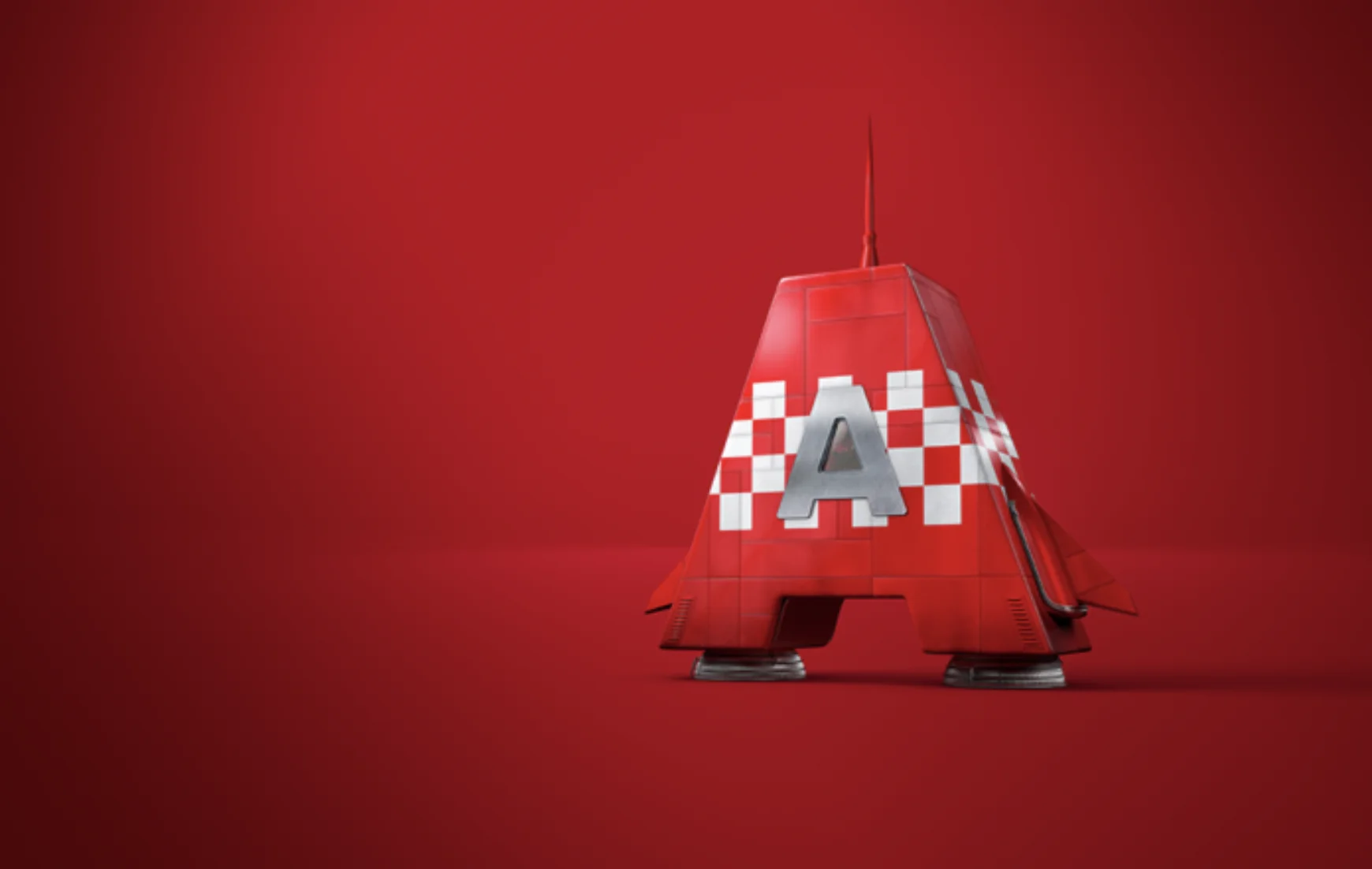 As recently as December last year, we reported that British MPs were advertising gambling. Accordingly, the current plan by the British advertising regulator to ban gambling advertising with celebrities seems somewhat irritating. It is planned that the new regulations for gambling advertising will come into force as early as October 1, 2022. The aim is to better protect minors in particular from the negative consequences that gambling could cause.
We Highly Recommend to all UK gamblers check out our list of the best Non Gamstop Casinos UK
Many football stars have lucrative advertising deals with gambling providers
In the meantime, it is obviously no longer taboo for professional athletes and other celebrities to enter into advertising deals with gambling providers. In the past, for example, ex-national goalkeeper Oliver Kahn advertised as a testimonial for Tipico in the period from 2012 to 2020. In the meantime, however, the Titan is no longer active for the sports betting provider due to his function as an official at FC Bayern Munich.
For example, the former German soccer player and soccer coach Lothar Matthäus advertises for the bookmaker Interwetten. The ex-professional was world footballer twice in a row in 1990 and 1991 and was also world champion and European champion once. The influence of the ex-professional on the younger generation is correspondingly large.
Former national player Lukas Podolski also drew attention to himself some time ago when he entered into an advertising deal with the betting provider XTiP. Already in the summer of last year we reported that some media for sports betting advertising are heavily criticized.
British advertising regulator wants to ban gambling ads featuring celebrities
The Committee of Advertising Practice (CAP), i.e. the British advertising regulator, wants to enforce a ban on gambling advertising with celebrities and athletes, at least in Great Britain. This plan could force many sportsbooks to restructure their entire marketing concept. After all, many celebrities and sports professionals also advertise large sports betting providers on the British gambling market.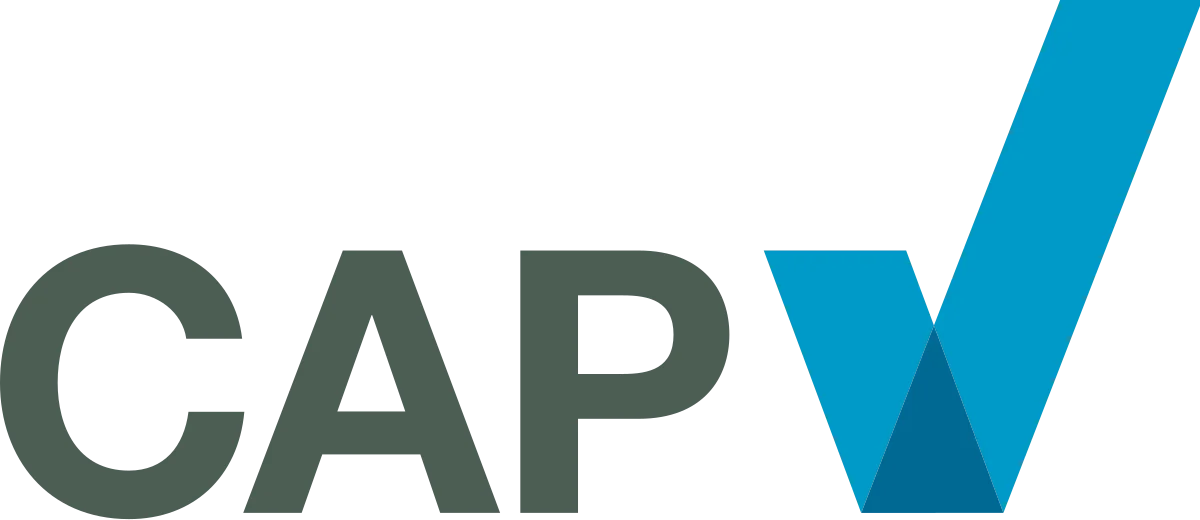 This step is annoying for the gaming industry, especially with a view to the soccer World Cup in Qatar this year. Since the new legislation is to come into force on October 1, 2022, providers are already prohibited from advertising with professional athletes or other celebrities for the World Cup in December.
There should be an exception for athletes who do not (or no longer) have a significant range. This means that footballers who play in a lower league are theoretically allowed to continue promoting gambling offers. The reason: This group of people only poses a moderate or low risk. The question remains as to which standards one wants to use here in order to distinguish which (former) professional athletes are now allowed to advertise – and which are not.
In addition, the British advertising regulator also wants to ban advertising deals between influencers and gambling providers. Specifically, it is planned that no blogger, influencer or youtuber will be allowed to actively advertise online gambling. We recently reported on rapper Drake's $10.5 million win at Stake Casino. And this despite the fact that Drake has been an official partner of the gambling provider Stake for some time.
Conclusion
The British advertising regulator wants to enforce a ban on gambling advertising with celebrities and athletes as soon as possible. Ideally, this ban will be introduced as early as October 1, 2022. No comparable advertising ban for professional athletes or celebrities is currently planned in Germany. This means that in this country the stars can continue to earn many millions of euros with lucrative advertising deals.