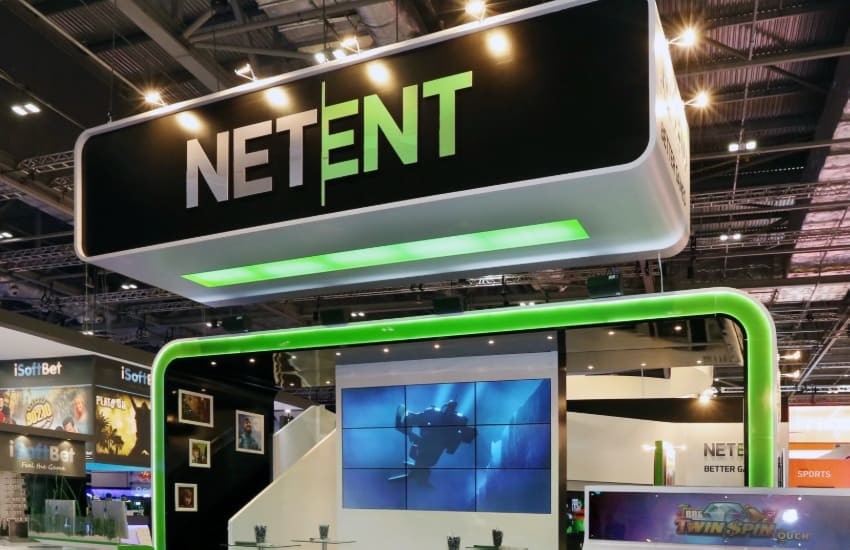 Which exciting products will conquer 2020? Read here at Casinova.org.
At this year's conference, many software giants announced their new casino games. The software giant NetEnt convinces with two slots that we all eagerly expect: Gordon Ramsay Hell's Kitchen Slot and Street Fighter ™ II: The World Warrior Slot. These slots will also be available on the EU market.
Premium games from NetEnt & Co. at ICE 2020 in London
Game developer NetEnt is expanding its portfolio with two great slot machines – Street Fighter ™ II: The World Warrior Slot and Gordon Ramsay Hell's Kitchen Slot. And, NetEnt proudly presents an innovative community jackpot system at the world's largest gaming trade fair, which is expected to attract around 35,000 visitors.
The most popular arcade game from the nineties is making a comeback on May 21, 2020, with brilliant graphics and excellent features. Accordingly, exciting entertainment is guaranteed. One of the most influential television chefs in the world shows its most notorious side: The spirited Gordon Ramsay ensures pure thrills in the slot kitchen too. A release date has not yet been set, but the Swedish game manufacturer is announcing a slot with hellish features.
The ICE 2020 in London is the highlight of the year, where experts and software giants present their high-quality products to the global audience. NetEnt, Novomatic, Evolution Gaming and Co. present new casino games that will conquer 2020.
Bryan Upton, NetEnt Director of Games, comments: "Gordon Ramsay is a true rock star among television chefs. Thanks to his strong personality, he has achieved the status of a celebrity chef with several Michelin stars. This enables us to produce a bombastic slot with a strong story and a lot of fun for adults. "
Let's go out and fight!
The legendary arcade game is back in the starting blocks after thirty years: The Street Fighter ™ II: The World Warrior Slot comes out in May with many extras and promises spectacular entertainment. The eight selectable characters – Ryu, Ken, Guile, E. Honda, Chun-Li, Zangief, Blanka and Dhalsim – are available to choose from, along with villains Balrog, Sagat, Vega and the really bad M. Bison.
Excellent animation, graphics and great soundtrack: We are sure that the Street Fighter ™ II: The World Warrior Slot by NetEnt remains true to the original and that it sets new standards in the iGaming industry.
Not only has NetEnt announced two new slots, it has also developed an innovative jackpot concept that allows players to collect starburst tokens for multiple games and online casino brands to share a community jackpot with other players.
How does the jackpot concept work?
The idea is that the players work together to fill out the PowerPots progress bar, which then triggers the distribution of the community pot among any number of players – both online and offline!
Bryan Upton, NetEnt Director of Games, about the new jackpot concept: "Community gaming is without question what slot players really want. This product fits into every casino portfolio and offers big, life-changing jackpot prizes ".
New slots for new online casinos: More than 600 exhibitors announced numerous products at ICE 2020 in London, so that the hunger for innovations by iGaming enthusiasts will be satisfied. We at Casinova will continue to keep you up to date.