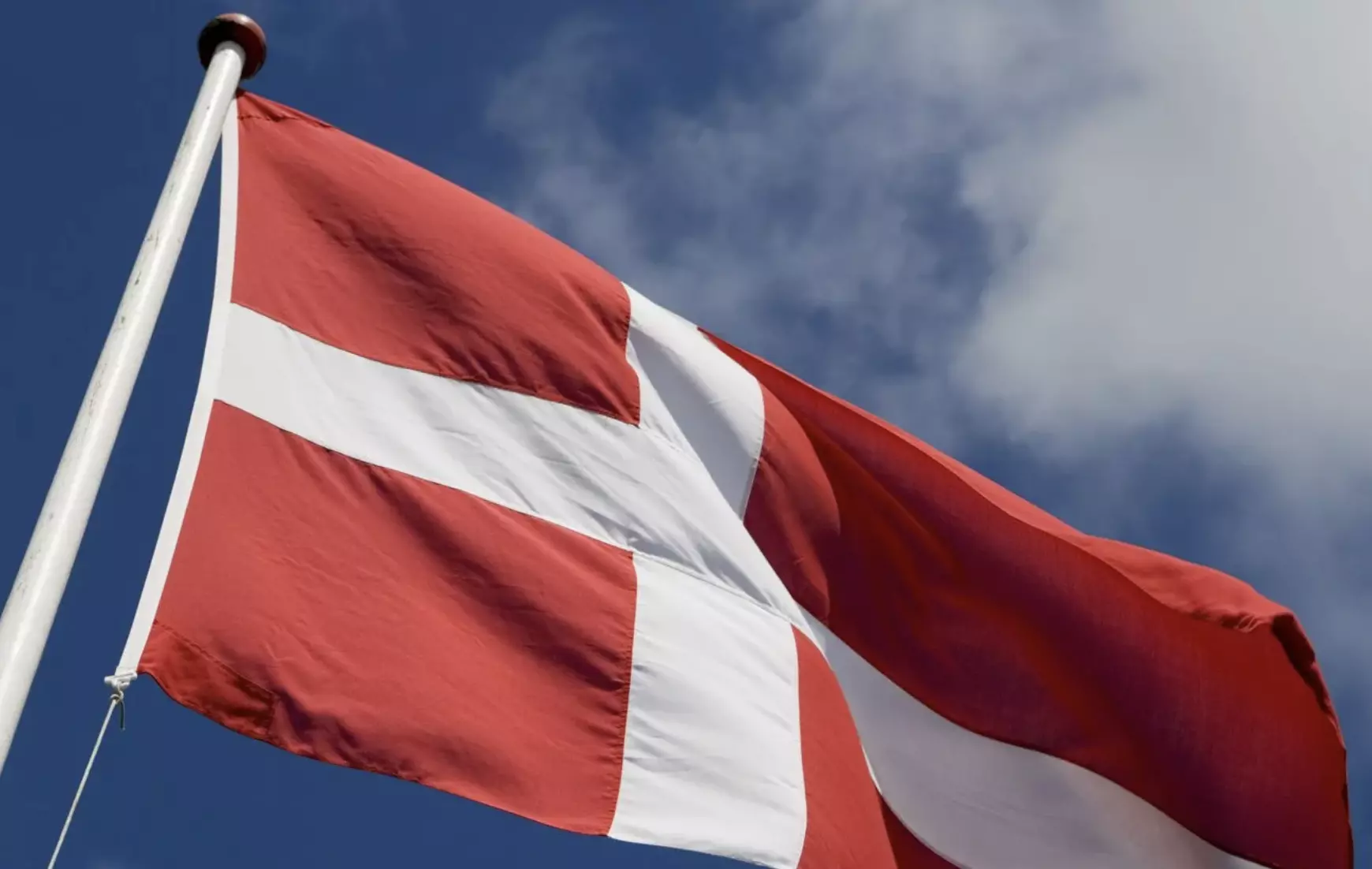 As in many other countries, Denmark has a player ban system that allows players to be banned from participating in terrestrial and online gambling. According to the Danish Gaming Authority, this has now reached a new high. According to Spillemyndigheden, there are now more than 40,000 entries in the ROFUS blocking register.
Denmark was one of the first countries in the world to install a player ban system to improve player protection. As early as 2012, Danish players had the option of being banned from online gambling. In 2016, the Gaming Authority decided to extend the system to terrestrial Online casinos and arcades.
Player ban system in Denmark is widely adopted
Since the activation of ROFUS, the number of voluntary bans by players has steadily increased. While there were still 1,500 entries in the year it was first activated, their number has increased 20-fold within ten years.
But even the 30,000 player bans reached in January 2022 are now waste. According to Spillemyndigheden, in February of this year the barrier of 40,000 banned players was broken for the first time.
In a statement, Anders Dorph, Director General of the Gaming Authority:
The increase shows us that ROFUS is a useful and worthwhile tool. It fulfills an important role in protecting players who need a shorter or longer break. The strong increase in registrations with the player ban system in Denmark could be due to the communication measures of the authority.
ROFUS a focus of communication with authorities
More and more Danes now know about ROFUS. This is due to Spillemyndigheden's intensified efforts since 2016 to raise awareness of ROFUS among the population. Dorph emphasized the importance of two major TV and social media campaigns on this topic.

According to a survey conducted in 2021, 45% of all Danes said they were aware of the voluntary blocking system for players. This is a significant step forward for player protection in Denmark. After all, it is important that those affected know the possibility of self-exclusion "if they have the feeling that the game is getting out of hand".
According to the Gaming Authority, the majority of players reported in the ban system have opted for a permanent ban. 66% are blocked for at least one year. The majority of the entries also come from male players. These made up 76% of the ROFUS entries.
According to the authorities, the foundation for further increasing awareness of the player blocking system in Denmark has also been laid. Since 2020, all online gambling providers have been obliged to clearly refer to ROFUS in their marketing campaigns.