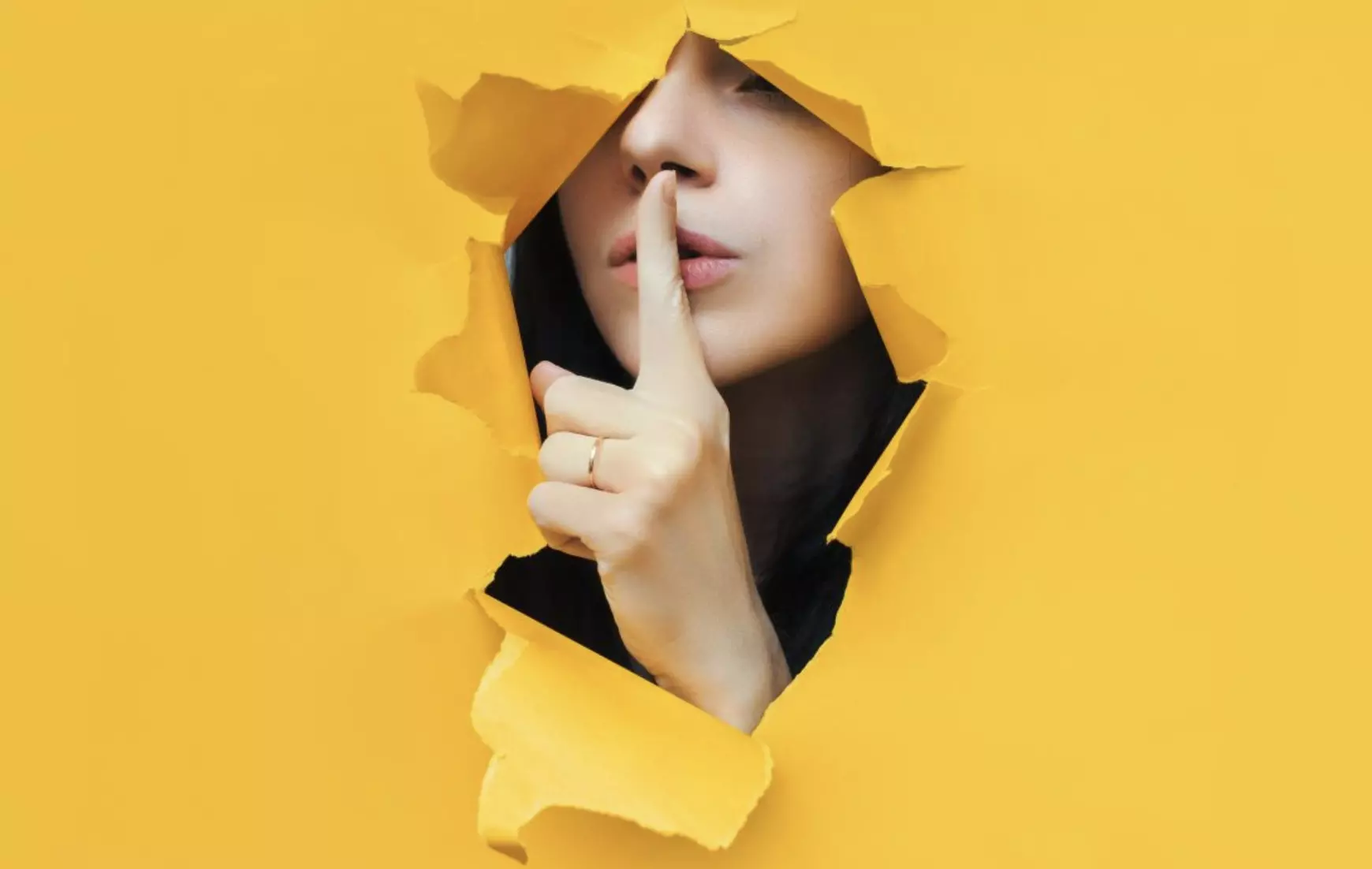 The house rules of many casinos clearly state that photography is not permitted on the premises. Since the beginning of the smartphone era, however, it has felt increasingly difficult for those responsible for casinos to enforce this ban. For this reason, the first casino operators are now starting to relax the strict rules again.
By the way, you can still take selfies in front of slot machines in the best online casinos.
MGM Resorts permits photos and videos on the play areas
The multi-billion dollar gaming group MGM Resorts announced a few days ago that it intends to partially adjust its house rules. In concrete terms, it is about enabling guests in Vegas casinos to take pictures and videos. In addition, guests should also be allowed to share the image and video materials produced in real time via social networks.
According to a statement from MGM Resorts, however, very strict attention is paid to ensuring that gaming operations at the respective table are not disturbed at any time. In addition, the gaming group requires that interested guests first obtain the approval of the casino management before filming begins.
"Film permission" is linked to further requirements
In order to be allowed to film in the casinos of MGM Resorts in the future, the respective guest must also ensure that no casino employee can be seen on the photo and video material. In view of the fact that the US company employs around 80,000 people in total, this might not be an easy task.
MGM Resorts also wants to avoid taking pictures of roulette wheels, surveillance cameras or card shufflers. Only in March of this year was an article about the fact that criminals could cheat at roulette in the Viennese casino.
Why Are Gambling Corporations Relaxing Casino Filming Guidelines?
It's pretty much clear that MGM Resorts and other gaming companies are expecting greater online reach as policies are relaxed. To be more precise, it is free advertising for the casinos if guests who are already present report on their experiences at the gaming table or the slot machines.
However, as the example of MGM Resorts makes clear, the operators are also aware of the risks that such a relaxation entails. Finally, many guests visit a casino who do not want to be associated with gambling. For this reason, many casino visitors also appreciate the discretion that a casino offers.
All in all
All in all, those responsible for the casinos will usually have no problem with taking a quick selfie at the slot machine. However, it is different if other guests can be seen in the photo or if you take your photos at the gaming tables. This would still regularly cause problems with security or with other players.
Of course, the casino operators themselves monitor the slot machines and gaming tables with their own camera technology (so-called "eye in the sky"). Of course, these recordings are not stored for a long time or even uploaded to the Internet. Only recently we reported on a mass brawl in a casino in Macau, which could be conclusively documented in this way.
Conclusion
At least in some casinos in Las Vegas, photography and filming is allowed under strict conditions. In Europe, things are mostly different, although quick "amateur selfies" at the slot machines are often tolerated here too. Nevertheless, it should be considered that a casino is a discreet place where the smartphone or even the camera should stay in your pocket.