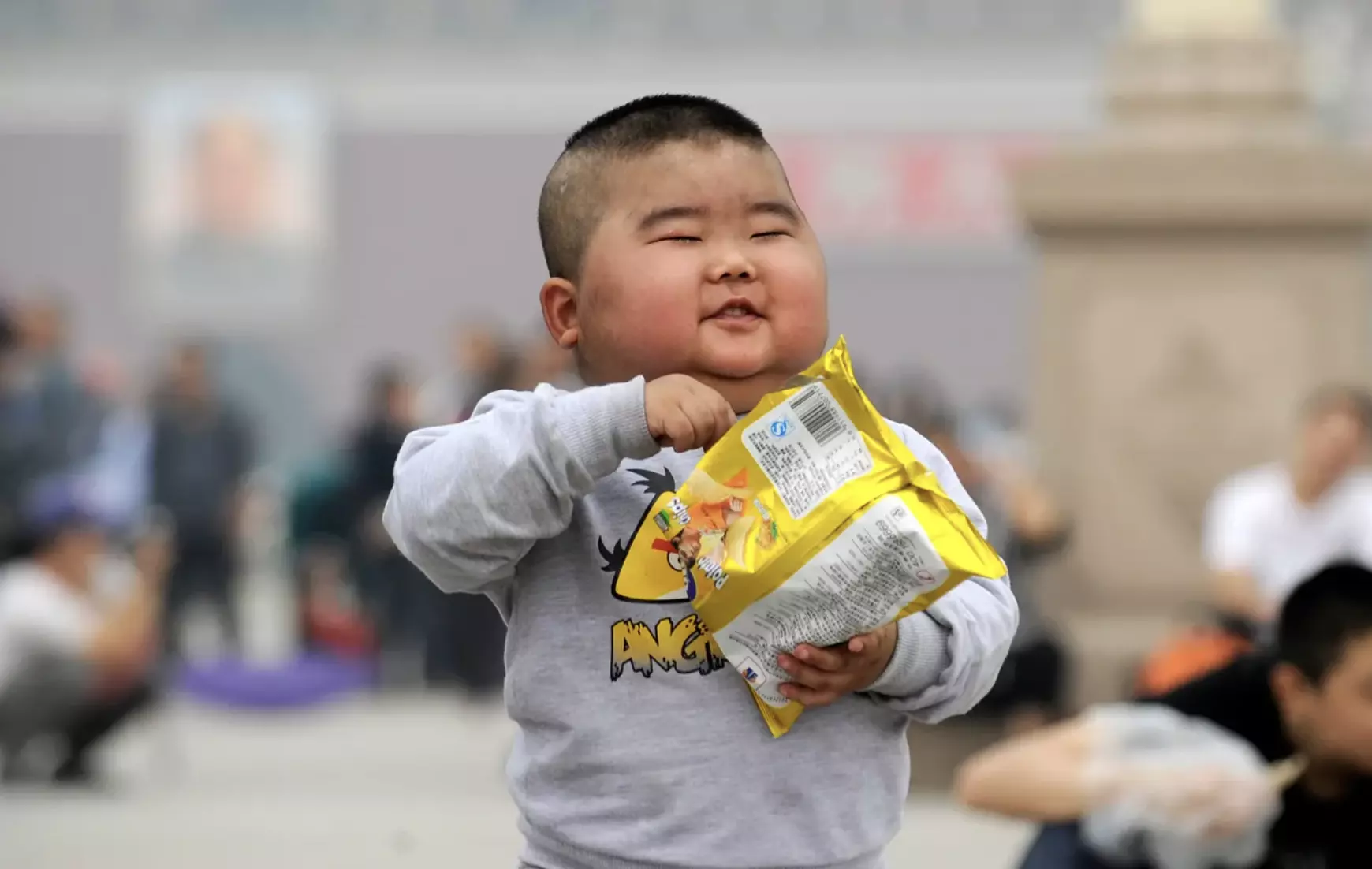 It was only three months ago that we at GambleJoe reported on a case from Vienna in which a Chinese wanted to cheat a casino at roulette. Almost a week later, another article dealt with exactly how the suspect's scam worked in the Viennese casino. Now three Chinese citizens have been arrested in another matter, who are said to have cheated the casino in Salzburg out of a significant amount of money.
Criminal trio cheated the Salzburg casino by 323,000 euros
The two men, aged 29 and 47, and the woman, aged 34, are said to have cheated to a considerable extent at a card game called Macau Baccarat. This game variant of baccarat is played against the croupier. The goal is to get the maximum value of 9 with at least two and at most three cards.
Specifically, they are accused of having damaged the Salzburg casino on two visits by an amount of 323,000 euros. While they are said to have stolen 129,000 euros on May 21st, they came back on May 23rd and "won" another 194,000 euros. The employees in the Salzburg Casino became suspicious because of the high winnings and informed their superiors.
How did baccarat cheating work?
The two men and one woman are said to have used a rigged cell phone camera hidden in their jacket sleeve. The camera filmed the cards being cut or fanned out, and a short sequence was enough for the cheaters to know which cards would follow.
Baccarat trio arrested on third visit
After the three suspects reappeared in the Salzburg Casino on May 29, the police were alerted and the handcuffs clicked. The three suspects are currently in custody. During the following searches, a total of 60,000 euros in cash and, among other things, a high-quality Mercedes were confiscated from the "Baccarat trio".
The three Chinese citizens are being investigated for serious commercial fraud with Baccarat. The accused face a maximum of ten years in prison. Some time ago, in January 2021, we reported on another case from Salzburg involving tax fraud of 900,000 euros with slot machines.
Conclusion
Only a short time after a Chinese had already been caught in a roulette fraud in Austria and arrested, another three Chinese were targeted by another casino. They are said to have cheated on a grand scale at baccarat using a camera up their sleeve. It will be interesting to see whether the casino and the investigating authorities will be able to prove the fraud accordingly.