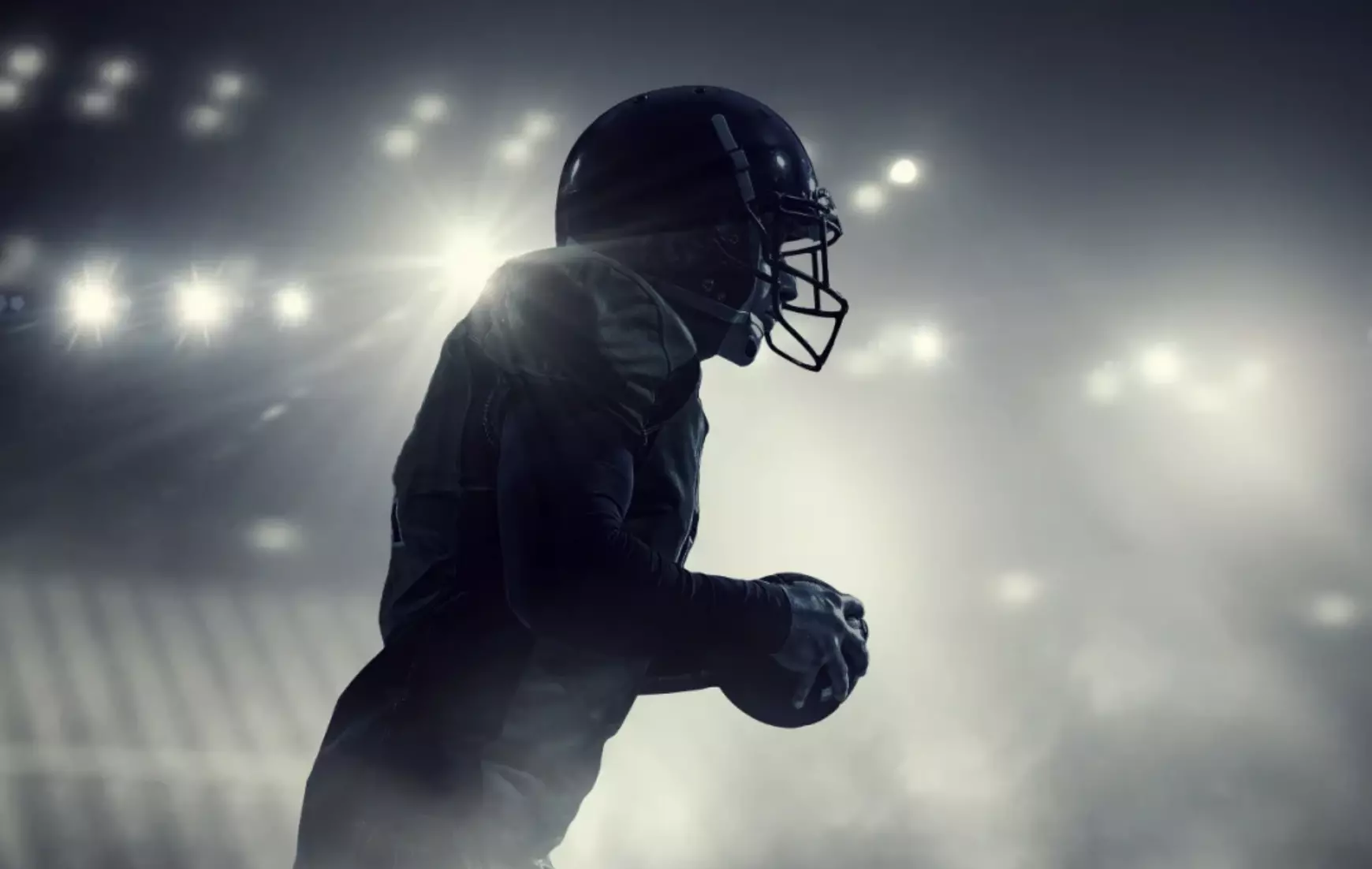 Betting on sporting events is more popular than ever in the United States. Since corresponding games of chance were increasingly legalized from 2018, you can now participate more or less freely in 29 countries. Those responsible have oriented themselves to the procedure in Europe, but have restricted the offers more regionally.
In the past, if you wanted to place sports bets in the United States, you had to be in a gambling metropolis like Las Vegas or visit an illegal betting site. However, in 2018 conditions were created to legalize and liberalize the entire market.
Back then, a New Jersey state Supreme Court lawsuit resulted in sports betting being allowed in the region. Chris Christie, the then governor, wanted to open up a reliable source of income for the state through this legal process. With success – currently the equivalent of far more than 4 billion euros a year is generated from games of chance there alone. The matter set a precedent – and many other states have since followed New Jersey's lead.
As a result, the USA has been experiencing a sports betting hype that has been increasing for years. During the Superbowl 2023 alone, more than 7 billion US dollars in sales were recorded. The underlying infrastructure is based on European sports betting models. When it comes to implementation, however, the Americans are pursuing a slightly different path.
Stronger regional limitation of the betting offers
Those responsible in New Jersey, which – if you will – is the cradle of American sports betting liberalization, have definitely looked more closely at European procedures when implementing their offers. However, they did not like the prevailing principle there, that betting providers can pass on their services directly to all players on the Internet.
The decisive factor was the consideration that the existing casinos or betting shops would have gotten nothing in this case or would have had to accept considerable financial losses in the long term. In the end, a hybrid model was chosen.
This allows casino operators to provide bets on sports to the general public or tourists in two ways:
On the one hand locally on the respective casino site or in the relevant premises.
On the other hand online – but in this case not in every region of the country.
Betting licenses are issued to casinos in New Jersey and online sportsbooks are then allowed to offer their services within the state. In order to bet, one must imperatively be within the borders of the state. Stepping into Pennsylvania or New York will result in an immediate account suspension. Various other states do the same.
One of the main requirements for a sports betting license is that the bookmakers have some form of residency and presence in a casino. The operation of a bar or a café is sufficient here. Setting up an office is not enough.
Hybrid betting offers appear to be a business model with a future for the USA
The business model seems to be working well. Casino managers report a very good acceptance of the betting offers. The typical tourists would often gather at the slot machines as well as the roulette and poker tables. In the sports bars or cafés, which are usually located directly at the entrance, betting fans of all kinds cavort.
They are offered comfortable chairs, cheap drinks and a casual atmosphere. You can relax and have a drink while watching all kinds of sporting events for free on numerous screens – from football, basketball and baseball to soccer, racing, rugby and more. The tips are not given at the counter or at a terminal. You just bet with your smartphone.
Player protection expandable
As in all countries where (online) gambling is legalized, the possible associated risks are also a major issue in the USA. Addiction experts from the National Council on Problem Gambling estimate that around 22 million (!) people in the United States have (at least) one gambling behavior that negatively affects their lives in some way.
However, there is no reliable player protection technology that enables sports betting providers to control access by acute problem gamblers. Again, a look at Europe could be helpful here. However, according to reports, what is wanted is not just a blacklist like OASIS, but a system that uses bettor behavior to identify who has or could develop a gambling problem. The use of this technology should eventually become a further requirement for licensing. However, it is still unclear how and whether these considerations will be implemented.
Conclusion
Sports betting is booming in the US. A system seems to have been found that, at least for the time being, satisfies everyone. Accordingly, hybrid betting offers help to stimulate the economy, which is often weakening, or to keep it agile. In Atlantic City – a center of the sports betting boom – more than 20,000 people work in the gambling industry. It is undoubtedly important to secure these jobs as much as possible.