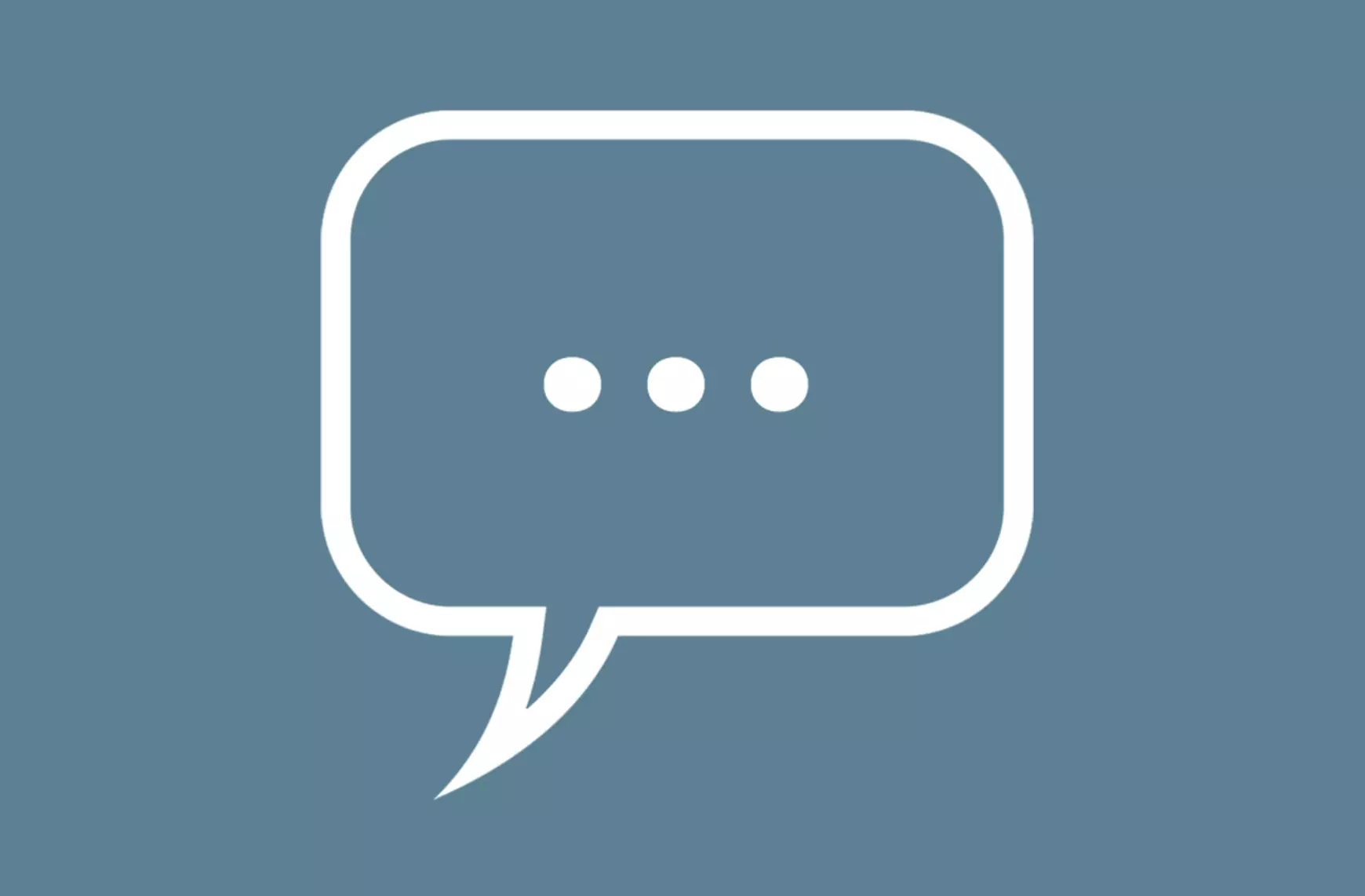 As the first President of the United States of America (1789 – 1797), George Washington insisted on publicly expressing his opinion on the subject of gambling. At that time he said: "Gambling is the child of greed, the brother of futility and the father of evil". To what extent this quote applies then and now, everyone should find out and judge for themselves. Below we would like to name and explain some more gambling quotes from well-known personalities.
What did Albert Einstein think about gambling?
Not only the first US President, but also the well-known theoretical physicist Albert Einstein (1879 – 1955) commented on the subject of gambling during his lifetime. Specifically, Einstein is said to have once said: "God doesn't play dice!". The probably most important physicist in the history of science meant that not everything can be achieved with luck and that one should not rely on it.
We also consider the gambling quote by former US Secretary of State John Milton Hay to be particularly accurate. Many years ago he once said the following: "True luck does not consist in having the best cards at the table; happiest is he who knows when to get up and go home". The US politician probably means that greed should not only be too great when it comes to gambling. You should also be satisfied with your previous successes and simply take profits with you.
And the writers? The well-known American author Bret Harte once made the following gambling saying: "The only reliable thing about luck is that it will change". Sure, even the longest streak of luck will eventually come to an (abrupt) end and then the disappointment could be great.
"Gambling is the son of avarice and the father of desperation"
Similar to the quote from former US President Washington mentioned at the beginning, there is also a French proverb. Here it says: "Gambling is the son of avarice and the father of despair".
An English proverb is similarly pessimistic about gambling. As the saying goes, "The best throw of a dice is to throw it away."
A quote from the well-known James Bond film "Casino Royale" is a little more optimistic and not quite as critical of gambling. Here it says: "In gambling, it is a mortal sin to confuse bad play with bad luck".
How to leave a casino with a small fortune?
Jack J. Yelton, Captain of the US Air Force, offers good advice on how to leave a casino on a small fortune. He once said the following sentence: "There is a very easy way to come back from a casino with a small fortune. Go there with a big one!".
And what does US playwright Wilson Mizner think about gambling? "Gambling. The sure way to get something for free".
And last but not least, we would like to briefly mention a Yugoslav proverb. It says: "Nine players cannot feed a single rooster". This probably means that "real" (pathological) players invest their money in gambling without exception. About two years ago, in a guide, we asked ourselves how gambling addiction can be recognized and effectively combated.
Conclusion
There are now a variety of interesting gambling quotes. Over the years, decades and centuries, not only scientists and politicians, but also writers and other well-known personalities have spoken out about gambling. The fact that most of the quotes and sayings are critical of gambling is striking.