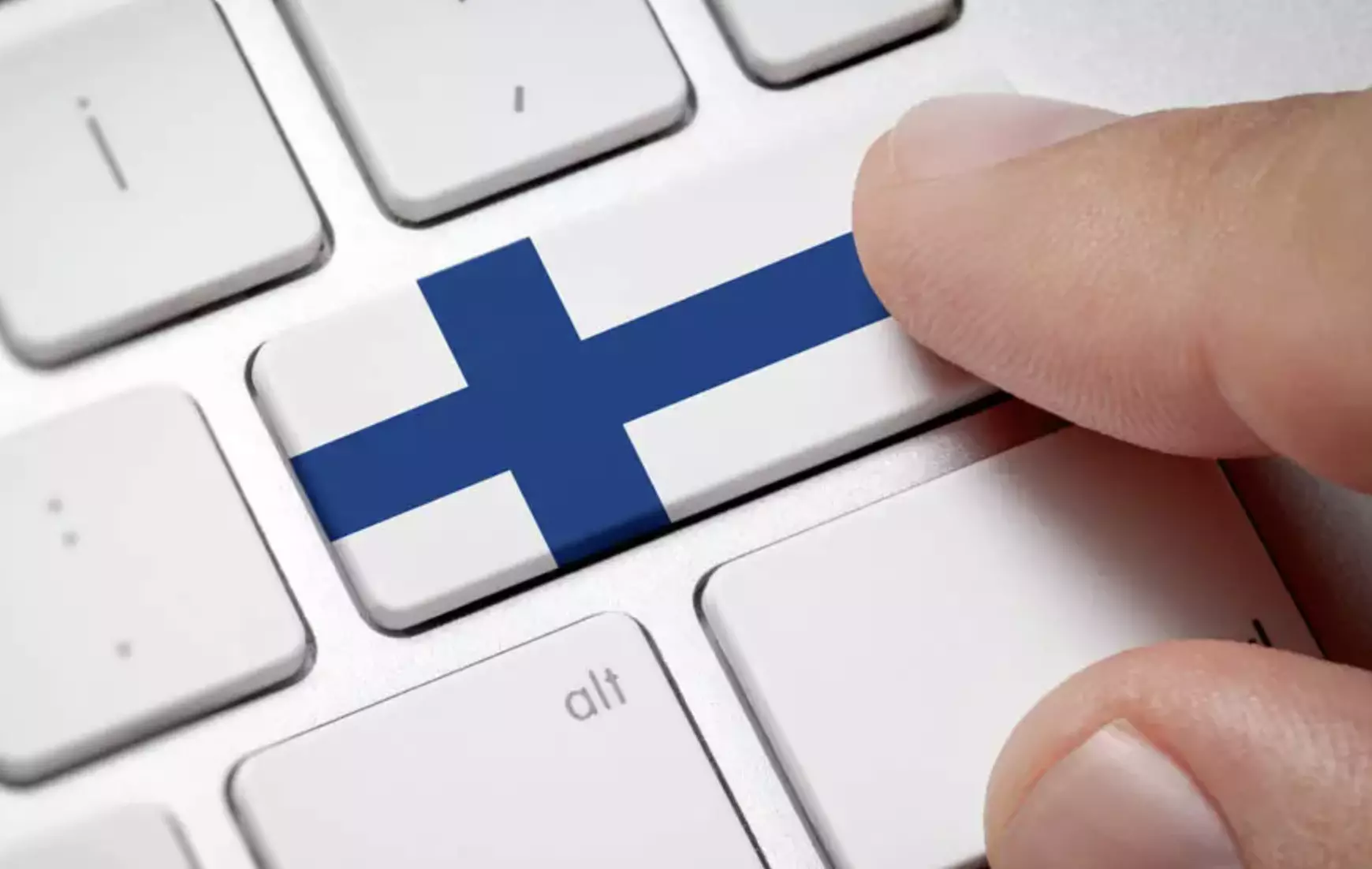 A recent report released by the Finnish Ministry of Interior reveals huge losses in tax revenue linked to unregulated gambling on the Internet. Approximately 500 to 550 million euros are said to be lost every year. In addition, there are massive problems with the current measures to combat gambling addiction in this context.
The specific reason for the problems: About half of the people who regularly play online slot machines or place sports bets via the web in Finland do so on platforms that operate outside the state monopoly system.
In Finland, gambling is heavily regulated or monopolized
In Finland gambling is offered under a national monopoly. Responsible is the state organization Veikkaus.
Veikkaus started its activities at the beginning of 2017. At that time the Finnish gambling system was reformed. Previously three operators, Fintoto, Finland's Slot Machine Association (RAY) and Veikkaus were responsible for regulation. It merged into a single gambling company, which is still owned by the Finnish state to this day. The organization's income is intended to benefit Finnish society. They are distributed by different ministries.
Over the years, the laws relating to gambling in Finland have been adjusted again and again in order to optimize them, especially in the direction of player protection:
Access to foreign gambling companies is fundamentally restricted. The blocking takes place by preventing the movement of money to these places, which of course can hardly be enforced in times of cryptocurrencies and other internationally available (sometimes anonymous) means of payment.
Furthermore, it is forbidden to advertise slot machines and similar offers. This also applies to influencers and bloggers. There are high fines.
In addition, stationary games of chance can only be used after prior registration. Veikkaus controls the data and, if necessary, alerts players to harmful behavior.
These and other measures are simply undermined by unregulated online casinos or sports betting providers.
Alternative models sought for the Finnish gambling system
Due to the clear deficits, the Finnish state is now looking for an alternative to the current gambling system. In order to support the decision-making process, the said report examined the national gambling establishments of other European countries. The main focus was on Sweden, Denmark, Norway, France and the Netherlands.
Of these nations, only Norway also has a state gambling monopoly, which works in a similar way to Finland. All others use a licensing system that allows international providers of online gambling to serve the respective market subject to certain conditions.
The report weighs new restrictions that prevent non-monopoly gambling more effectively and licensing private companies to increase channelization rates. According to the report, observations from the other countries considered suggest that a licensing system is the more expedient way.
Conclusion
The Finnish state is certain that something needs to be done to stem the developments in the use of unregulated gambling on the Internet. Tremendous tax revenues are lost to the Treasury and the current measures for player protection are not keeping up with the leverage opportunities offered by international online casinos and sports betting providers.
It has not yet been decided which way to go. However, there are many indications of a licensing system as is already in use in other European countries. However, it can already be doubted that this is the final solution. A look at the many gaps and loopholes in German legislation is enough to be skeptical.