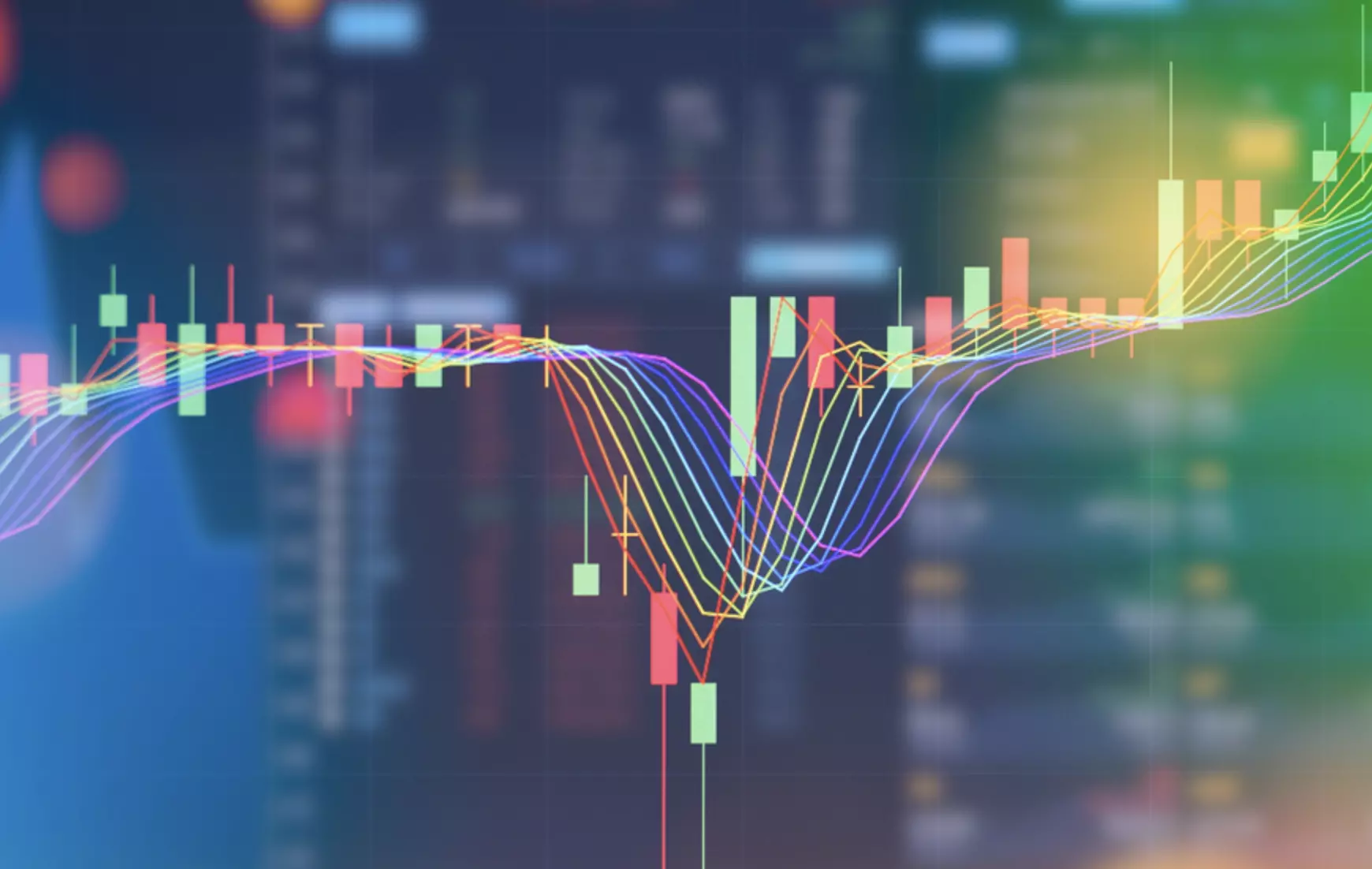 The UK Finance Committee's proposal in May to regulate crypto trading as gambling rather than as a financial service has made waves. The media even speak of "potential to shake the entire crypto industry".
In a report, the so-called Treasury Committee of the British Parliament points out the considerable dangers that cryptocurrencies can entail. The focus is primarily on currencies that have no intrinsic value (Bitcoin or Ether).
According to the Finance Committee, the risks are too high
Above all, the enormous price volatility is viewed critically by the finance committee. This would expose consumers to very high financial risks, according to MEPs. Individuals betting on suitably unsecured currencies should be aware that it is possible to lose a large part of their money or even their entire investment.
There is also concern that classifying cryptos as a financial service may whitewash the critical points surrounding such currencies. Consumers might quickly get the impression that trade and use are safe and secure. Crypto Casinos would possibly be handled too carelessly, which would increase the risk of losses even more.
In addition, cryptocurrencies would consume a lot of energy and are often used by criminals as payment methods. Under a more traditional perspective as a financial service, these factors could also be cast in a milder light.
The current situation around cryptocurrencies in the UK
The UK has been working on an appropriate regulation of cryptocurrencies for a long time. The state wants to give its citizens better orientation and establish appropriate money more widely. A few years ago, the British finance committee suggested differentiated regulation in a report. Consumers should – and still should – be effectively protected from the Wild West conditions in crypto trading, while still being able to take advantage of it. There were no significant changes until 2023. The government still sees a lot of potential for the British economy. You want to position yourself at the forefront globally when it comes to crypto technologies.
Effective regulation required to protect consumers
In the course of their current request, MEPs emphasize how important effective regulation is for consumers. Due to the risks described, there is no alternative to classifying or handling it as a game of chance. This is the only way to protect citizens from harm and at the same time promote the innovation process and positioning as a pioneer in the financial services sector.
Conclusion
Regulating cryptocurrencies is always a difficult and ambiguous thing: On the one hand, this can of course create more security. On the other hand, regulation is also contrary to a lot of what these means of payment stand for in their principles. CryptoUK's Ian Taylor, slams Finance Committee's position and demand. He emphasizes that the plans are in direct contradiction to the government's intention to strengthen crypto technologies in the country. It is questionable whether the estimated economic potential can be released under these conditions.