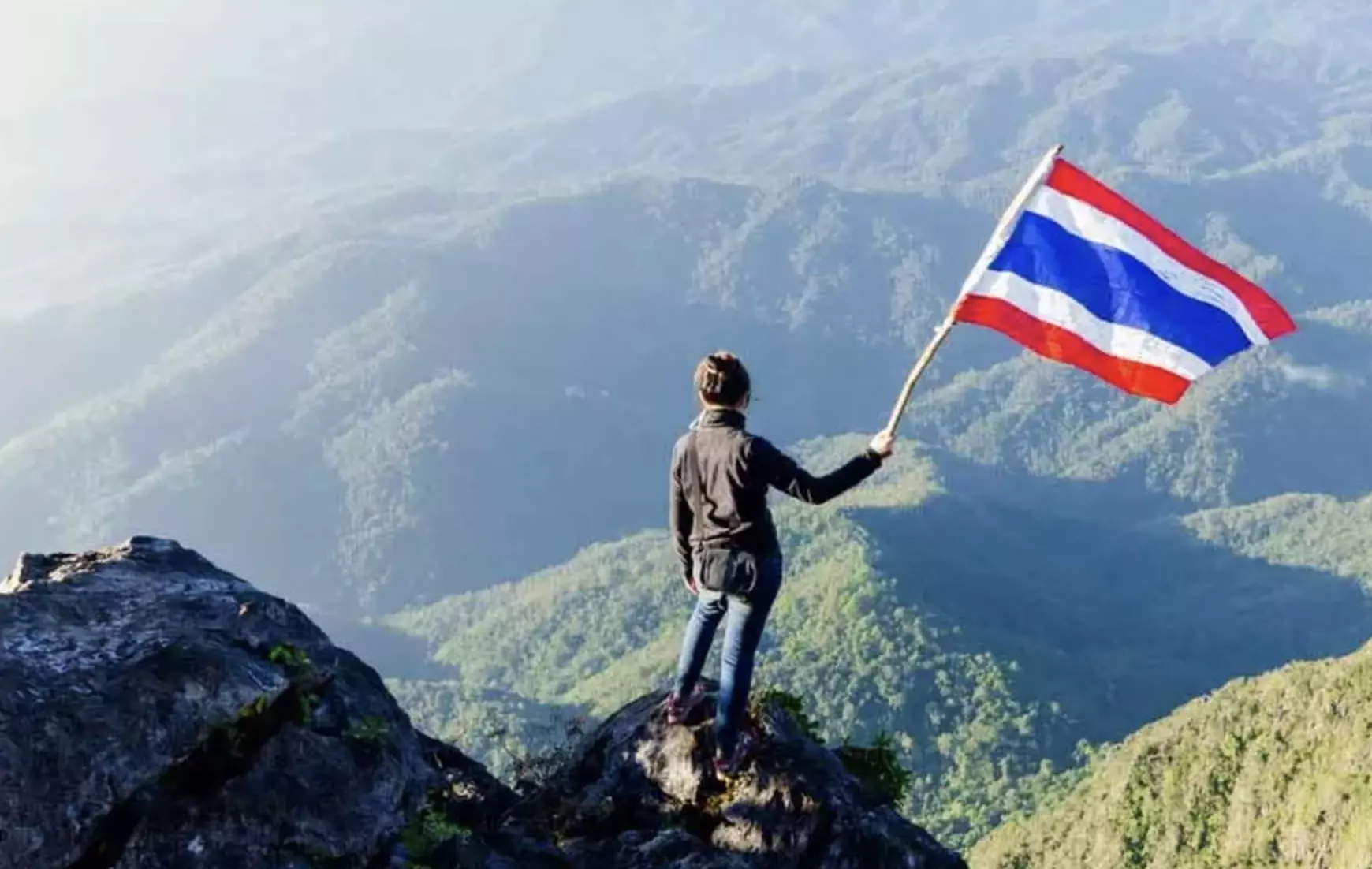 More than a year ago we reported here that the Philippine President publicly called for gambling participation. With his phrase "Let's go and play", the President left little room for interpretation at the time. His wishful thinking: the government would benefit from higher state revenues as a result of the population's gambling activities. The Thai government now appears to be pursuing a similar goal. Because the Asian state is currently considering legalizing gambling in order to be able to generate higher income from the best online casinos.
Thai economy to be boosted
The Thai economy has been badly hit during the corona pandemic. Tourists stayed away from the country for a longer period of time. Now the government is apparently trying at all costs to boost the economy and attract more tourists to the country. In order to achieve this goal, shortly after the legalization of cannabis, some gambling activities are also to be legalized in the country.
Bloomberg reported on this a little over a week ago. In March of this year we reported that a gripper operator in Thailand was acquitted in court. He was initially charged with illegal gambling.
Committee recommends construction of casino establishments
Some time ago, the Thai government set up a special committee to examine the usefulness of legalizing gambling in the country. This committee recently submitted a comprehensive report to Parliament. In it, the group of political experts explicitly recommends the construction of "entertainment temples" with attached casino operations. This could attract wealthy tourists from abroad, which could revive the economy. Already this spring we reported that gambling legalization is progressing in Brazil.
The legal situation in Thailand has become increasingly liberal in the recent past. Only a few weeks ago, possession of cannabis was decriminalized in Thailand. Same-sex partnerships were also legalized at the same time.
Strict protections for locals
Apparently, the Thai parliament is primarily targeting the financially strong tourists from abroad. Because while foreign tourists should be able to play in the casinos without restrictions, Parliament wants to protect locals from the dangers of gambling. It is currently planned that every Thai casino visitor must first prove that they have at least 500,000 baht (approx. 13,500 euros) in cash in order to be allowed to visit a casino. In addition, a minimum age of 20 years should apply.
Ideally, the Thai government currently expects annual additional revenues of at least eleven billion US dollars as soon as several casino locations are put into operation. First, however, the politicians still have to discuss whether they will implement the committee's recommendations in this form.
Conclusion
The Thai legal landscape seems to be becoming more and more liberal. Now that same-sex partnerships and cannabis have been legalized, the gambling sector could soon follow. The legalization of gambling would therefore result in annual tax revenues of several billion US dollars and could stabilize the ailing economy in the country. In any case, it will be some time before the first casino opens in Thailand.