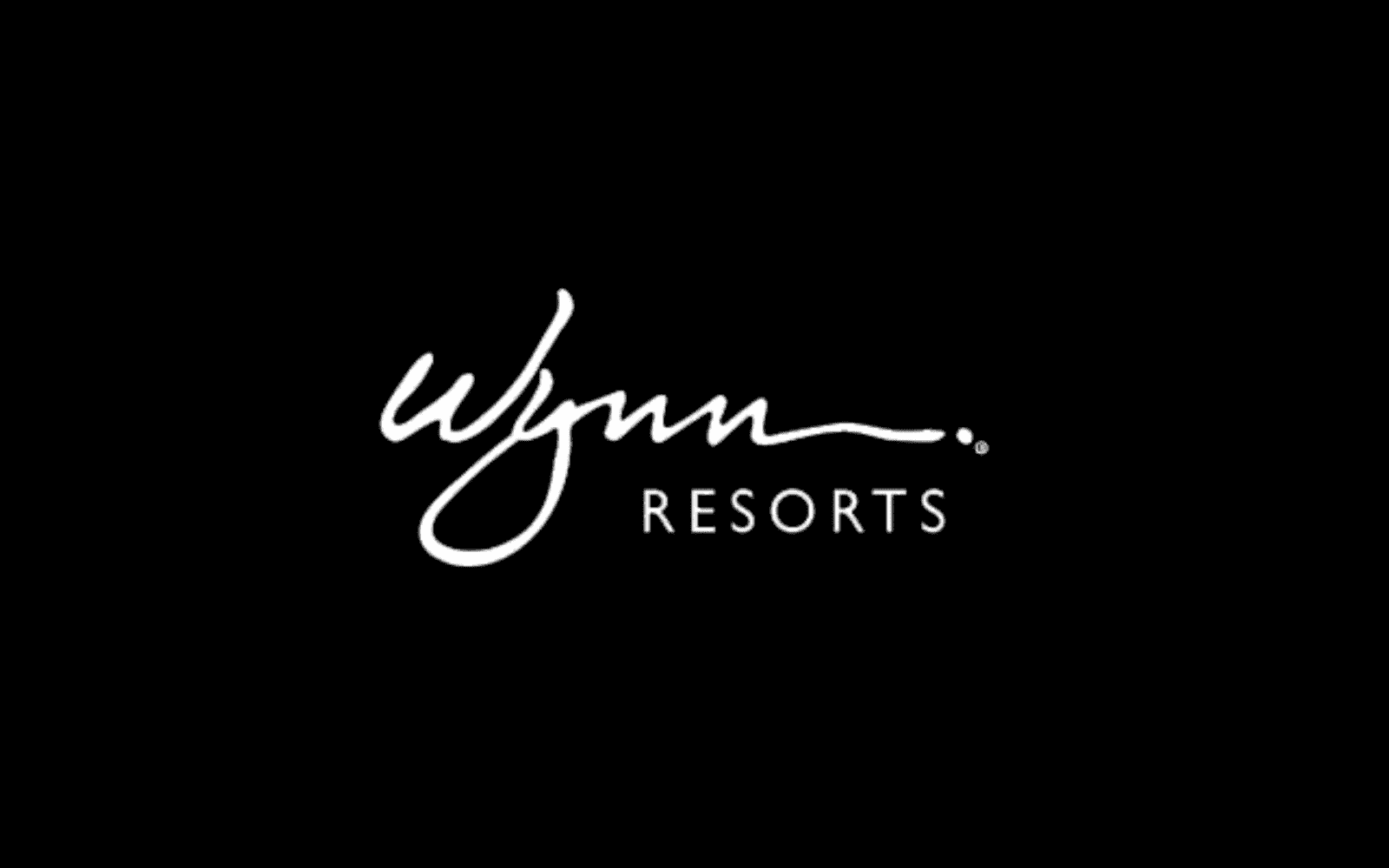 Wynn Resorts has been successfully operating luxury resorts with impressive casinos in the gambling metropolises of Las Vegas and Macau for several years. As has now become known, there are already plans to build a similar luxury resort with an integrated casino area in the United Arab Emirates. As recently as May last year, in an article we asked ourselves whether gambling in Dubai could soon be legalized.
Islam fundamentally prohibits gambling of any kind
In general, gambling is forbidden in Islam. For this reason, it was unthinkable, at least until recently, to open a casino in an Islamic country like Dubai. Now, however, there seem to be concrete plans for the construction of a new luxury resort with an attached casino in Dubai. This would make Wynn Resorts the first casino in Dubai. According to current information, however, the resort is not expected to be completed or opened until 2026 at the earliest.
In Dubai there has been a discussion for some time about the extent to which the strict bans on gambling could be relaxed, especially with a view to the many tourists from all over the world. However, any changes and relaxation must of course be compatible with the social and cultural conditions in the UAE. It is therefore not to be expected that gambling will be completely legalized in the United Arab Emirates. Rather, it can be assumed that, at most, selected forms of gambling could be tolerated for tourists and at certain locations.
Located on the Persian Gulf, Dubai is one of the seven emirates that make up the United Arab Emirates (UAE). More than 3.4 million people live here on an area of ​​3,885 square kilometers. According to Statista, there were 16.2 million international overnight guests in Dubai in 2019. For comparison: In 2020 the number was 6.41 million. Dubai is known around the world for its impressive construction projects, artificial islands and amusement parks.
The first casino in Dubai is to be built on an artificial island
It is already clear that Wynn's luxury resort will be built on the artificial island of Al Marjan. To be more precise, the Emirate of Ra's al-Khaimah is under discussion as a location. According to unconfirmed information, the construction costs for the new Wynn Resort should amount to approximately two billion US dollars. Wynn Resorts CEO, Craig Billings, is more than pleased with the proposed location and confident that guests will be offered a unique experience. As recently as April last year, we reported on a "casino tipping dispute" at Wynn that was finally resolved after 15 years.
Wynn Las Vegas is a world-renowned luxury resort and casino on the Las Vegas Strip in Nevada. Opened in 2005, the complex has more than 2,700 hotel rooms and a casino area that is over 10,000 square meters. In addition, Wynn Macau has existed in the People's Republic of China since 2006. The site has 600 hotel rooms, 375 slot machines and more than 200 gaming tables.
Conclusion
At this time it is not yet certain when Wynn Resorts in Dubai will open. It is also unclear whether there will actually be an integrated casino area in addition to a luxury resort. It is also conceivable that Wynn will distance himself from opening a casino here due to the strict ban on gambling. So it will be interesting to see how gambling regulations will develop in the United Arab Emirates in the coming years.