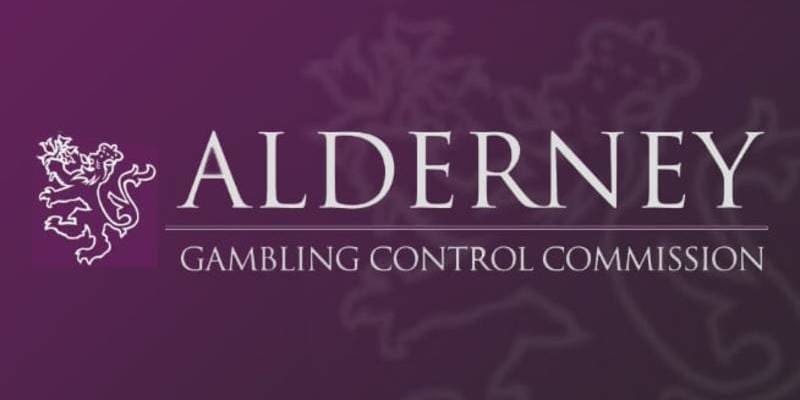 The Alderney Gambling Control Commission was established in 2000 to license online gaming operators. Alderney is one of the Channel Islands in the English Channel between England and France. It is tiny, but has a business-friendly attitude. Alderney offers its license holders a 0% tax rate, and only collects a yearly fee from the operators.
The AGCC has a solid reputation in the industry, though its slow response in de-licensing Full Tilt Poker in the wake of the Black Friday Scandal spurred criticism. When Alderney did suspend the license, it led Full Tilt to shut down worldwide operations.
AGCC Overview
Established in May 2000 the AGCC is widely thought of as one of the best casino regulatory bodies in operation today, working with many of the biggest names in online gambling. Located in the English Channel close to the north coast of France, the Alderney Gambling Control Commission is probably the closest you'll get to full international regulation without international regulation happening. At time of publication they license 8 out of the top ten casinos listed on this site.
The State of Alderney is not part of the UK, but are considered a self governing dependencies of the crown. It's very unlikely that you will encounter problems at casinos regulated by the Alderney Gambling Control Commission, but if you do need to submit a complaint you can email the AGCC at info@agcc.gg with the subject 'FAO Office Administrator'. Please ensure that you've made ample attempt to fully resolve any issues with the casino in the first instance and read all of the guidance available at http://www.gamblingcontrol.org/players3.php before you submit your complaint.
Alderney Gambling Control Commission Contact Details;
Website – http://www.gamblingcontrol.org/
Email – info@agcc.gg
Telephone – + 44 (0)1481 825500
Fax – + 44 (0)1481 823978
Address – The Alderney Gambling Control Commission St Anne's House Queen Elizabeth II Street, Alderney, Channel Islands, GY9 3TB