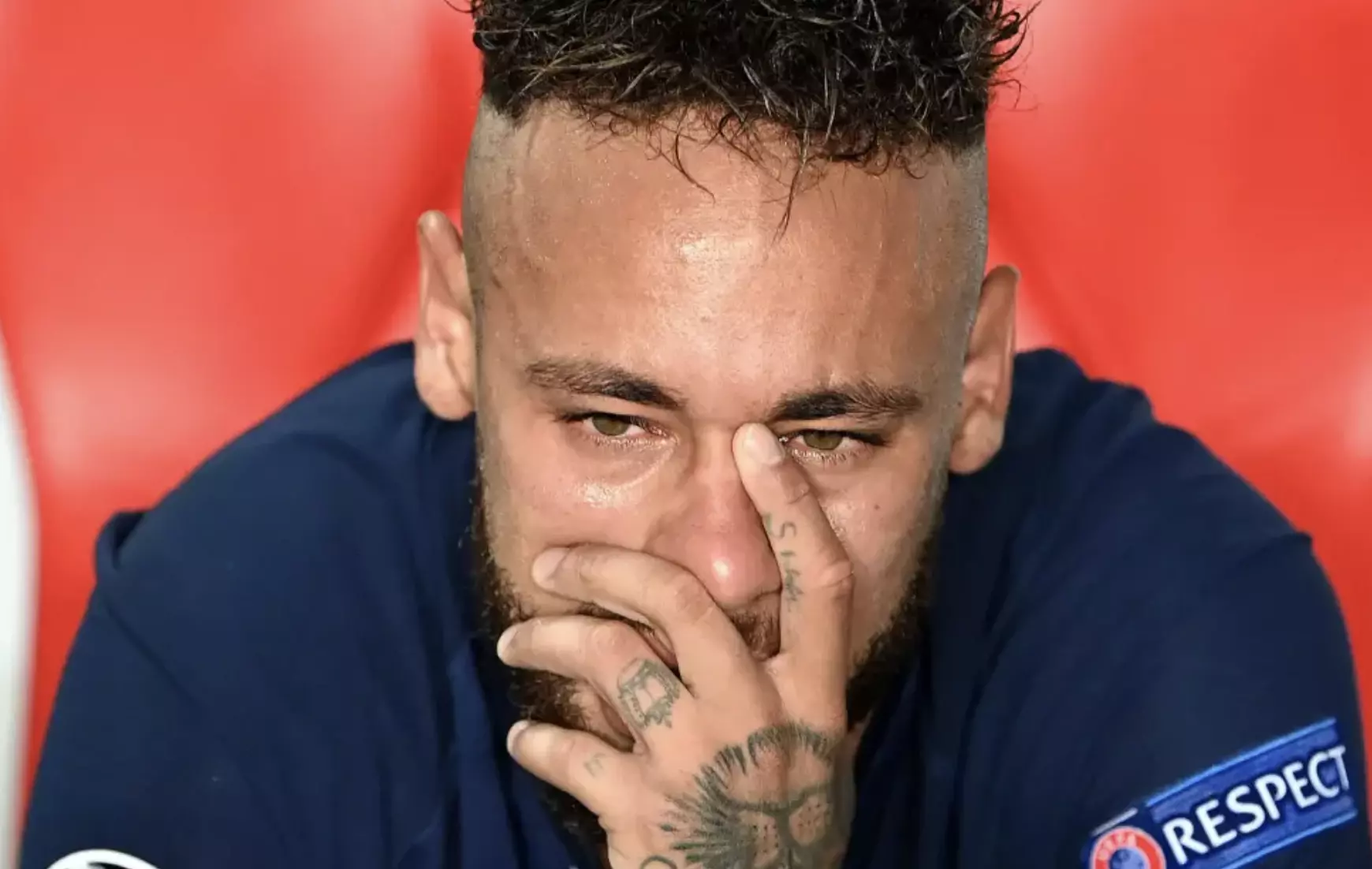 For the Brazilian football star Neymar Jr., things are anything but smooth at the moment. It was not until the beginning of March that it became known that the professional, who is under contract with the French football club PSG, will be out for a longer period of time due to a serious injury. Now the French gaming authority l'Autorité Nationale des Jeux (ANJ) is also said to be investigating him for illegal gaming advertising. Background: At the end of January, we at Casinova reported that Neymar Jr. started as a casino streamer on Twitch. This activity as a gambling streamer should have brought him trouble with the authorities.
Neymar targeted by the French Gambling Authority
As several media have reported in recent weeks, the French gaming authority is currently investigating whether Neymar could have been guilty of illegal advertising for online gambling with his poker streams. He recently streamed gambling content on Twitch more and more frequently. He is said to have entered into a multi-million dollar partnership with Blaze Casino and Stake Casino, which does not have a valid gaming license in France.
In addition, it was recently revealed that Neymar Jr. is said to have lost around €1 million in a single poker session. Accordingly, the authority has now initiated initial investigations against the soccer star. However, these are not official investigations, as it must first be checked whether there is any initial suspicion at all. It is questionable whether the French authorities have any jurisdiction in this case. Neymar would have had to be on French soil at the time of the casino streams. The football star is under contract with the French club PSG and therefore has his center of life in France. However, Neymar was last in his home country due to his more serious injury.
As soon as his decision to start as a casino streamer on Twitch became known, he was heavily criticized for it from many sides. It was assumed that as a role model for many children and young people, he could encourage these people to start gambling as well.
Conclusion
The French Gaming Authority is currently trying to find out whether soccer star Neymar was in France at the time of his casino sessions. If that's the case, Neymar could be guilty of illegal gambling advertising. In any case, Neymar should not have had the gambling deal with the Blaze Casino. According to Statista, he currently has assets of around 300 million euros. It will be interesting to see what the French gaming authority will come to in its preliminary investigations.