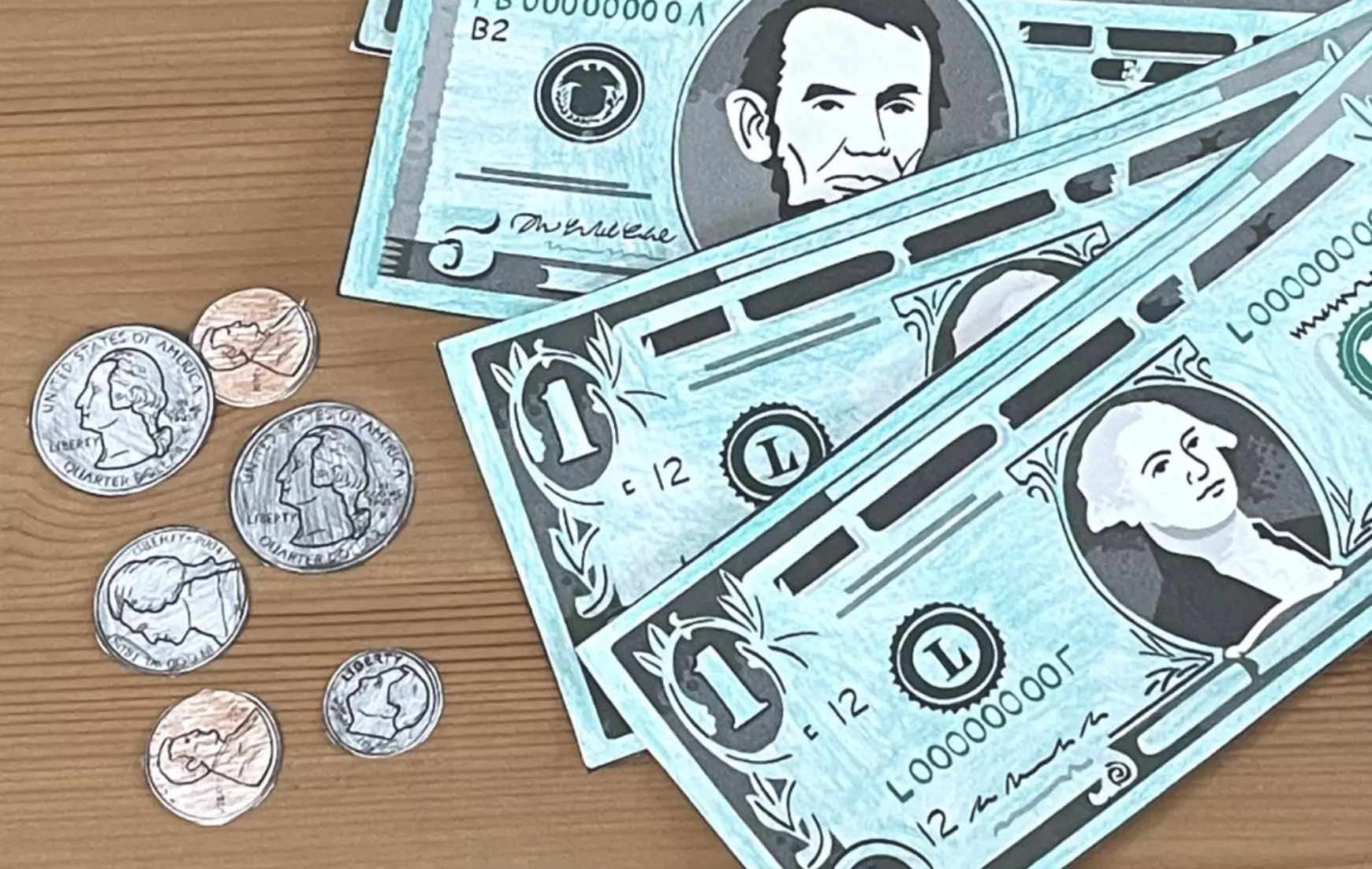 We have reported about casino streamers several times in the past on Casinova.org. Most recently, it was only in mid-March that xRohat criticized the high streamer salaries. Online casinos sometimes offer streamers utopian amounts of money if they play with a certain provider and encourage their viewers to play for real money themselves. This approach is not only morally questionable, but also promotes problematic gaming behavior, especially among young people. In addition, the protection of minors is repeatedly neglected by casino streamers.
"Fake money streaming" – what is that anyway?
"Fake money streaming" is spoken of whenever a casino streamer leads his community to believe he is gambling with his own money. Instead, the streamer gets the money for the online slots from the casino or from a third party. Play money is often transferred to the respective user account for the player in advance. In such a case, one can speak of viewer fraud, as they are led to believe that the streamer is playing for large amounts of money that belong to him. Instead, any winnings earned have no real value.
In the past, for example, well-known casino streamer Roshtein was accused of gambling with someone else's money. He is also accused of so-called view botting. The goal of the streamer is to artificially inflate the number of viewers. The real viewers are shown a fictitious number of viewers in the stream, so they mistakenly assume that the stream is particularly popular.
Both "fake money streaming" and view botting are common practices in the streamer scene. Not only Roshtein, but also many other casino streamers are regularly accused of such practices. Unfortunately, such acts of fraud can only rarely be proven. Just a few weeks ago, in an article, we asked ourselves whether Kick.com was falsifying the number of viewers in casino streams.
How to spot casino stream scams?
As previously mentioned, spotting some casino streamers' scams is not an easy task. As a critical viewer, you should therefore pay attention to the details in the stream. It is interesting, for example, whether a casino streamer provides a detailed insight into the deposits and withdrawals in the respective online casino. If no insight is granted here, this is the first indication that the streamer is playing under "special conditions", for example with bonus credit or play money. Ideally, however, the streamer will show their own bank statements as proof of actual deposits or withdrawals.
Of course, that doesn't happen in most cases. In a slightly older fact check from 2020, Casinova.org was concerned with whether casino streamers really always win in the online casino.
Conclusion
For casino streamers and also for online casinos, "fake money streaming" is usually a lucrative business. The gambling providers do not suffer any losses, since they only provide the streamer with play money and the streamer is usually transferred an attractive amount of money, which he can freely dispose of and which he does not have to gamble away. It can be assumed that "fake money streaming" is widespread within the industry.
Unfortunately, it is hardly possible to see through such sponsorship deals and find out whether it is actually the streamer's real money that is being squandered. At the end of the day, the loser is the gullible viewer who is lured into the online casinos by the dishonest streamers and may also start playing for large amounts of money here.