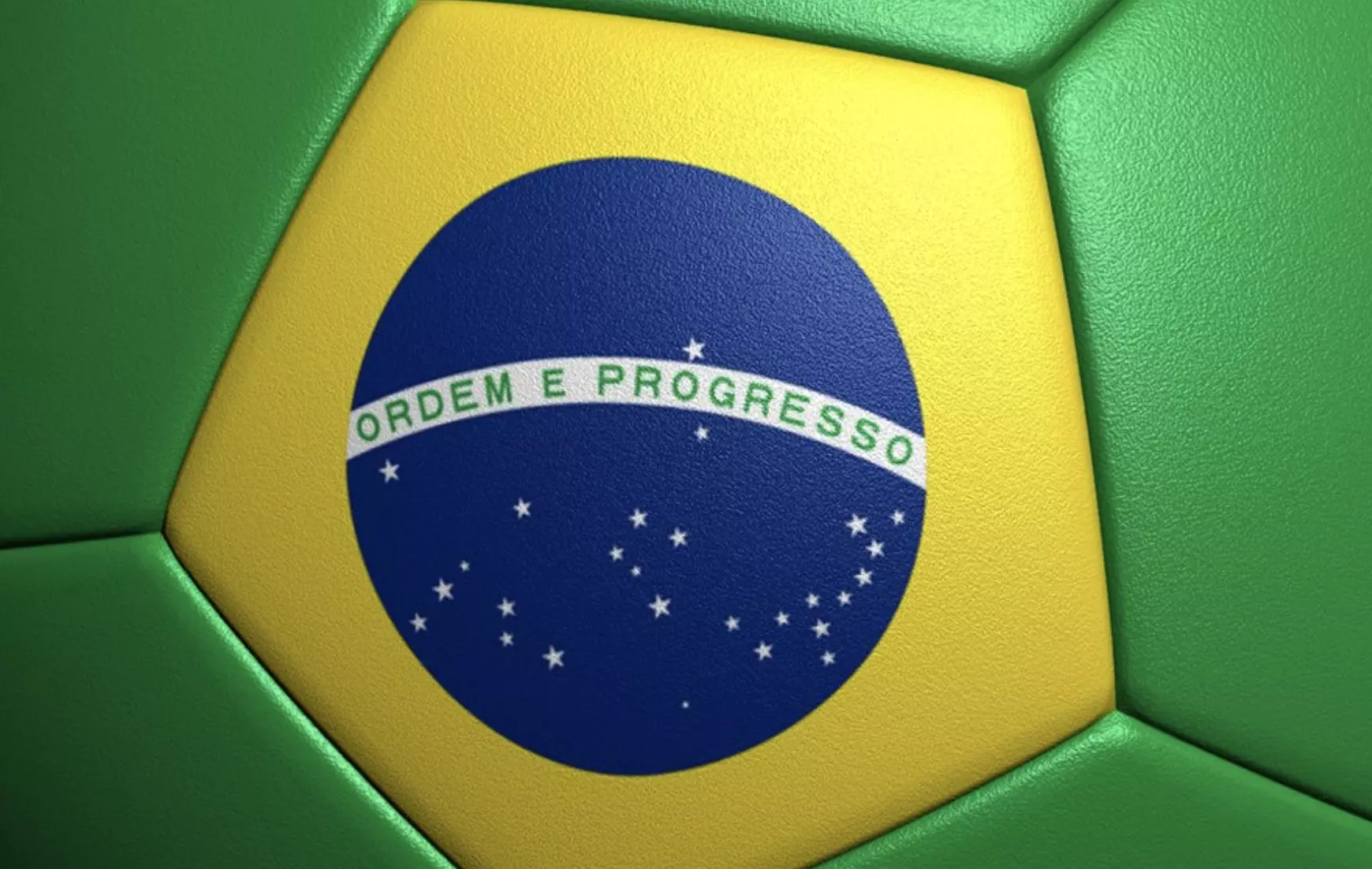 Very obvious fouls, penalties that are difficult to identify and players being bribed. Soccer games, especially in the lower leagues in Brazil, are repeatedly manipulated in such a way that criminals are guaranteed to be able to earn a lot of money with sports betting. The judiciary does relatively little against the machinations. Individuals or organized groups have virtually free rein, and many players are susceptible to bribes.
One in five cases of football manipulation worldwide occurs in Brazil
Football manipulation scandals are regularly the focus of attention in the Brazilian media. From the mass of reports alone it can be seen that such fraud is a significant problem. The actual dimensions remained in the dark for a long time.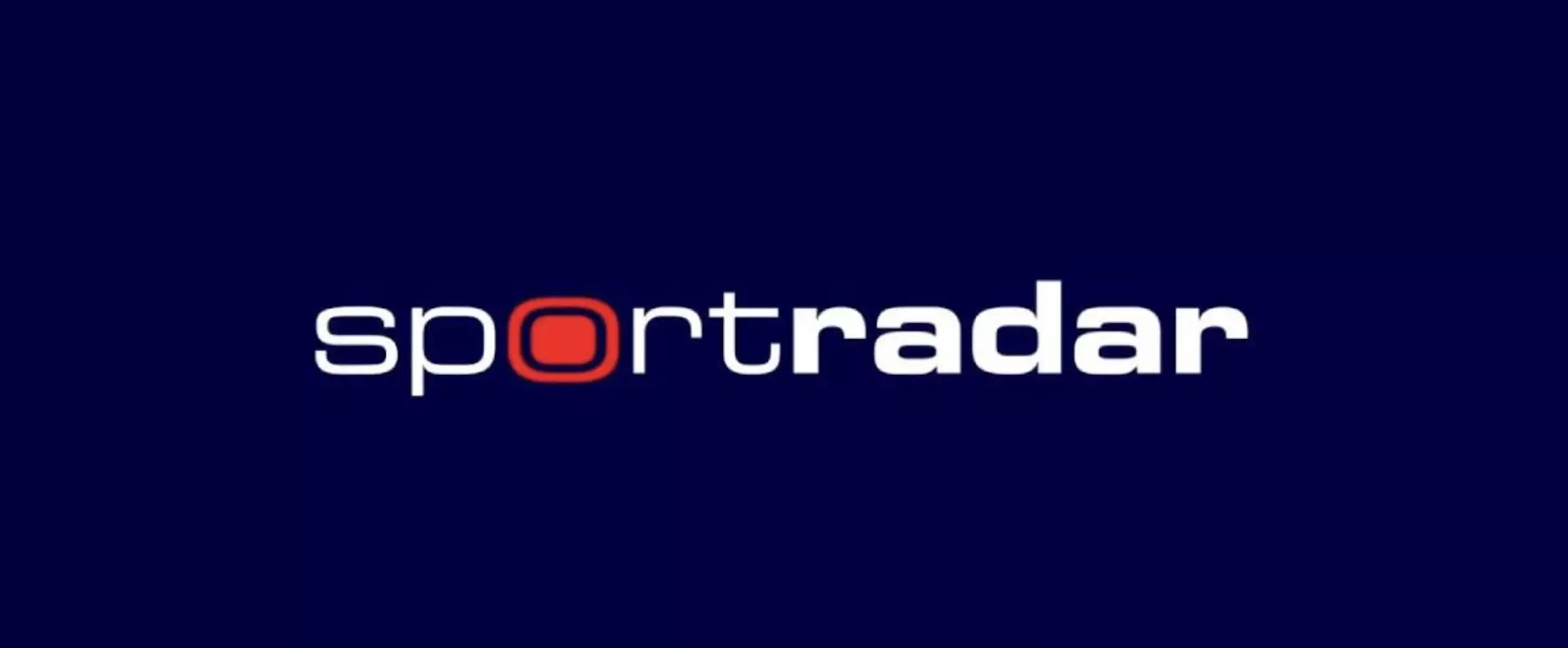 A study by the Swiss company Sportradar recently substantiated these assumptions. The global sports betting market is continuously analyzed there – with the help of artificial intelligence, among other things. In 2022, 775 football games were identified that were guaranteed to have been manipulated.
The sad Brazilian result from this realization: Every fifth of the encounters with cheating character took place in one of the leagues of the country.
Betting fraud has been reported frequently in recent years
Investigations are currently underway into several manipulations in Serie B, which are prime examples of betting fraud in Brazil. In the second division of the country, there are said to have been manipulated penalty situations during the past season. The club concerned Vila Nova F.C. reported the matter himself after an attempt at bribery went awry. A player did not respond to his colleague's offer and informed the club president.
The aim of the cheating was to deliberately cause penalties in the first half to ensure a winning combination bet. In order for the bet to be successful, corresponding penalties had to be awarded in three specific matches.
The payment was 150,000 real (about 25,000 euros). 10,000 were handed over as a deposit, the rest was sent upon successful implementation. Undoubtedly a lot of money – compared to the possible winnings of the equivalent of 350,000 euros, however, an absolutely acceptable investment.
During the trial, evidence of further likely manipulations at the regional championships came to light. The Brazilian judiciary would probably not be surprised if the penalty kick fraud was just the tip of the iceberg. Because in recent years there have been numerous cases like the current one.
For example, the fourth league was shaken by the emergence of a veritable wave of manipulation. Nine clubs from Rio de Janeiro were involved. The regional league of São Paulo had to register very similar cases. Even among the juniors, numerous cases of player bribery emerged. In 2023, a crime at the highest level could even be uncovered in the second Amazonas league. Here the president of a club even participated in the scams himself.
How does betting fraud work and who is behind it?
The procedure often follows the following pattern: middlemen court players relatively openly and offer them large sums of money for their services in the context of betting fraud.
After all, footballers have to provoke penalties or create other situations that are relatively easy to favor in certain matches. The "client" has previously placed a bet on these events, which will ultimately be won. Often not only individual footballers are involved, but half the team or even more players.
The criminals mostly act under the guise of a player consultant agency. Both individuals and organized gangs are behind this. These focus primarily on players who have less ambition for a career push or entire clubs that are in poor financial shape.
This is why Brazil is so prone to betting fraud
There are three main reasons why Brazil is highly vulnerable to football betting fraud:
First of all, there is the immensely large football market, which criminals can take advantage of. There are many Brazilian leagues and hundreds of matches are played every week, a large proportion of which are played at federal level.
Furthermore, the provision of sports betting for corresponding companies was made significantly easier in 2018. To date, however, there is no specific regulation. A decree ready for signature was submitted to the then president, but nothing has happened so far. The market is huge – the equivalent of around 26 billion euros is turned over every year. How much of this is illegally generated is not known. There are hardly any measures available to uncover such numbers or to prevent criminal activities.
Above all, however, it is the poor pay in almost all leagues that makes bribery and betting fraud very attractive for Brazilian football and its players. According to Deutschlandfunk, more than half of the registered professionals in Brazil only earn the minimum wage of around 230 euros per month. Even in the first league there are professional footballers who don't get more than 1,500 euros.
Conclusion
Betting fraudsters have many points of attack in Brazil. Eliminating this completely does not seem possible. Football is the number one national sport for Brazilians, which is why almost every smaller city "needs" its own team (at federal level). Also, most clubs just don't have enough money to pay their players better.
In the reporting by Deutschlandfunk, Sportradar recommends the creation of an appropriate regulation of the Brazilian sports betting market. This could ensure measures that have the potential to at least significantly curb betting fraud. With the introduction of a betting tax, the current government is now taking a step in the direction of universally applicable regulations. However, this will certainly not be enough to get the situation under control.