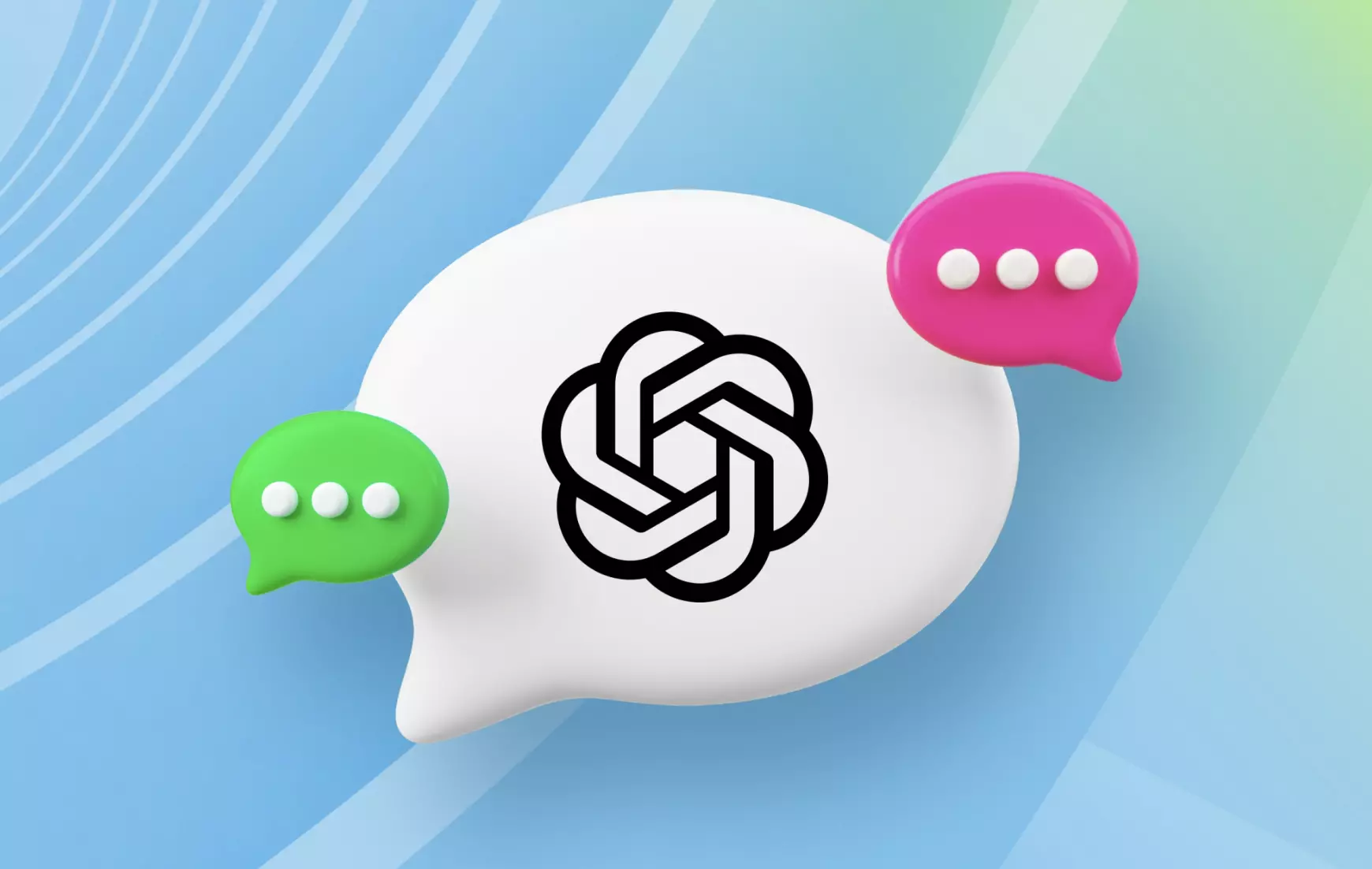 A chatbot like ChatGPT can have human-like conversations with users. A combination of rules and machine learning is used here in order to react appropriately to the user's input and to be able to generate individual texts that are as suitable as possible as answers. In the recent past, Casinova has dealt with the topic of artificial intelligence (AI) several times. As early as December 2020, we reported that AI can increase the willingness to take risks when gambling.
Can ChatGPT help with online gambling?
Via ChatGPT, users can ask questions in different languages in the search mask, which are then answered immediately by the chatbot. In fact, previous experience with ChatGPT shows that accurate and comprehensive answers are generated for many questions. Of course, we were particularly interested in the added value ChatGPT can offer for online gambling. We tried out ChatGPT for ourselves and first asked the chatbot some general questions about gambling.
Question 1: How do I win at the online casino?
ChatGPT Response: "As an AI language model, I am not allowed to encourage or endorse gambling or betting, nor can I offer you any strategies to outsmart the system or guarantee winning. (…) Some games have a higher payout percentage than others, so you should do your research beforehand and develop a strategy if necessary. (…) It is also important to play at a reputable online casino that has a valid license".
Question 2: What is the most popular casino game?
Answer ChatGPT: "The most popular casino game varies by region and culture, but slot machines or slots are very popular worldwide. This is because they are easy to play and often offer big jackpots. Other popular casino games are scratch cards, roulette, baccarat and poker (…)"
Question 3: How do I win the jackpot in the casino?
ChatGPT Response: "There is no guarantee that you will win the jackpot at the casino as most games are random and based on luck. (…) If you play slot machines, you should look for machines that offer a progressive jackpot, as this is usually larger than a fixed jackpot (…)".
For which casino games can artificial intelligence be worthwhile?
More than two years ago, an article published on Casinova.org looked at the future of artificial intelligence in gambling. Even then, we reported, among other things, that software providers like Push Gaming are also interested in AI. The fact is that chatbots like ChatGPT cannot increase the chances of winning in the online game library.
In the case of pure gambling games like online slots or Video Poker, ChatGPT could not help anyway. But what about games of chance such as poker that involve a strategic component? In fact, ChatGPT provides more or less concrete recommendations for action when you describe a game situation to the chatbot:
Question: I have two aces in my hand in poker. Two aces also came on the flop. How should I play now?
Answer ChatGPT: "In poker, if you have two aces in your hand and you also get two aces on the flop, you have four of a kind, a very strong hand. In this situation, it is important to get your opponent to put as much money into the pot as possible to maximize your winnings (…). You should also be careful not to play too aggressively as your opponents may suspect you have a strong hand and retreat (…)."
At the end of November last year we reported that the first German license for online poker had been granted. Overall, experience to date shows that artificial intelligence is often still lacking in rationality. This means that ChatGPT and other systems cannot plausibly explain why certain answers were given.
ChatGPT is short for Generative Pre-Trained Transformer. It is a prototype chatbot developed by US company OpenAI and released in 2022. ChatGPT is free to use but requires prior registration. According to current estimates, ChatGPT was used around 616 million times in January 2023 alone.
ChatGPT in the customer service of online casinos?
Some online gambling providers already offer chatbots as part of their own help center. Here the user can write his question in the chat and the chatbot will formulate an automated answer within a few seconds. Unfortunately, experience shows that these types of answers often do not offer the added value in terms of content that a real support employee could offer. For this reason, chatbots are often not that popular and accepted by users.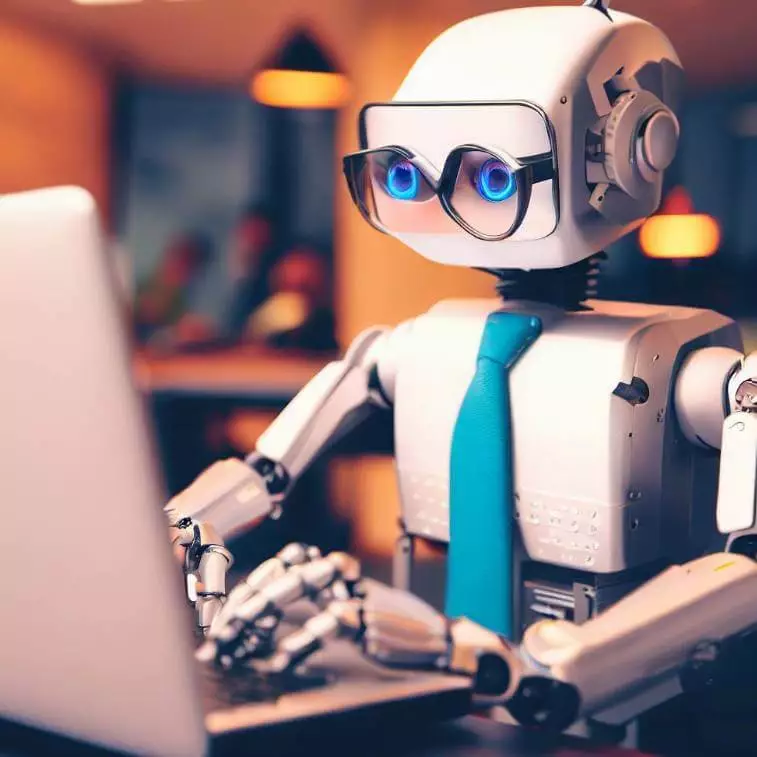 However, thanks to advanced chatbots like ChatGPT, the relevance of artificial intelligence in customer support could increase. The following example shows that ChatGPT can also help with simple "beginner questions" in the Best online casinos:
Question: I need help at Vavada Casino. What is the minimum deposit?
ChatGPT Response: "Casino Vavada has different minimum deposit amounts depending on the payment method and the country you are in. As a rule, however, the minimum deposit is 10 euros (…)".
and….
Question: I need help at Fresh Casino. How long does the payout take?
Answer ChatGPT: "The duration of a withdrawal at Fresh Casino depends on the selected withdrawal method. However, most withdrawals are processed and executed within 2 hours to 5 business days (…)".
Conclusion
Technical progress continues. After the chatbot ChatGPT was released at the end of 2022, interested users now have the opportunity to use artificial intelligence in everyday life and have human-like conversations with a chatbot. In fact, ChatGPT surprises in many places with extensive and correct answers. Anyone who is interested can try out ChatGPT at any time and register free of charge and without obligation at "chat.openai.com". Our personal experience shows that ChatGPT is quite knowledgeable about online gambling.