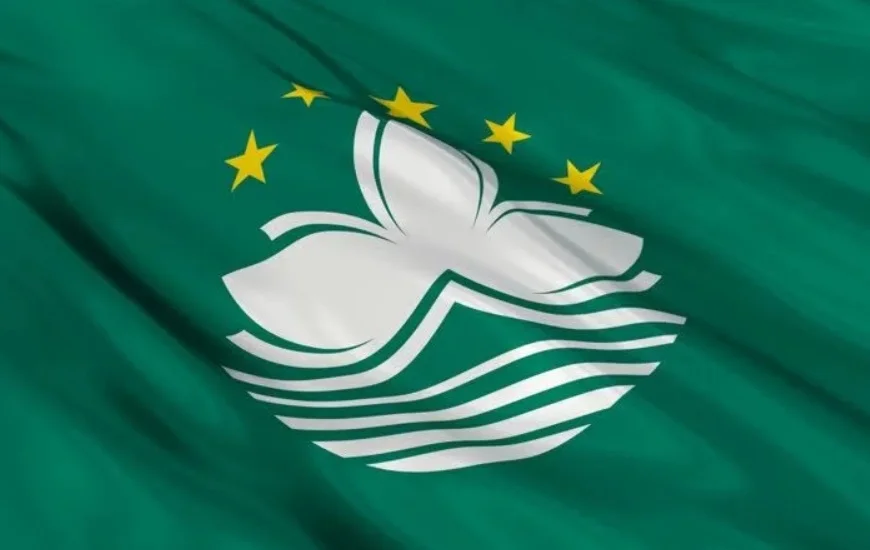 A brazen theft occurred some time ago in the Chinese city of Macau. Here a casino employee is suspected of stealing a total of several million euros from numerous VIP customers. But how did the employee manage to cheat customers out of such high amounts?
As the news portal Macau Business reported last week, a 42-year-old casino employee is said to have cheated a total of 70 VIP customers at a casino in Macau. The damage amounts to several million euros. The fraudster managed to steal the fortune of the casino customers with a simple trick.
Employee promised customers attractive interest rates
The defendant had promised the VIP customers concerned a daily interest rate of 1.1% if they made a deposit into their casino account. After the customers made a deposit, the 42-year-old then redirected the money to other accounts. At the moment of the investigation, it is still unclear whether other employees of the casino were privy to the case. In any case, the casino employee herself claimed that she only acted on the instructions of the management and transferred the funds accordingly.
The total damage amounts to approx. 10 million euros
So far, the local police have identified a total of 70 cases in which wealthy customers of the casino in Macau, China, have been defrauded in this way. The woman is currently accused of having caused a total of almost 100 million MOPs. Converted this corresponds to an amount of over 10.5 million euros.
The investigative authorities only got on the track of the 42-year-old after a tip from a VIP customer. He complained that he suddenly could no longer access his deposits of several million MOPs.
Located in China's Special Administrative Region, Macau has followed in Las Vegas' footsteps over the years. In the meantime, six times as much turnover is generated in Macau as in the desert metropolis Las Vegas. If counted as an independent state, Macau would be the fourth richest country in the world in terms of GDP per capita. Around 650,000 people currently live in Macau.
Conclusion
A casino employee from Macau succeeded in defrauding a total of 70 guests at the gaming facility by an amount of more than ten million euros. The idea of ​​offering VIP customers an attractive daily interest rate so that they can deposit as much money as possible into the casino account has worked several times in this case. At the moment it is still questionable whether the fraudster had other accomplices or whether she actually only acted on the instructions of her boss. So far, due to the ongoing investigation, there has not yet been a court case.