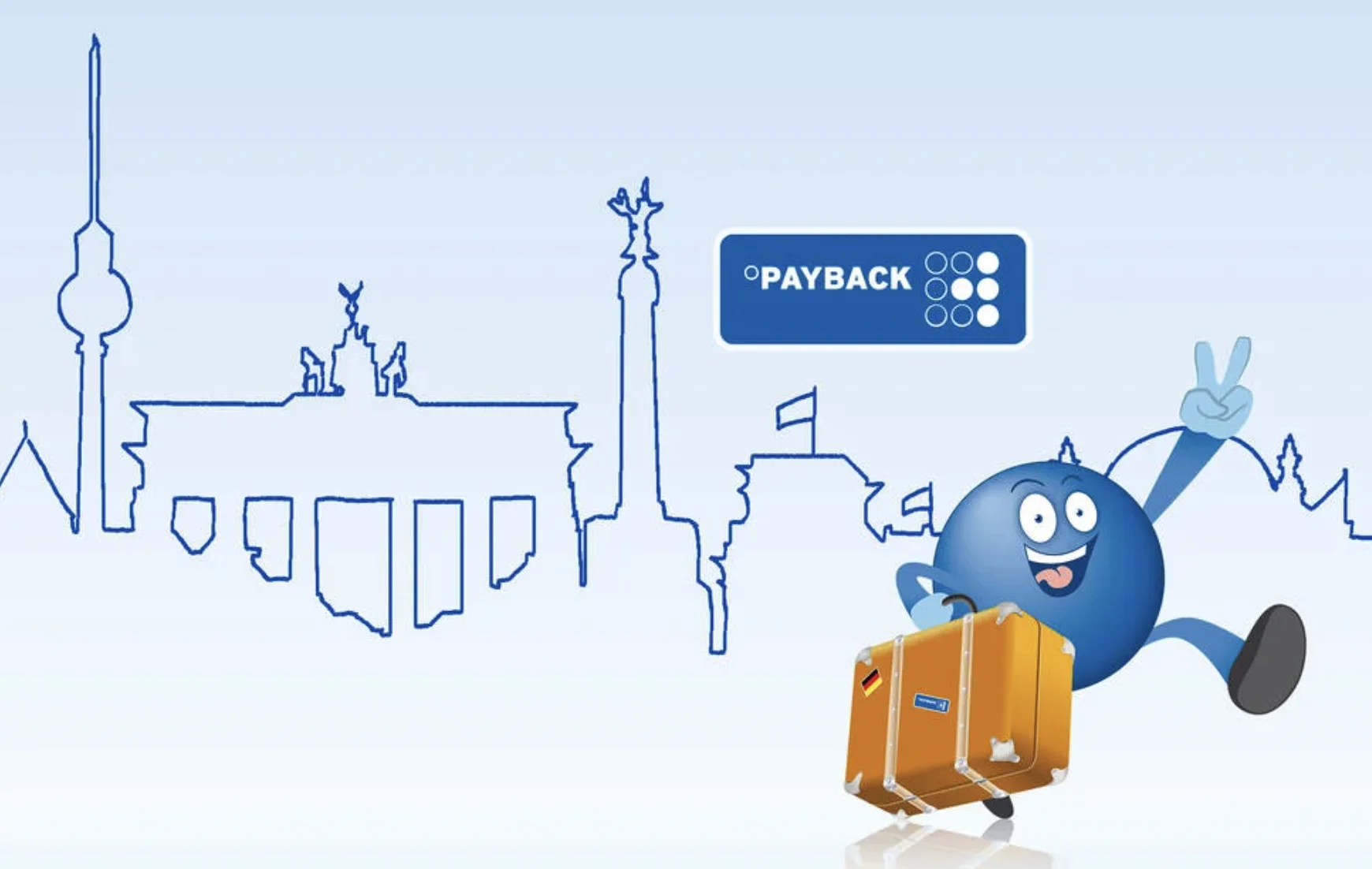 About four weeks ago, the Süddeutsche Zeitung published an article with the headline "Payback now lures you into the casino". Of course we got curious: Can interested gambling fans collect Payback points for playing in the online casino in the future? Unfortunately not. For this purpose, Payback has recently made a so-called "game world" available, at least in its app for Android users. Here, Payback customers can play a number of games and ideally collect more points. But how does the "gaming world" work in detail and how is the new gambling area in the Payback app received by the public?
Payback users can now earn additional points
For some time now, Payback has made the "game world" available to its users in the app. So far, however, this is only displayed to Android users, so iPhone and iPad users will have to do without this feature for the time being. There are currently more than 100 different games to choose from in this section, which can be downloaded if you are interested. The user can then use this to collect points, which can then be redeemed for valuable prizes. One point is currently worth 0.01 euros.
In some cases, Payback has already been heavily criticized for the newly created "game world". Finally, customers could be motivated to download and use games like Coin Master. While the game itself is free, users can also pay real money to progress faster in the game and achieve greater achievements. Payback naturally supports participation in such games through the "Spielewelt", since, for example, "Coin Master" is explicitly advertised. Other games that are currently available in Payback's "Game World" include "Match Masters", "Homescapes" and "Gardenscapes". The idea behind it: The more you play, the more points end up on the player account. Payback himself told the Süddeutsche Zeitung that this is a "recommendation system" based "on an algorithm from our cooperation partner adjoe".
In order to be able to call up the corresponding area of ​​the Payback app, users have to confirm twice that they are at least 18 years old. As early as September 2021, we reported that China has strict gaming rules for children. They are only allowed to play a maximum of three hours a week – and only on weekends.
The Payback bonus system is operated by the PAYBACK GmbH of the same name based in Munich and has existed since 2000. Most recently, the company with around 1,000 employees generated sales of almost 285 million euros in 2020. With their purchases from around 700 partners, customers collect points for every euro they spend.
This enables Payback to analyze purchasing behavior in detail. PAYBACK GmbH has been part of the credit card company American Express for over ten years.
Collect payback points in the online casino – is that possible?
According to Payback, it has almost 700 partners in Germany alone. This not only includes countless local Payback partners, but also countless online shops. Customers can collect points, for example, in supermarkets such as Rewe, real, Penny or in shops such as WMF, Babywalz, Alnatura, dm, Fressnapf, Thalia, myToys, Globus or Nahkauf. On the Internet, the best-known partners include OTTO, Booking.com, Saturn, H&M, Conrad, Lieferando, Media Markt, Tchibo, TUI, About You and Weltbild.
Payback points cannot currently be collected in any online casino or online gaming library. Of course, Payback does not want to directly support the gambling activities, as in this case there is a risk that players may sooner or later suffer from problematic gaming behavior due to the motivation to collect Payback points. Payback himself attaches great importance to distancing himself from the topic of gambling in the new project. Specifically, a company spokesman told the Süddeutsche Zeitung:
"These are pure fun games, no gambling or other critical types of gambling."
Is it even worth collecting Payback points?
In many shops, users receive one payback point for every two euros spent. This is the case, for example, with OTTO, dm or Saturn. The points collected can then be exchanged for the prizes on offer at any time in the in-house Payback shop. We took a look around the Payback shop and checked whether collecting points was worth it at all.
Example 1: Moulinex kettle Soleil BY320 B
This product currently costs 4,299 points at Payback. In order to collect this number of points, the customer had to make a purchase from a partner in advance for EUR 8,598. At Amazon we found a comparable kettle from the brand for 57.89 euros. So that means that a turnover of just under 8,600 euros is required to ultimately receive a product worth just under 58 euros for free. This corresponds to a discount of well under one percent.
Example 2: JBL speaker Flip 6 black
We were currently able to buy this product in the Payback shop for a reduced price of 9,299 points. As a result, a purchase value of 18,598 euros is required to collect this number of points. We found the transportable speaker box on Amazon for just under 130 euros. Here, too, the bottom line is that the "discount" from Payback is significantly lower than one percent.
Conclusion
Participation in the Payback bonus program is completely free, so that no participant has a disadvantage. However, customers should be aware that Payback analyzes their own purchasing behavior in detail. As our sample calculations have shown, the advantages that result from collecting points are rather small. Gambling friends can still not collect Payback points in online casinos and online gaming libraries. However, Payback has recently been offering the new "Game World" section, in which social casino games such as "Coin Master" can be played. Already in April 2021 we published an interesting article with the headline "Social Casino – on the trail of a trend".