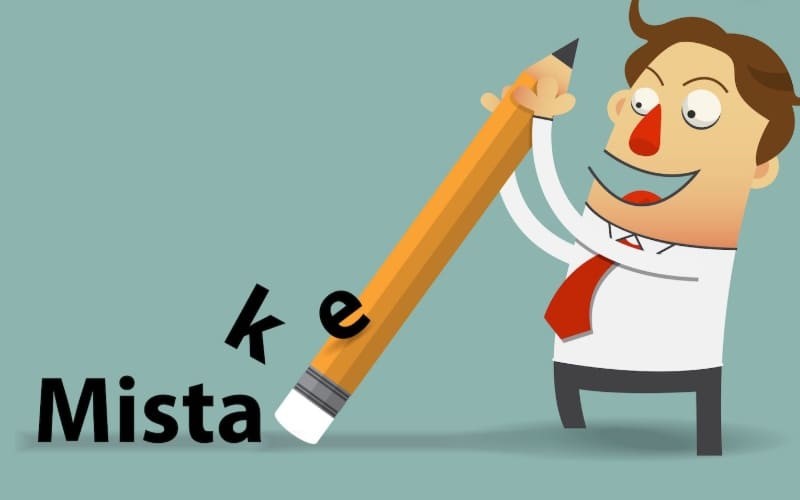 Many of the mistakes that I'll cover can be avoided simply by reading and understanding no deposit bonus terms and conditions. T&Cs discuss the requirements that you must satisfy to earn money from your bonus deal.
Online casinos feature terms and conditions at the bottom of their homepage. Simply scroll down to the bottom and select the T&Cs link to start learning about their welcome offer.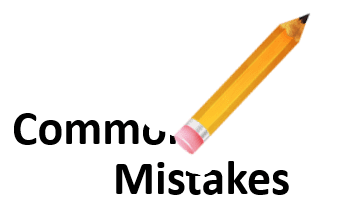 Disregard of the Max Bet Rule
When Playing with a Bonus there are usually a maximum bet, which is usually€ 5 per Spin, or 50 cents per pay line. When you use more money per game round, some Casinos recognize the Bonus because of violations of the bonus rules. In our recommended Online Casinos you will have no problems.
Playing illegal Slots
There are always Slots that you can not play with bonus money. Including Games fall with special game Features such as Immortal Romance; Castle Builder or Castle Builder 2. Here are the profit opportunities through later stages become partially larger, so the Online Casinos will prohibit the Play of such Games with Bonus.
Prohibited Conduct (Bonus Hunting)
Bonuses are advertising options of Online Casinos. Playing with bonuses should be fair for both parties and the payout depends on the player's luck. Therefore, special Conduct which would favour payment is partly prohibited.
Often you cannot switch to slot machines after a high profit at the Live tables, just to meet the bonus sales conditions faster. Such and similar behaviors are considered Bonus Hunting. More detailed explanations about Bonus abuse and Bonus Hunting can be found in one of our News articles.
Late Payment
When you accumulate Bonus or free spins in Slots with bonus money and play only when the Bonus has been used up and cancelled, this is considered a bonus fraud by the player. The winnings from the free games would be counted as real money by the System. However, before the payout, such a vertigo usually occurs quickly.
Not Understanding Wagering Requirements
Playthrough is by far one of the most important terms to understand when going for a no deposit bonus. Wagering requirements refer to the multiple of a bonus that must be rolled over before you can cash out any money.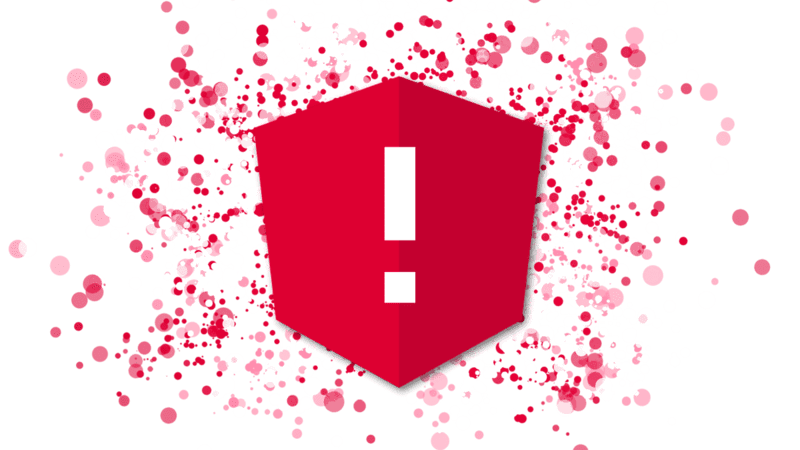 Casinos want you to earn money for free deposit bonuses by playing their games. You'll be able to cash out whatever is left over from the original no deposit offer plus any winnings after meeting playthrough.
Here's an example:
You sign up at a casino and claim a $20 no deposit bonus.
Playthrough is 30x the bonus.
20 x 30 = $600 must be wagered
You meet the wagering requirements and have $3 left over.
The $3 is theoretically yours to either cash out or continue playing with.
Note that many sites also require a minimum withdrawal, which is covered at a later point.
Here's one more example:
You claim a $20 no deposit bonus.
Playthrough is 25x the offer.
20 x 25 = $500 must be wagered
You meet the wagering requirements and have $40 ($30 winnings + $10 bonus).
The key thing to understand here is that you must meet wagering requirements before receiving anything from a no deposit deal. Otherwise, the funds still belong to the casino until you've met playthrough.
Mistakes when playing with Bonus – Conclusion
Welcome bonuses are fun to go for, especially when you're trying to build a bankroll. But it's important to realize that casinos don't offer these deals as some sort of gaming charity.
Instead, you need to earn the bonus by meeting terms and conditions. Your first priority should be reading the T&Cs to ensure that you know the exact requirements.
You can consult customer support if the terms are ambiguous. If customer service is unhelpful and you're dealing with ambiguous T&Cs, then it's best to find another casino.