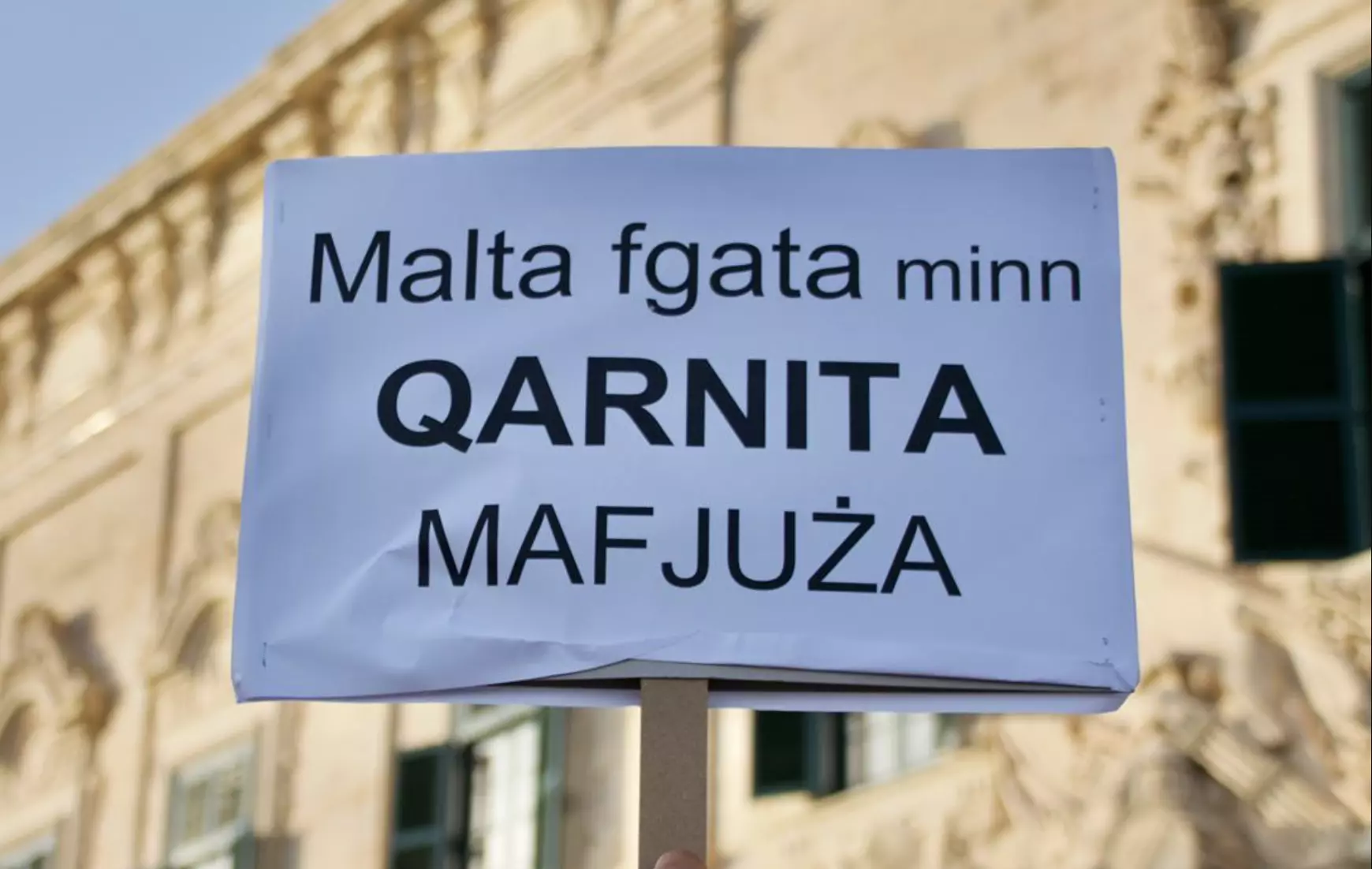 As early as mid-December, the Süddeutsche (SZ) published an article entitled "Why the mafia is a fan of Malta's online casinos". Among other things, it was about a study by the anti-mafia association "Mafia – No, thanks" from Berlin. The study was commissioned by MEP Martin Schirdewan. Those responsible come to the conclusion that it is made far too easy for the criminal mafia groups to conceal the origin of funds and thus to be able to launder money on a large scale. As early as May 2021, for example, we reported on investigations into a Maltese mailbox company for illegal gambling revenue of around 600 million euros.
Is money laundering in online casinos too easy?
The study by the Berlin Anti-Mafia Association came to the conclusion that it is often too easy for criminals to conceal the origin of funds in online casinos. As part of the investigation, around 100 investigations from Italy over the past 25 years were evaluated, which dealt with the subject of gambling. The investigative authorities responsible seized a total of 6.7 billion euros. The criminals used online casinos based in Malta for money laundering for a large part of the money (approx. 4.1 billion euros). In an article published on GambleJoe in June 2021, we already asked ourselves whether BaFin has jurisdiction over money laundering in the online gambling sector or not.
How does money laundering work in online casinos?
Of course, we do not want to provide any instructions at this point on how money laundering could work in Maltese online casinos. What is striking, however, is that in many cases this seems to work far too easily. For example, many criminals open a player account in an online casino, make deposits there, play a little if necessary and have their credit paid out again after a while via bank transfer. They declare the payouts as casino winnings, which basically successfully gets the entire payout amount into the legal economy.
In order to make money laundering more difficult in this way, the authors of the Berlin Anti-Mafia Association suggest that payments should only be made by bank transfer, direct debit or your own credit card. Other payment options such as PayPal or cryptocurrencies make it difficult for the responsible authorities to trace the flow of money and actively prevent money laundering.
EU regulations too lax – member states themselves responsible
Extensive EU regulations are already in place at this point in time, which are intended in particular to prevent money laundering in the online gambling sector. In many cases, however, these are not strict enough or can be circumvented too easily. For this reason, the individual member states are currently obliged to prevent criminal activities within the framework of anti-money laundering rules for online casinos.
While in Germany, for example, there are comparatively strict regulations to prevent money laundering in online casinos, politicians in Malta have so far refrained from adapting the laws and regulations. And so the Maltese online casinos remain an Eldorado, especially for the Italian mafia groups, to feed their dirty money into the legal financial circuit.
The European Parliament has been discussing an amendment to the EU anti-money laundering regulations since the summer of 2021. In the course of the coming months, Parliament would now like to agree on a negotiating position so that it can then coordinate with the EU Council of Ministers. So it could be some time before the EU regulations are adjusted. The commissioner of the study, MEP Martin Schirdewan, currently sees a lot of need for action:
"EU-wide transparency rules are needed to combat money laundering in online gambling. This is the only way we can stay on the trail of the mafia clans – the EU has slept through it so far."
Conclusion
It is no secret that many online casinos based in Malta are used by mafia groups to launder money. Although the EU Parliament is currently discussing tightening the guidelines, it could still take some time before an agreement is reached. It is currently being made far too easy for criminal groups in many EU countries to launder illegal funds and thus bring them into the legal financial cycle. In the future it should not be as easy to disguise the origin of funds as it is currently possible in some Maltese online casinos.