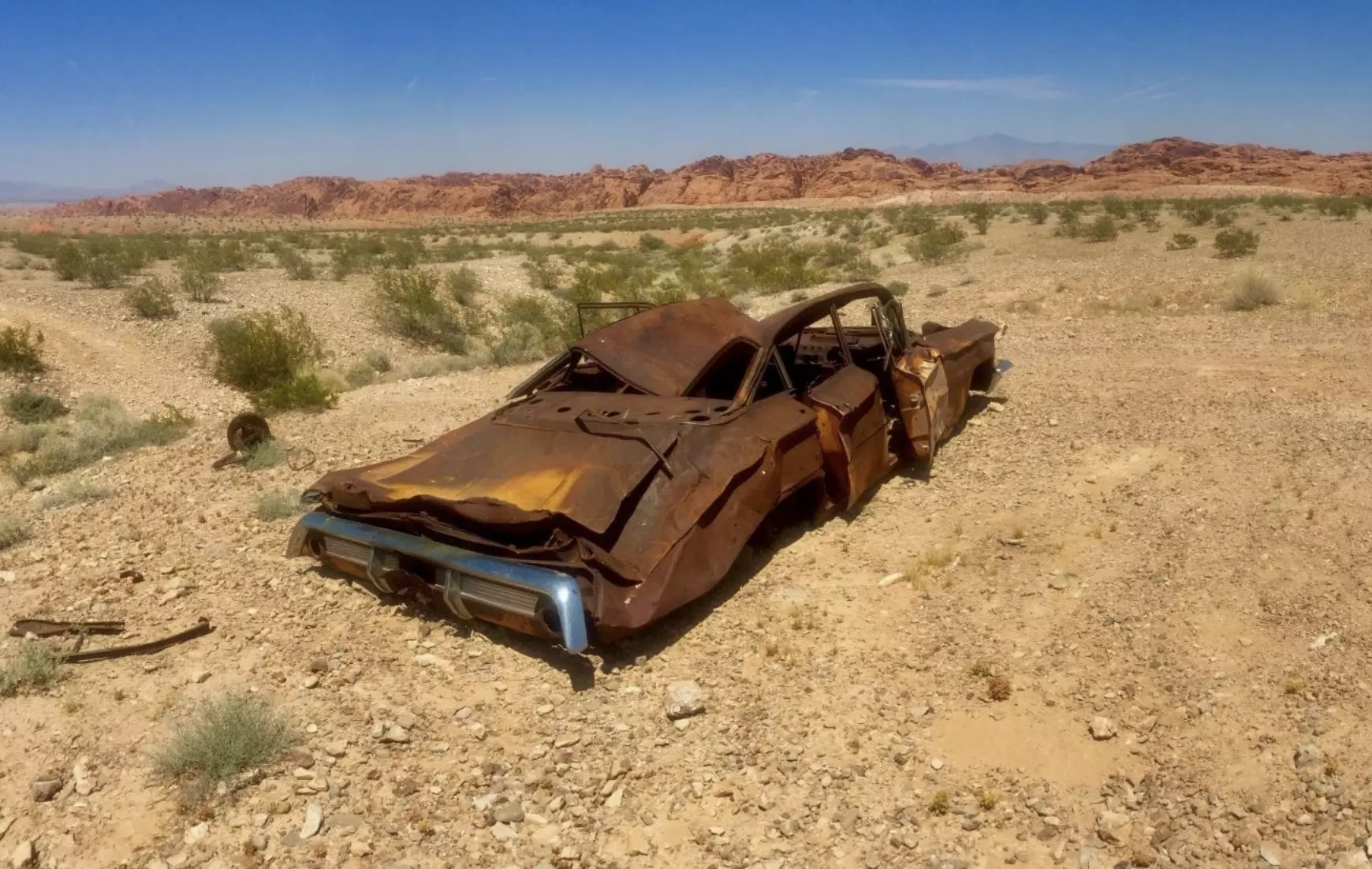 In the past, there have been several articles about the popular gambling metropolis Las Vegas. For example, a year ago we reported that a "slot machine" in Las Vegas was giving out real cars. Now, however, the desert metropolis seems to have a serious problem: it is complaining of an acute lack of water. More specifically, Las Vegas is in the midst of its worst drought in more than a thousand years. But what measures are now being taken to prevent the metropolis from drying out?
"Rien ne va plus" in Las Vegas?
In the gambling metropolis in Nevada, rigorous water-saving measures have been in place for several months. Specially trained water waste investigators are now even being used to track down and punish those who waste water. Among other things, the population was obliged to replace grass with artificial turf or cacti. The main reason for the drought in the city is likely to be climate change.
At the moment, however, visitors to Las Vegas are not really noticing much of the water-saving measures. Even in the imposing casinos of the metropolis, saving is still a foreign word in every respect. For the time being, those responsible have agreed that the casinos, the popular water games in "Sin City" and tourism should not be affected by the measures. No wonder, because after all, these are exactly the drivers of the economy that you depend on. Last March we reported that online payments are planned in Las Vegas.
Las Vegas is the largest city in the US state of Nevada with more than 2.2 million residents in the metropolitan area. The most famous hotel and gambling temples include Caesars Palace, the Hotel Mirage, the Casino Bellagio and the Hotel Luxor. The maximum temperatures in Las Vegas have been well over 40 degrees in the summer months for some time.
Casinos in Las Vegas continue to post record sales
The gambling industry in Las Vegas has long suffered from the global corona crisis. However, sales quickly stabilized again in 2021. According to Forbes, a business and economics magazine, casinos in Nevada generated total revenue of $13.4 billion in 2021. Of course, some casinos also use a few "psycho tricks" that we reported on in May of last year.
Conclusion
The climate crisis means that the gambling metropolis of Las Vegas is in danger of drying up. For example, the Colorado River is dammed to form a lake just outside the city. However, this reservoir is shrinking more and more due to climate change. For comparison: today the lake has only about a third of the water it used to have. The situation in Las Vegas is so dramatic that a separate "water police" has already been set up to track down and punish spendthrift. It will be interesting to see what measures will follow in the coming months to combat the water shortage.