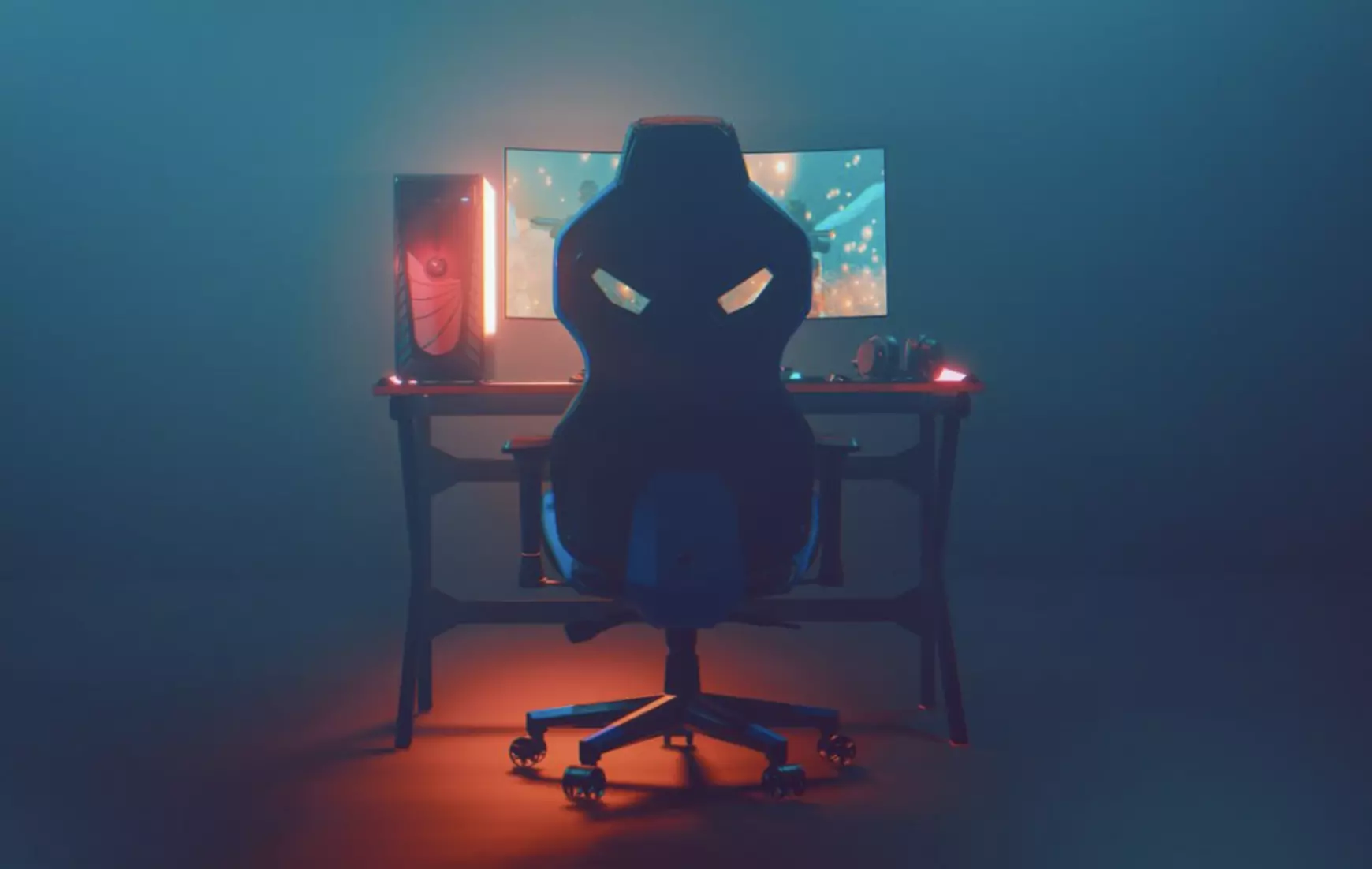 The stricter guidelines for gambling on Twitch that many have been longing for have been in effect for two months now. From the point of view of critics, however, the platform only takes half-hearted action and years too late against the mostly illegal casino streams. Nevertheless, there has been a clear decline in users on Twitch for a short time. But is Twitch really no longer attractive to casino streamers?
As early as September last year, we reported that Twitch wants to severely restrict casino streams. In the meantime, the new guidelines for gambling have come into force. Since then, many casino streamers have turned their backs on the platform and are looking to alternative streaming platforms. In addition, it is to be expected that many other large streamers will also leave Twitch in the near future.
Has Twitch lost touch with reality?
A lot has happened in the field of gambling streams in the past few weeks and months. After Twitch updated its Terms of Service in October, streaming gambling content has become significantly less attractive. For example, it is now forbidden for streamers to share referral codes for gambling providers. In addition, advertising banners that contain a corresponding link are also prohibited. Even a verbal reference to individual providers is not desired.
The successful Twitch streamer Trainwreckstv accuses the platform of doing too little and basically just acting as a "website host". And for this, the platform demands half of the streamer's income. Furthermore, the streamer states in his statement that Twitch "has lost touch with reality" and has built its empire on the backs of the streamers.
Many casino streamers switch to the competition
Since the Terms of Service update, many successful streamers on Twitch have been looking for a better alternative. The stricter guidelines also meant that banned gambling sites can no longer be shown in the stream. This includes the successful crypto casino Stake.com. Many gambling streamers such as xQc or Corinna Kopf had deals with the crypto casino, some of which were worth millions. In October we already asked ourselves in an article who the casino streamer Corinna Kopf actually is. Recently, some well-known streamers have switched to Dlive or are negotiating new deals with YouTube, for example.
Dlive is a blockchain-based streaming platform that has only been on the market since 2017. In 2019, the provider was taken over by Rainberry Inc. Probably the biggest advantage for the streamers here is that a large part of the income is distributed to the publishers (over 90%). At Twitch, the streamers recently only received about 50% of the income.
Furthermore, the Kick.com platform is currently actively recruiting new streamers and viewers. Here the conditions for streamers should be made noticeably more attractive in order to attract them. At Kick.com, "tips" are to be passed on 100% to the streamers, among other things. Twitch has always retained a significant portion of this.
Conclusion
It seems as if Twitch has rested on its de facto monopoly position for too long. Many creators have long criticized how Twitch treats them. After updating the terms of service, many successful streamers now seem to be pulling the ripcord and turning their backs on Twitch. And of course, with the big streamers, more and more viewers are disappearing to the competition. So if Twitch doesn't intervene quickly, the "Twitch hype" could soon be coming to an end.