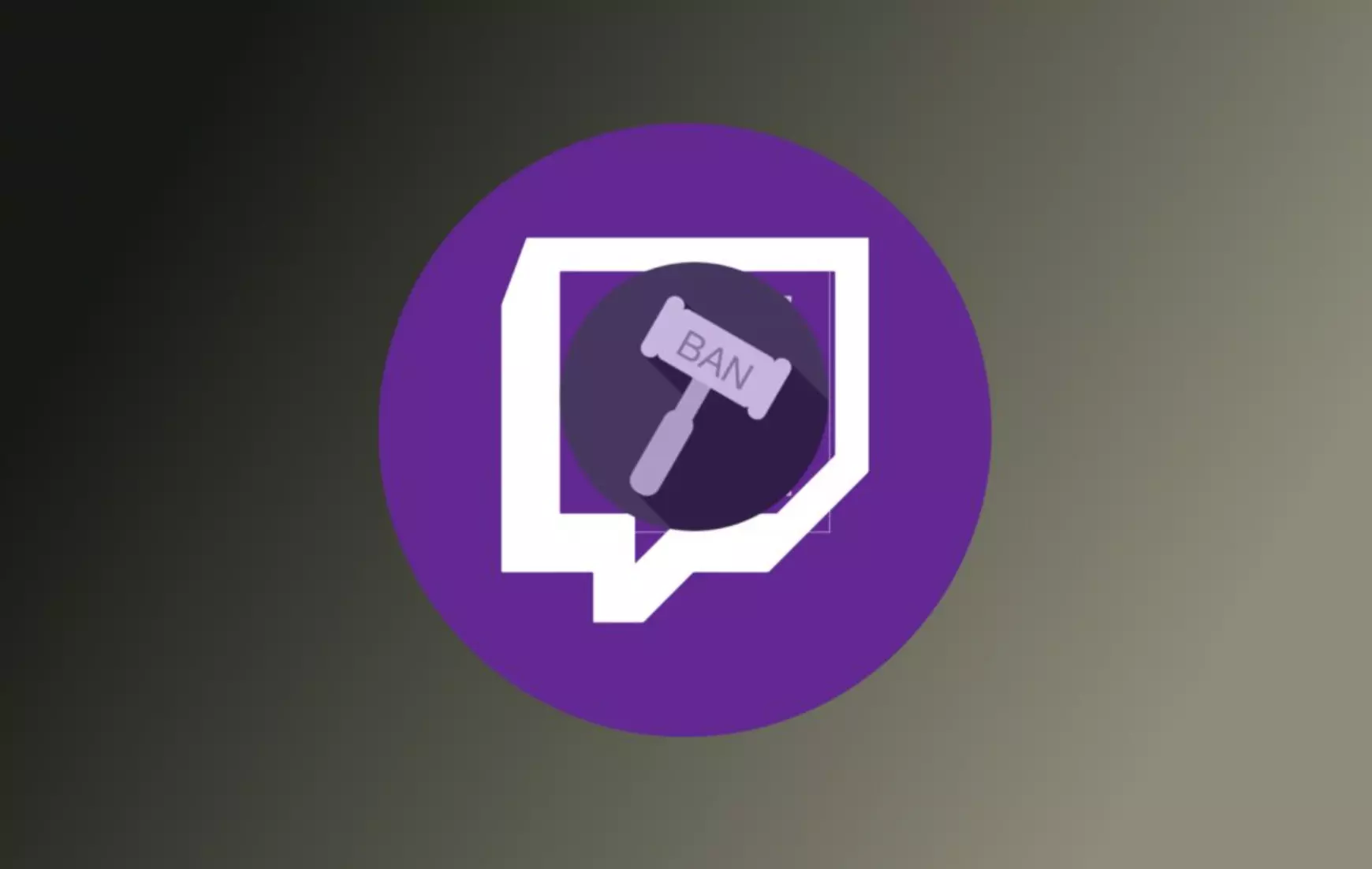 Casino streams on Twitch have been controversial for a long time. It is not uncommon for streamers to be offered million-dollar deals from online casinos. The pressure on the streaming platform Twitch has increased over time. A few days ago, Twitch published a statement on casino streams. But how is Twitch positioned on this topic and do casino streams still have a future?
Back in June this year, we reported that a Twitch fan had started an initiative against gambling streams. There are currently still a number of casino streamers on Twitch, who often have a large reach and earn millions with their work. Recently there has been loud criticism from many sides, as many streamers play in illegal online casinos without the appropriate license. In addition, minors also have access to the casino streams and are therefore confronted with the subject of gambling far too early.
Twitch will tighten rules from mid-October
As Twitch announced last week, the rules for gambling are to be noticeably tightened from October 18, 2022. More specifically, streaming from selected online casinos is to be banned. This affects the platforms that do not have an official license in the USA or otherwise circumvent the applicable laws.
Twitch published a corresponding statement on Twitter, in which specific providers were even named. These are Rollbit, Duelbits and Stake. About a year ago we wrote an article trying to find out why so many casino streamers play at Stake.com. Now Twitch apparently wants to take targeted action against these large crypto platforms. The notification from Twitch also states that the streaming of slot machines, roulette and dice games should be prohibited accordingly.
However, many critics are of the opinion that the announced "tightening of the rules" is too half-hearted and comes much too late. Most recently, Twitch was not only criticized by the classic gaming community, but also by many sides for the fact that casino streamers can apparently do their job without rules. In August last year, for example, we already reported on a casino advertising ban on Twitch.
It is unclear exactly how to proceed
Twitch announced in its Twitter statement that more details would be released before the new rules came into effect on October 18th. These will show exactly how Twitch will deal with casino streams in the future and what the consequences will be for streamers if they break the rules.
Shortly after the announcement published by Twitch, numerous critics of gambling streams spoke up. Including the well-known streamer Tanzban. Just about two weeks ago we reported that Tanzban itself announced a casino stream. He tweeted on his account about the announced ban on casino streams:
"Guys, we did it!"
Conclusion
Twitch's announcement that it would be tightening regulations on gaming streams as early as mid-October made waves. Even the mirror reported in an article about it. So far, however, it is still unclear how strictly the rule adjustments will actually be implemented. Twitch has not yet published details of the announced restrictions. However, the fact is that Twitch is reacting to the increasing public pressure and will most likely noticeably restrict the activities of casino streamers.