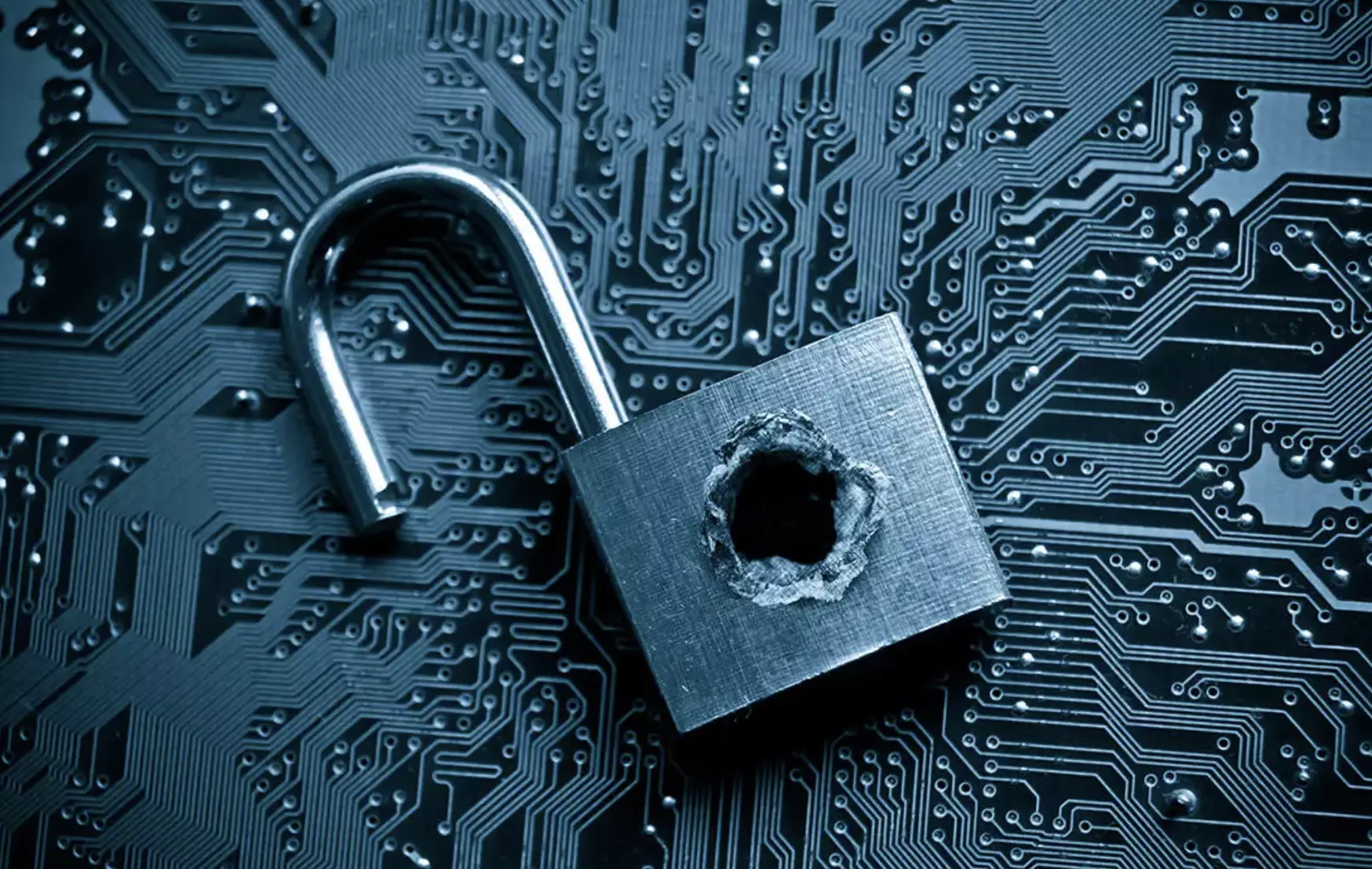 Campaign group Clean Up Gambling has publicly complained to several UK gambling operators. The accusation weighs heavily: mass data abuse. According to this, the provider Sky Bet, among other things, is to create detailed behavioral profiles of its users. In the further course, these profiles would then either be used for advertising purposes themselves or even resold to third parties.
Just a few weeks ago we reported on a study according to which every slot player from the UK gambles away an average of £300 a year.
British data protection authority examines serious allegation
Following the complaint by the organization Clean Up Gambling, the British data protection authority Information Commissioner's Office (ICO) is now dealing with the case. In its complaint, the organization refers to a study by Wolfie Christl. This is a data protection expert and researcher from Austria. In his study, which was only published a few months ago, Christl came to the conclusion that gambling providers such as Sky Bet collect user data in numerous cases and also pass it on to third parties.
Now the Clean Up Gambling organization is demanding that all online casinos be checked in detail. The same should also apply to the advertising partners involved. Under no circumstances should the users have given their consent in advance for the sensitive information to be collected and then passed on to third parties. Back in May this year we reported that celebrity gambling advertising was now banned in the UK.
Are problem players deliberately attracted?
Normally, all gambling providers should be interested in ensuring that all users use their platforms responsibly and do not ruin themselves financially. However, the massive misuse of data could also have led to providers being able to recruit gamblers with problematic gaming behavior in a targeted manner.
Finally, the automatically created user profiles also contain information on the speed of the game, the amount of the stake and the times at which the game is played. According to the data protection expert Christl, this information is suitable for specifically addressing so-called problem players in advertisements. At the end of last year we already reported on the accusation that a Best online casinos is said to have recruited problem gamblers with no deposit bonuses.
Conclusion
The British data protection authority is currently still busy checking the allegations, which are primarily aimed at the provider Sky Bet. However, the organization Clean Up Gambling fears that many other online gambling operators are committing similar violations of data protection laws. Sky Bet's parent company, Flutter, has now announced that it rejects all allegations and is making sure to fully comply with all regulations. The company has told the Financial Times that privacy is a top priority. So it will be interesting to see what the current investigations by the British authorities will reveal.