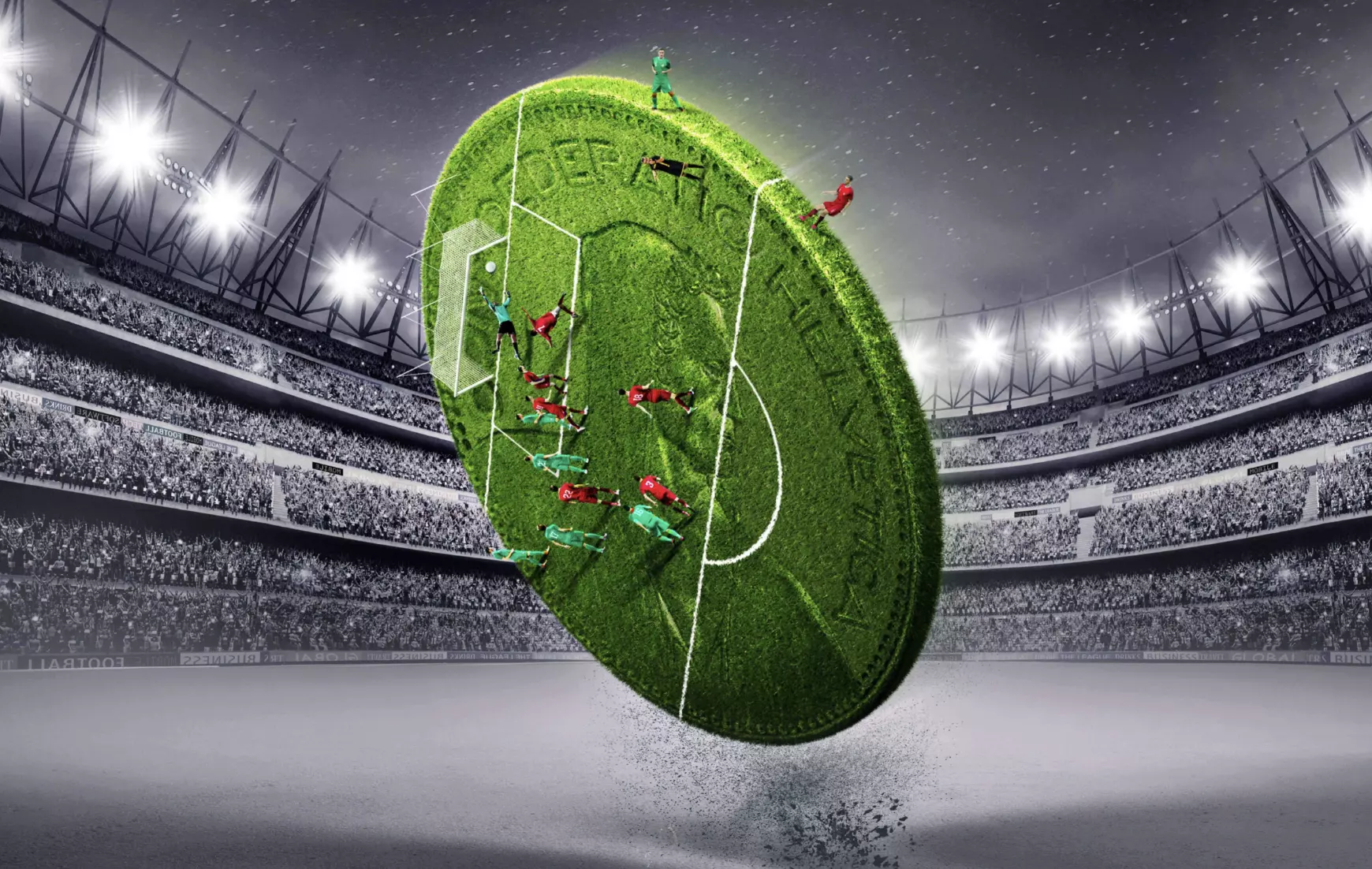 A few weeks ago, the universities of Glasgow and Stirling published a study. Among other things, this involved the connection between gambling advertising and the resulting amount of player stakes. The result of the study is not surprising: many gambling enthusiasts admitted that they had invested more money in the game after consuming advertising. Back in January of this year we reported in an article that gambling sponsorship is unpopular in sports.
3,000 active betting customers took part in the study
A total of 3,000 sports betting fans took part in the current study. The result showed that about one in three respondents (31.2%) stated that they felt motivated by sports betting advertising to place further bets. These are supposed to be bets that the player would most likely not (or no longer) have made without the advertising consumed. From this it can be deduced that gambling advertising can definitely have an influence on the behavior of the players. The study took place under the direction of Dr. Heather Wardle from Glasgow.
Certain types of players are particularly easy to motivate
The study also showed that certain players are particularly easily motivated to continue playing through advertising measures. Especially among betting fans with problematic gaming behavior, the proportion of those who felt encouraged to continue playing by advertising was very high at 87%. Of the 3,000 respondents, 150 gamblers described themselves as "problem gamblers". This corresponds to a share of 5%. In March of this year we reported on a study that showed that the sports betting market will grow exponentially.
However, it is further pointed out that the recently published study does not prove that more sports betting advertising is also more addictive. Now the voices are getting louder again, which in the past have called for stricter regulation of advertising for online casinos and sports betting. Sports betting advertising is also permitted in Germany, but there are very strict requirements that must be met.
Gambling advertising lucrative for providers
It's no secret that gambling and sports betting advertising is extremely lucrative for the providers. In the UK alone, an average of around £6.8m per week was spent on such ad placements in the first six months of 2021. At GBP 8.3 million per week it is already significantly more – and the trend is rising.
Conclusion
The current study by the University of Glasgow and Stirling proves that there is a connection between gambling behavior and the gambling advertisements placed. According to this, about every third player can be motivated by appropriate advertising to play more than he or she originally planned. It will be interesting to see whether the legislators in Great Britain and Germany will come to the conclusion that stricter regulations for sports betting advertising are required.