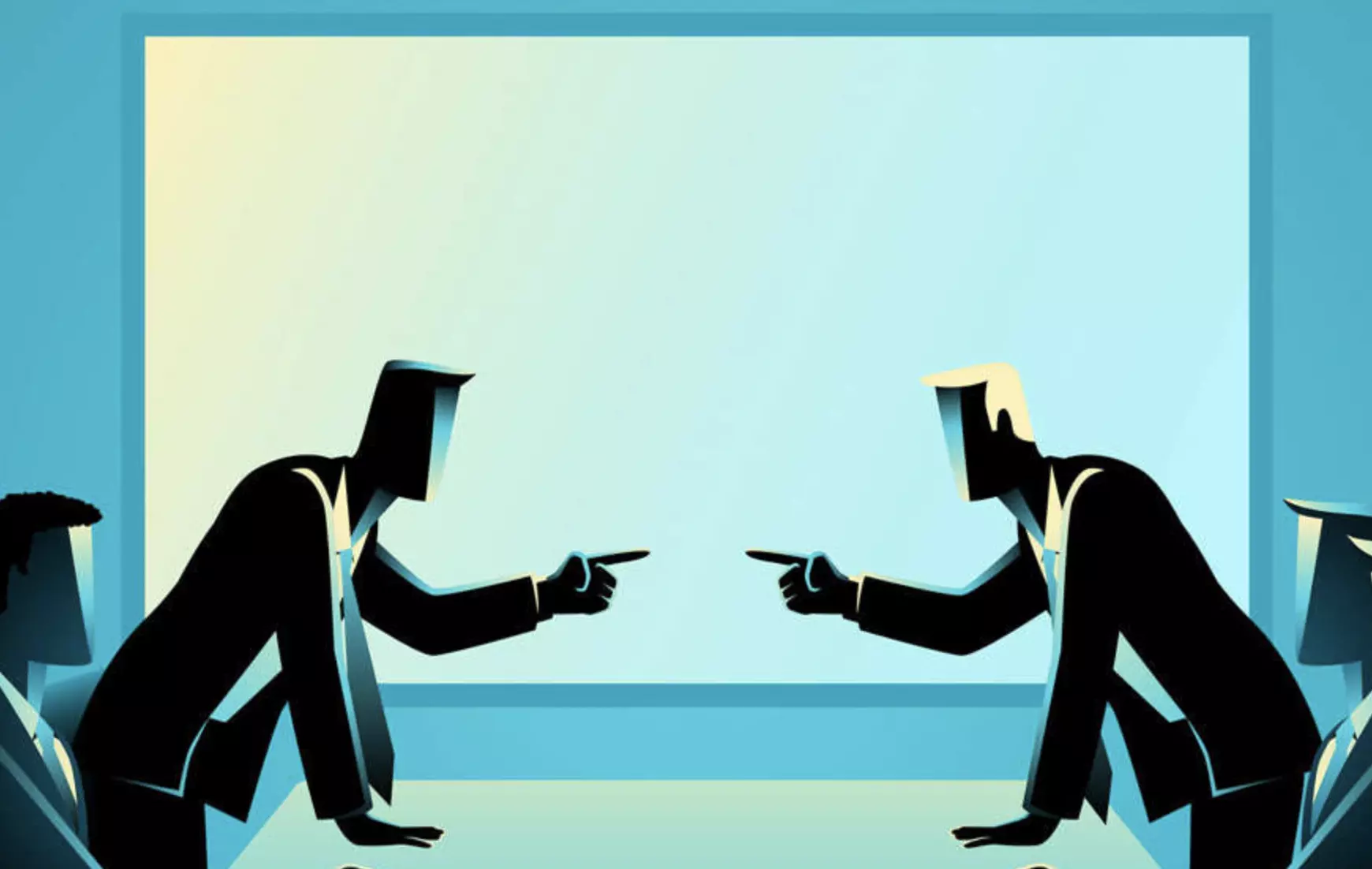 So far, the influencers have usually only argued online on Twitch or other platforms. A few days ago, however, there was a "real" physical altercation between the Twitch stars orangemorange, Scurrows and Tanzban. The much-criticized casino streams and an alleged throw with a drinking cup were decisive for the conflict. Just a few weeks ago, we reported on an interview about how much money casino streamers actually make.
Physical altercation over casino stream dispute
There were around 1,100 exhibitors from more than 50 countries at this year's Gamescom in Cologne. However, a few days ago on Friday, August 26th, there was a physical argument between several Twitch stars on the sidelines of the fair. The reason for this was the casino streams, which have been controversial in the gaming scene for a long time. While many live streamers have entered into lucrative deals with online casinos and have sometimes earned several million euros as a result, other influencers have criticized this approach.
For example, in December last year we asked ourselves whether the streamer MontanaBlack had rejected a Stake casino deal worth 12 million euros.
Both in terms of visitor numbers and exhibition space, Gamescom is the world's largest trade fair for video and computer games. This year, for the first time since the corona pandemic, the trade fair took place on site in Cologne and not digitally. Around 265,000 visitors flocked to the trade fair from August 24th to 28th, 2022. Next year, the fair is scheduled to take place from August 23 to 27, 2023.
In the past, Tanzban has repeatedly described casino streamers as "absolutely morally reprehensible". He also described casino streamers as "absolute human garbage". As a result of his critical attitude towards casino streams, there was also a conflict with the casino streamers orangemorange and Scurrows.
Drinking cups and spit flew through the air
As a video posted on YouTube shows, both drinking vessels and spit flew through the air during the argument. In addition, those involved yelled at each other and pushed around until a woman fell to the ground. The argument came about because the companion of the influencer Tanzban was hit by a drinking vessel. Tanzban then freaked out and there was first a verbal and later a physical altercation between him and the casino streamers orangemorange and Scurrows.
There has been a dispute between the two gambling streamers and Tanzban for several months. So far, however, this has only been held online. After Scurrows at Gamescom asked Tanzban to "come here", his streaming colleague is said to have thrown orangemorange with a glass bottle. In addition, orangemorange is said to have beaten the accompaniment of Tanzban. Since then, orangemorange has been criticized on social networks for this and is titled, among other things, as a "women's thug".
In an official statement, orangemorange denies having thrown a glass bottle. Instead, he is said to have only thrown a half-filled plastic cup. The videos of the incident published on YouTube support this statement. In addition, orangemorange stated that he had not specifically hit the accompaniment of Tanzban, so he was not a "women's thug". In addition, orangemorange asserts that he actually only wanted to settle things. However, due to the aggressiveness of Tanzverbot, he then decided to actively defend himself physically.
Conclusion
It is still unclear who started the fight. From the video published on YouTube, one could identify several participants as aggressors. What is certain is that it is unworthy and inappropriate to let a dispute escalate to such a physical level due to the high degree of familiarity of everyone involved. Tanzban continues to criticize its "Twitch colleagues" orangemorange and Scurrows for accepting payments from online casinos and promoting the providers and online gambling in general.