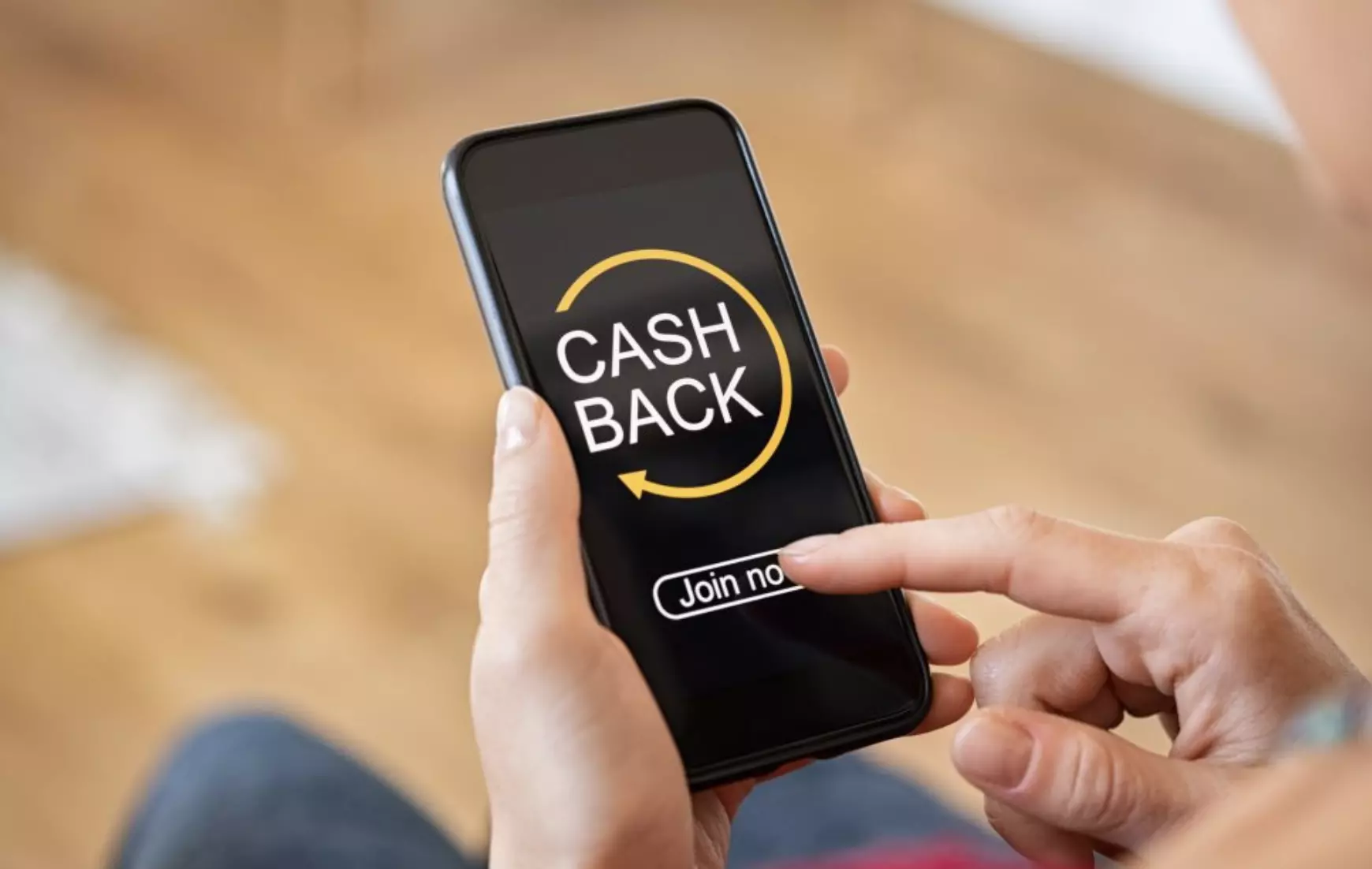 One of the most important goals of the new state treaty is to "prevent the emergence of gambling addiction and betting addiction and to create the conditions for effective combating of addiction". There is no doubt that bonus offers offer players an incentive to register and deposit money on a particular platform. However, a regular cashback bonuses can be significantly more "dangerous" than a one-off bonus for new customers. Why? Quite simply: The cashback offers encourage users to keep playing, as the cashback payment often takes place daily or weekly. In bad circumstances, the risk of gambling addiction can be increased in this way.
As a rule, online casinos grant a so-called loss-based cashback bonus. This means that the player gets a predetermined percentage of the amount he gambled back as bonus credit. The players then have to wager the credited cashback amount back in the casino in order to gradually release it into real money that can be withdrawn. Often such cashback offers are also integrated into the VIP programs of the casinos. The cashback percentage often increases depending on activity and sales. We explain further details about cashback in the online casino here in our appropriate encyclopedia entry.
How dangerous is a cashback bonus for casino players?
First of all, it should of course be noted that a cashback bonus is basically always something positive. The casino operators pay back a portion of the losses to the players and in this way bind them to the platform in the longer term. A win-win situation? Actually already. However, the effect that such a cashback bonus achieves can be problematic. In this way, gamblers are tied to the respective platform in the long term and encouraged to play regularly.
In addition, the cashback percentage often increases with the size of the loss. For example, if you lose an amount of 100 euros within a week, you will receive a cashback bonus of 2% (2 euros cashback). However, if you lose at least 1,000 euros, you will already receive 4 or 5% cashback (40 or 50 euros cashback). The recurring rewards in the form of cashback payments may increase the risk of problematic gaming behavior.
Many a player could feel motivated by the prospect of cashback payments to deposit more money than originally planned in the online casino and thus possibly lose complete control over their gaming behavior. In an article published in October 2021, we reported that truck drivers are also particularly at risk for gambling addiction.
Is a cashback bonus attractive at all?
Basically, one can of course say that every casino bonus is attractive. For example, in a slightly older article on Casinova.org, we already compared no deposit bonuses to deposit bonuses. All bonus offers have in common that the online casinos give the users something voluntarily. Of course, the providers are pursuing their own interests, as they want to attract new customers and keep existing players as long as possible. In any case, the players also benefit. So the question is more how attractive is a cashback bonus.
The percentage of cashback offers usually ranges between 2 and 5%. So if you gamble away 100 euros, you get between 2 and 5 euros back in the form of bonus credit. In exceptional cases, online casinos also grant cashback payments of up to 20%. However, it must of course be taken into account which turnover requirements the cashback payment is linked to. The cashback is only rarely posted directly to the real money account, so it does not require any further turnover. In a guide from the summer of 2021, we described the biggest mistakes made by novice gamblers.
Example: If the player gambles away 100 euros with a cashback of 3%, the provider initially refunds 3 euros. This amount then has to be wagered 35 times in the game, for example, so that an additional turnover of 105 euros is required before the cashback is activated as a credit that can be withdrawn.
Anyone who has the feeling that they are no longer in control of their gaming behavior due to bonus offers should first read our guide on the topic of "detecting and combating gambling addiction".
Conclusion
Those who do not let their own gaming behavior be influenced by bonus offers such as a cashback bonus can enjoy such bonus offers without any worries. The challenge is not to let a cashback bonus encourage you to play more or play with higher stakes overall. Instead, the casino cashback bonus should be seen as a pure and simple gift that does not influence the player's actions. If this succeeds, a cashback bonus for players in the Best online casinos is not at all dangerous.